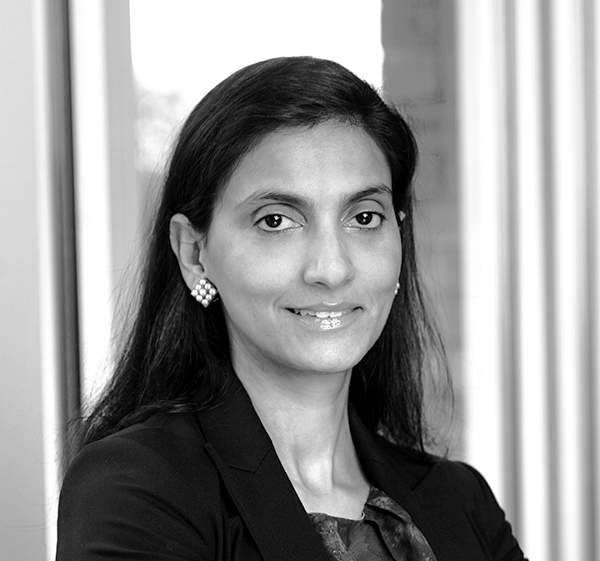 'Alpha generation is back,' says Rehmet Kassim-Lakha, hailing the return of active wealth management as passive funds take a back seat in the era of 'normalised' volatility.
The MD and head of UK banking at JP Morgan Private Bank is now focused on finding managers who 'truly add value', as well as innovative ways to increase yields. 'Valuations and fundamentals continue to drive our ability to generate excess returns,' she says. 
But many in her financially savvy client base with a 'generally substantial net worth' have a long-term view of their money, which she says is well aligned with the experience of JP Morgan. 'The depth and breadth of [our] investment platform and balance sheet means that we can really deliver the right solutions for their risk appetite and return ambitions,' Kassim-Lakha says.
'Our group works with a lot of very successful individuals and family offices who have built up their wealth in business and the financial industry,' she adds. 'It is also very exciting to see how we can partner to accompany their businesses and changing family circumstances.'
At home Kassim-Lakha indulges in her passion for cooking, and sits on the advisory council of the London Philharmonic Orchestra.