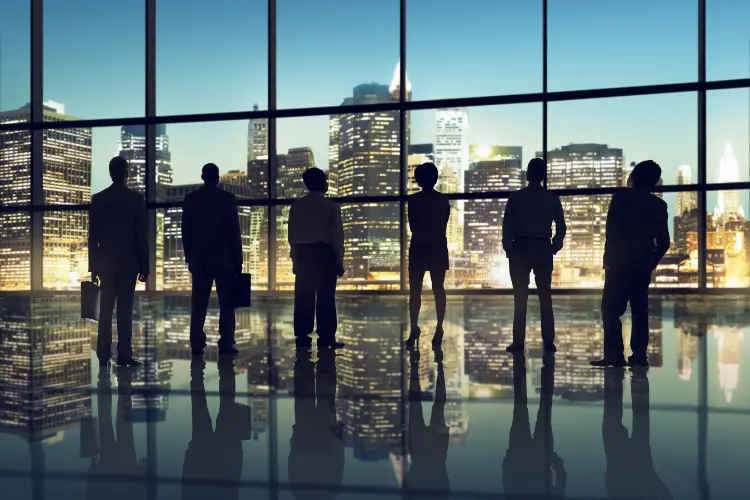 'As of today, most people would suggest that the private wealth industry is a hindrance to a more regenerative, equitable and reparative society.' That's according to Jake Hayman, co-founder of a new movement that aims to connect 'progressively minded' private client professionals and promote a different brand of wealth stewardship.
Having built a career in the non-profit sector, Hayman became an adviser to the Good Ancestor Movement, a consultancy that helps HNWs achieve their goals of responsible wealth stewardship and 'radical redistribution', often by providing strategic advice on how to give one's money away.
The business was founded by former private client lawyer Stephanie Brobbey after she turned her back on a profession that, as she previously told Spear's, 'was designed to accumulate wealth, however excessive'.
In 2022 Hayman and Brobbey together launched something new: a movement that connects like-minded professionals with the aim of bringing about a shift in the wider wealth management industry.
'We are in a horrendously unequal society going off an environmental cliff-edge,' says Hayman. 'A lot of brilliant people who care about the world are spending 70 hours a week in an industry that's not doing enough to remedy that.'
Part of the solution, he believes, is to invite some of those 'brilliant people who care about the world' to consider the implications of their work, and perhaps begin to go about it in a different way – thinking of themselves not as 'client-led technocrats' but rather as 'political actors with agency who have an impact on their clients and the world'.
[See also: How 'progressive' wealth advisers are tackling social inequality]
'Progressive' wealth advisers face hostility from peers
To hear Hayman describe it, the Progressive Advisor Network, which was launched last December at an event at the University of Oxford's Saïd Business School, is quite informal.
Members are invited by Hayman or Brobbey and, from there, have the opportunity to attend meet-ups, join conversations and engage in questionnaires and polls – all with the objective of identifying challenges and opportunities for change in the sector.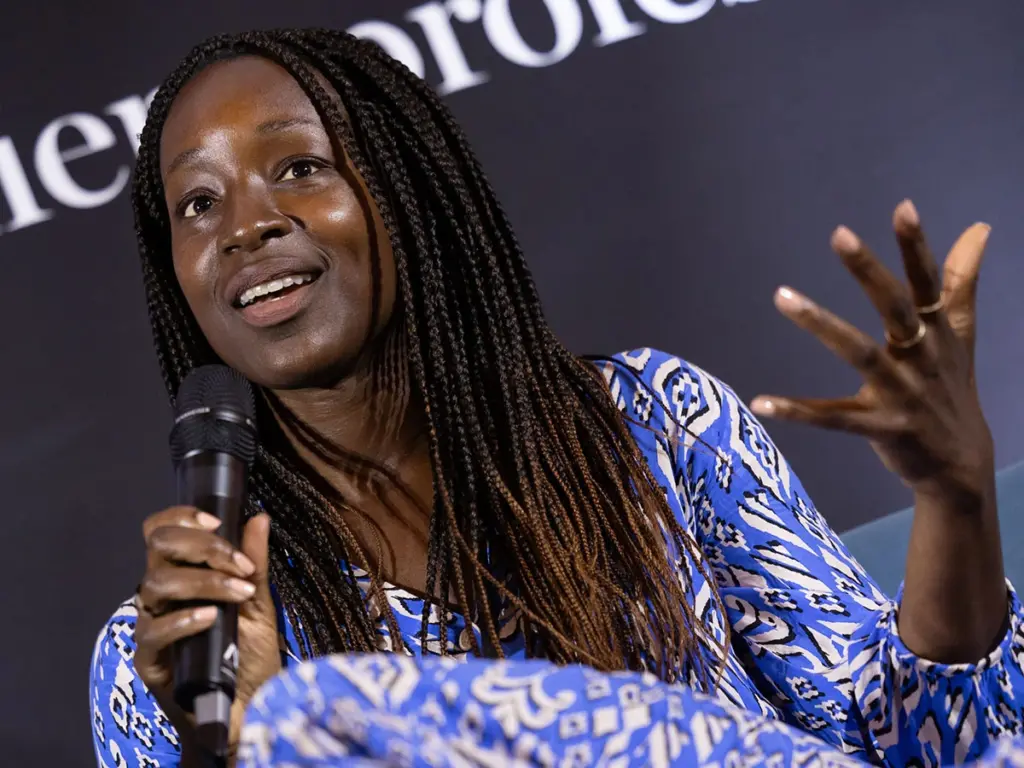 The group won't reveal who its members are. But it does say that last year more than 100 private wealth practitioners 'engaged' with it.
The reticence around revealing the identity of members is partly a result of criticism and hostility that has come from certain quarters. 'Our fundamental premise is a threat to assets under management,' notes Hayman.
But could some existing firms even benefit from adopting some of the ideas that the movement espouses? Quite possibly, if Hayman is correct when he says the default approach of many private client firms is 'not meeting the ethics of someone who wants to live in a more equitable world'. After all, even 'progressive wealth holders' need high-quality advice.
[See also: These multi-millionaires want you to pay more tax]
He is also keen to stress that it is not the Progressive Advisor Network's goal to completely destroy the wealth management industry. 'In any world that we live in, we're always going to need accountants, bankers, lawyers,' says Hayman.
'The aspiration should never be to put these people out of work or end these professions,' he adds. 'It's just a matter of what role these professions play in society.'