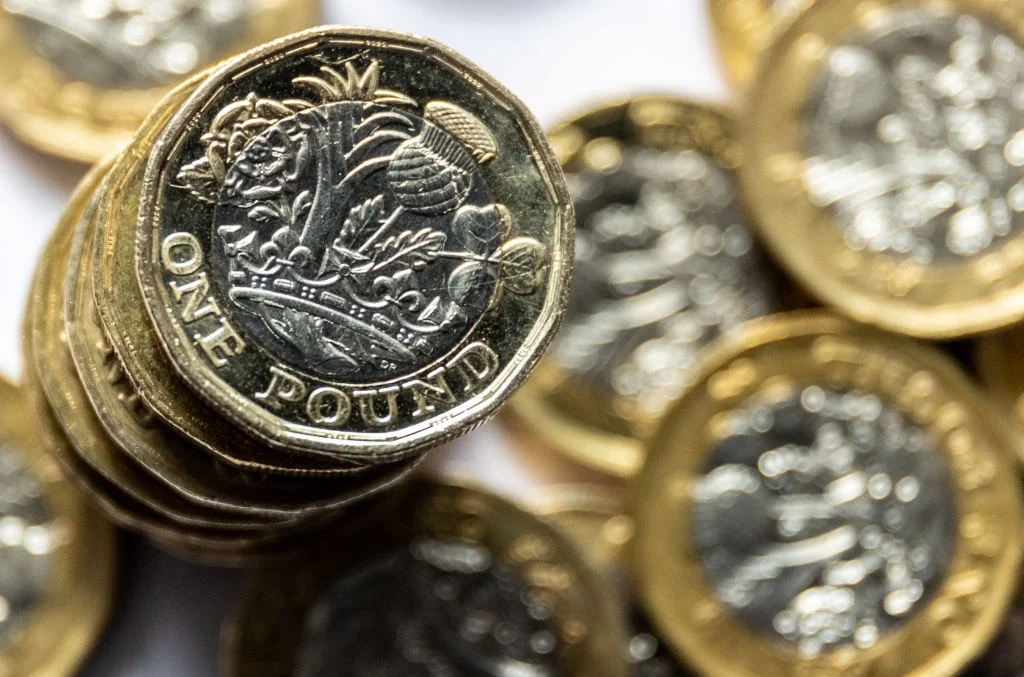 The private wealth industry has a 'strong anti-tax culture' and is 'failing' to cater for clients who see tax 'as part of a broader civic duty and a tool to reach a more equitable society', according to new research by the Progressive Advisors' Movement.
Based on research involving more than 100 current and former private wealth advisers, the Private Wealth Industry & Tax report questions the politics, culture and views around tax that prevail in leading private client firms and among advisers.
Many advisers feel they are being 'ethically compromised' by the private wealth industry and are considering leaving, according to the findings. The report also expresses concern over the industry's role in influencing government policy in favour of lower taxes for the wealthiest in society.
'There is a strong sense of "anti-tax" politics within industry that informs relationships with regulators,' the report reads.
'It is also seen as failing to fulfil any potential role in supporting government to identify where tax loopholes exist, or where regulations are being used beyond their intended purpose,' it adds.
The Progressive Advisors' Movement was founded by Stephanie Brobbey and Jake Hayman in 2022 to provide support to 'values-led wealth holders'. The organisation says it aims to 'help drive progressive reform within the private client industry'.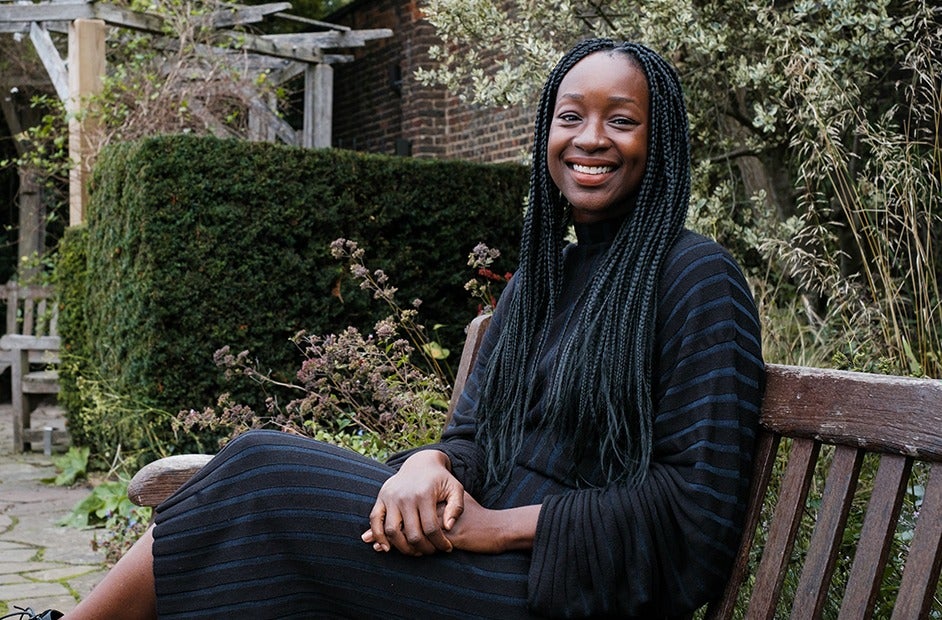 [See also: Stephanie Brobbey of the Good Ancestor Movement on how she helps HNWs to offload their wealth]
To put together the findings, Progressive Advisors' Movement researchers polled more than 100 private client advisers (some of whom have now left the industry), looked at input from wealthy clients and, perhaps most strikingly, conducted a 'linguistic analysis' of the communications of 100 'major' firms on the topic of tax.
The report recommends 'four innovations' to combat anti-tax narratives and prejudices, including a pledge that firms can make to 'depoliticise' language deemed 'anti-tax' in favour of 'tax neutral language', as well as extra values-based training for private client advisers. 
'We are calling on all private wealth firms as well as training institutions to roll out training and development for all practitioners to better understand the spectrum of wealth attitudes,' the report says.
It also advises firms to set up a 'tax citizenship assessment tool' to get a sense of the pride clients felt when it comes to paying tax and contributing to society. 
'Plenty to reflect on' in the Progressive Advisors' Movement report
The report's publication has prompted spirited debate among the private client community on LinkedIn. 
BDO's Catherine Grum, who heads the firm's family office market coverage, wrote that while she does not agree with all of the report's findings, there is 'plenty to reflect on.'
'Our clients are not homogenous – their attitudes differ and we need to make sure as advisers we can support the growing number who are #taxproud,' Grum wrote. 
'We as advisers hold a lot of power and we need to take time to understand our own biases and make sure that these do not sway us as we guide our clients through a landscape that can feel very alien to them,' she added.
Brobbey agreed with Grum that private client advisers wield a high degree of influence and power. 'This report shows that a lot of work needs to be done to reverse the anti-tax narratives which are so prevalent,' Brobbey wrote.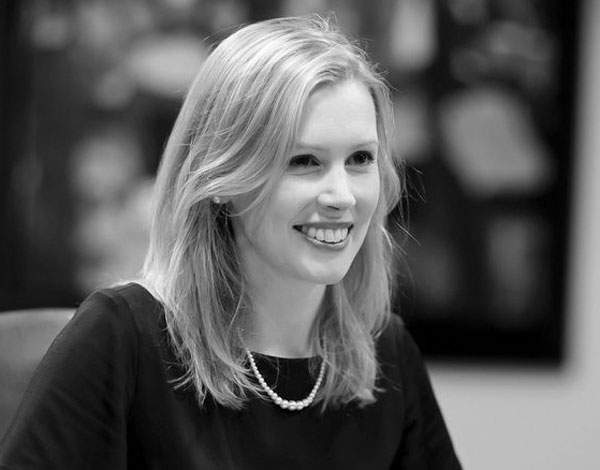 [See also: The multimillionaires who want UHNWs to pay more tax]
Entering the discussion, Hayman commented that it 'stood out for [him] how few firms used tools to assess client values and then how few knew what to do with any clients who expressed values that weren't straightforward "anti-tax".'
He believes it is important to consider the sector's 'impact' on government policy, and whether regulations end up being swayed in the interests of private clients. 
'It only needs a few influential figures and firms to have a big impact and the report shows it's a major issue,' Hayman wrote.
The Good Ancestor Movement, the wider umbrella organisation that hosts the Progressive Advisors' Movement, was founded by Brobbey in 2021. Formerly a successful former private wealth lawyer at Goodman Derrick, she inspired to help HNWs to use their wealth for the good of society after learning there were more food banks in the UK than McDonald's restaurants.
Stephanie Brobbey is one of the confirmed speakers at Spear's 500 Live at The Savoy London on 28 June. Read more information or to buy a ticket on NSMG.Live.