What do experts say to Rupert Murdoch and others finding love again later in life? Family lawyer Miranda Fisher has the answer…
When asked about succession planning, Rupert Murdoch once famously quipped that he planned to 'live forever'. Now 91, the four-time married media mogul has recently been photographed with his new girlfriend, Ann-Lesley Smith, 66, in what could be the latest twist in his multi-billion-dollar succession.
Anyone who has watched the Emmy-winning drama series Succession on HBO could be forgiven for thinking, 'whatever are Lachlan and the rest of the Murdoch children going to make of all this?'
Particularly as rumours abound that it was Lachlan Murdoch who helped to mastermind the legal and PR process of Murdoch's divorce from fourth wife, Jerry Hall, 66, after the couple reportedly fell out of love during the pressures of Covid-19 enforced lockdown.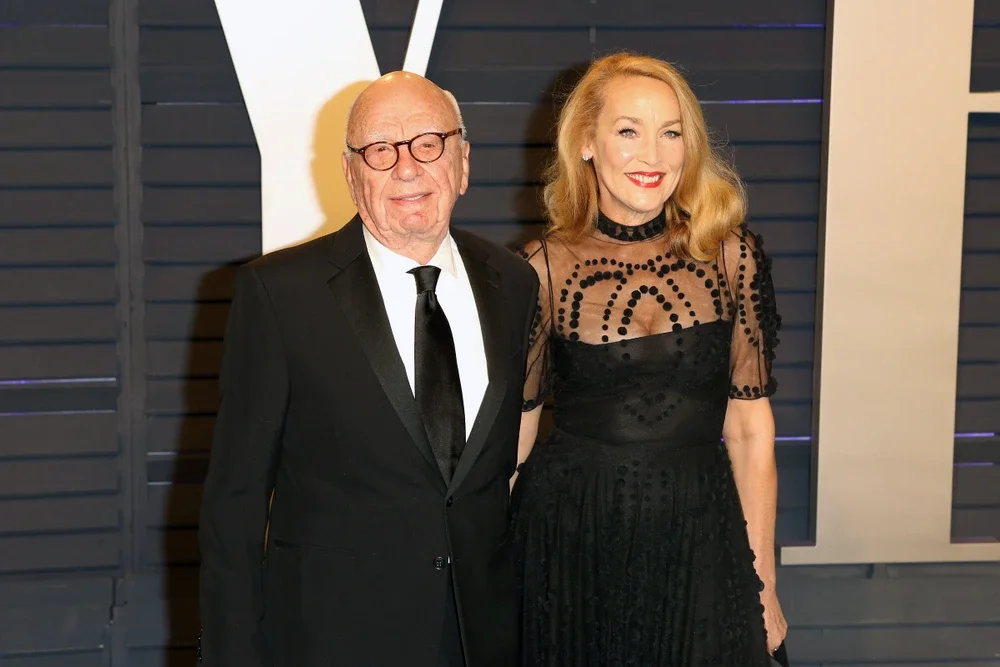 The impact of a second marriage — and potential divorce — on children from an earlier relationship is just one of the reasons that prenuptial agreements are so important for older couples.
For such children, there is an obvious tension between wanting a parent to be happy and worrying about the depletion of inheritance in favour of the incoming spouse.
A prenuptial agreement that outlines how assets are distributed in the event of divorce or death, rather than a spouse automatically being entitled to a share of the family fortune, can allay fears and avoid damage to new family relationships.
Any family lawyer will tell you that prenuptial agreements come into their own for older couples and those with inherited/family wealth. It's significantly easier to negotiate a prenup for an older couple with established wealth and no prospect of further children in the marriage, in contrast to a young couple just starting out on married life.
Prenups put to the test in court
Back in 2008, Australian socialite Susan Sangster, 50, became one of the first applicants to test the strength of a prenup for older, childless couples in her divorce from fourth husband, British multi-millionaire property developer Stuart Crossley, 62.
Sangster was described by Crossley as a 'career divorcèe' while she was pursuing a share of his £45 million fortune after 14 months of marriage. Just two years earlier, Sangster and Crossley had signed a prenuptial agreement that said neither would make a claim against the other in the event of divorce.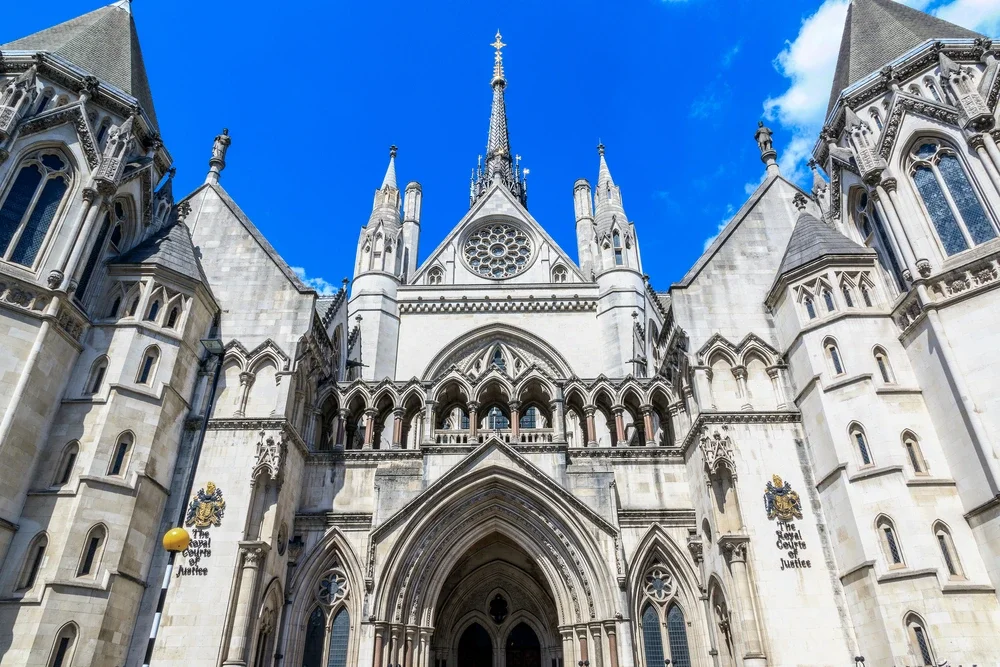 Lord Justice Thorpe, sitting in the Court of Appeal, called the couple's prenuptial agreement 'a factor of magnetic importance' as he sided with Crossley. The judge allowed Crossley a fast-track divorce and ruled that Sangster should be held to the couple's agreement and take none of Crossley's assets.
Fast forward to 2023, and with the benefit of the Supreme Court decision in the 2010 Radmacher v Granatino case, prenups will be upheld in English and Welsh courts provided both parties understood the implications of what they agreed to, and the agreement is reasonably fair.
Later-in-life marriages – what to remember
Ahead of the wedding, independent specialist legal advice and accurate financial disclosure is essential for both parties — as is the need for prenups to be signed without undue pressure on either party and, ideally, not near the big day.
It's also important for those remarrying later in life to remember that any existing will is automatically invalidated by new nuptials. If a spouse fails to make a new will in anticipation of the new marriage, their assets will be divided according to the law of intestacy when they die.
Prenuptial agreements often include a clause that means provision for surviving partners is as generous as any set out in a prenup and means a new will will put this into effect.
In absence of a Murdoch-like succession plan for immortality, a well-prepared pre- or post-nuptial agreement, along with new wills and estate planning, are advisable, if not essential, for those entering marriage. Particularly later in life.
Miranda Fisher is a Family Partner at Charles Russell Speechlys an international law firm, preeminent in private capital.
Main image: Getty
More from Spear's
The best reputation and privacy lawyers for high-net-worth individuals in 2023