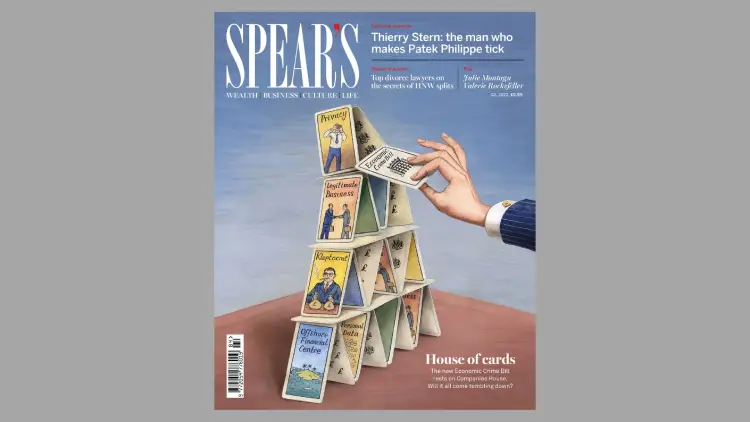 The new Issue of Spear's boasts several big-name interviews, a cover story on Companies House and a special section on HNW divorce and family law
An array of illustrious interviewees grace this issue of the magazine. Let's start with Thierry Stern. The Patek Philippe president doesn't grant many interviews but he does, occasionally, speak to the publications that really matter. He sat down for an exclusive conversation with Spear's contributing editor Timothy Barber to discuss the famous brand's future. Is he merely looking after it for the next generation?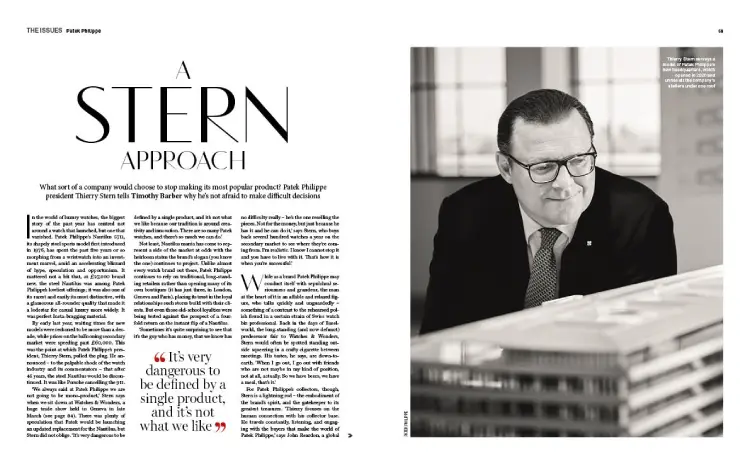 Meanwhile, John Arlidge jets off to Lapland to have lunch (moose steak, since you ask) with another figure at the head of one of the world's leading luxury brands. Rolls-Royce Motor Cars CEO Torsten Müller-Ötvös explains how the company sold more cars than ever last year – and the key difference between Brits and Germans.
I speak to Valerie Rockefeller – fifth generation scion of America's best-known dynasty – about her work at the helm of Rockefeller Philanthropy Advisors and how she hopes to put 'obscene concentrations of wealth' to good use.
And Spear's staffer Aisha Alli makes her debut in the magazine, speaking to Julie Montagu, Viscountess Hinchingbrooke, which makes for an excellent edition of our regular Midas interview.
Our cover story addresses one of the most important features of the Economic Crime Bill that was rushed through parliament in the wake of the invasion of Ukraine: the role of Companies House.
Deputy editor Chris Hawes delves into the history of the organisation and consults the experts on the consequences that await businesses and the people who run them. Spoiler alert: it's not all good news. The Briefing section focuses on family law and HNW divorce, covering our own survey of top family lawyers, the future of litigation funding, 'birdnesting', the UK's top five divorce settlements and the best way to pop the question – about a prenup, that is.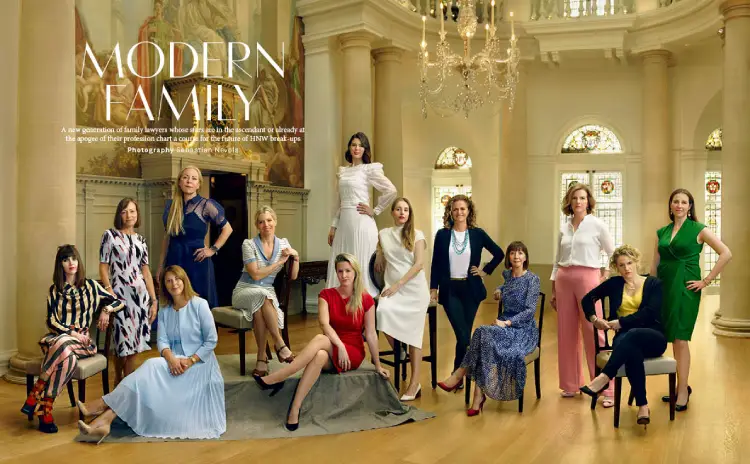 We also have a feature, beautifully photographed by Sebastian Nevols, in which leading family lawyers reflect on the changing nature of their work and the future of big-money divorce.
Arcadia is a mere section within Spear's, but I always think that if it were published as a slim, standalone magazine, it would be loved in its own right. This time we manage to cram in Nick Foulkes' meeting with the 'starchitect' Thierry Despont; Daisy Dunn on the Romans' own inflation crisis; Sam Leith on work/life balance; me on Swiss watch brand Richard Mille's sojourn in St Barth; Johanna Derry Hall on exclusive experiences for whisky aficionados; and John Arlidge on the Financial Times' decision to euphemistically rename How to Spend It, its magazine about luxury items, as HTSI.
And there's much, much more besides.
Main image: Martin Hargreaves