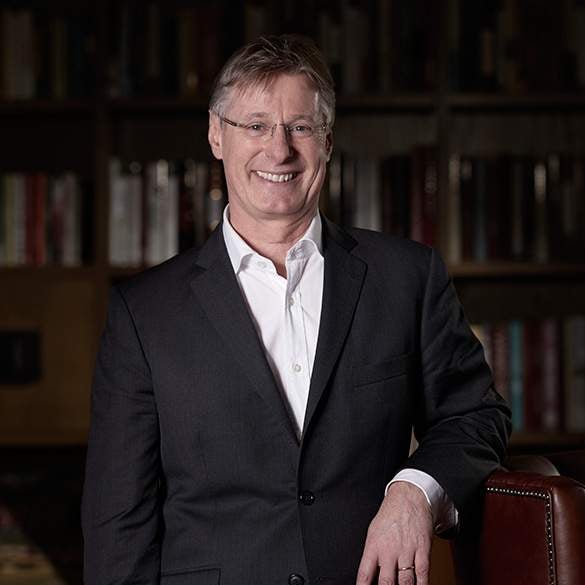 Fed up with the inflated prices of fine wines in London's restaurants, in December 2015 hedge-fund manager Grant Ashton founded 67 Pall Mall in a Grade II-listed building at that address – a former bank designed by Sir Edwin Lutyens. Its membership sold out almost immediately, and includes some of the world's top winemakers.
The good news is it's expanding into the first floor of the building, which will include a lounge area and a new bar with 103 extra seats. In preparation for the grand opening, they've reopened the membership. And if you love wine, you really should consider joining, says Niels Sherry, who oversees operations.
The club boasts 15 world-class sommeliers – six up on last year – and a choice of more than 5,000 wines at palatable prices. Plus, once the extension opens, they'll have 900 wines available by the glass. 'It's unheard of,' says Sherry. 'We have Lafite, Latour, and sweet Sauternes by the glass, and many, many more.
'It's wine-central here. The main criterion for a member is that they need to have a passion for wine, whether they're interested in learning or already hugely knowledgeable.' Of an evening, 67 is 'very social', he says, with members gladly passing wines between tables for others to try.
As to his personal preferences, it's English sparkling wine all the way, especially Gusbourne. 'You need to try it,' he insists.