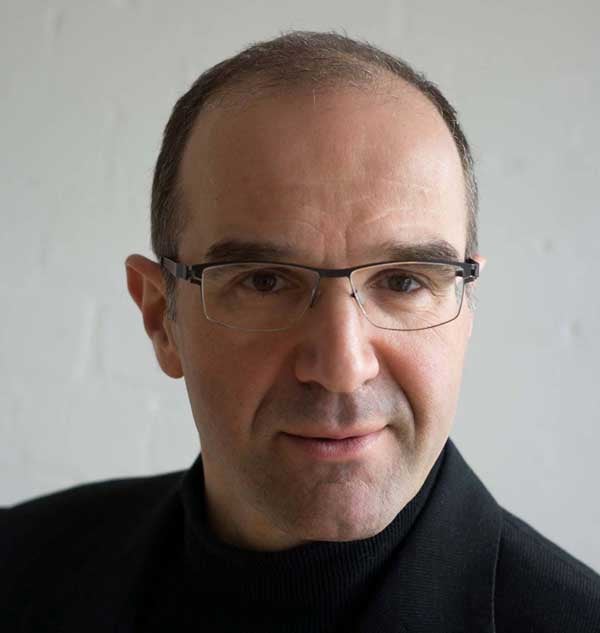 'When you're passionate, you have an unerring memory,' says Wine Owners founder Nick Martin. A tech investment guru and former MD of a marketing company, he reels off such a long and detailed list of the best wines he's drunk so far this year that Spear's has to politely ask him to stop.
'The reason we built Wine Owners was because the world was full of wine brokers and merchants but nowhere for collectors to call home,' he says. Founded in 2011,
it is a trading exchange and online platform for managing and tracking your wine collection. It also provides white-labelled technology platforms for HNWs who need help managing their extremely large wine collections. This second part of the business has 'exploded' in the past year.
The market is looking very healthy, says Martin, with a 22 per cent rise in value among blue-chip wines, due in large part to the recovery of Bordeaux. Northern Italy is especially exciting, he adds. 'There is a clearly emerging group of blue-chip producers akin to the very top end of the Burgundy market,' he explains, recommending a diverse portfolio consisting of Barolos, at least half Bordeaux, and some of the young producers in Burgundy. 'If those domains consistently produce good quality wine, their prices will rise.'