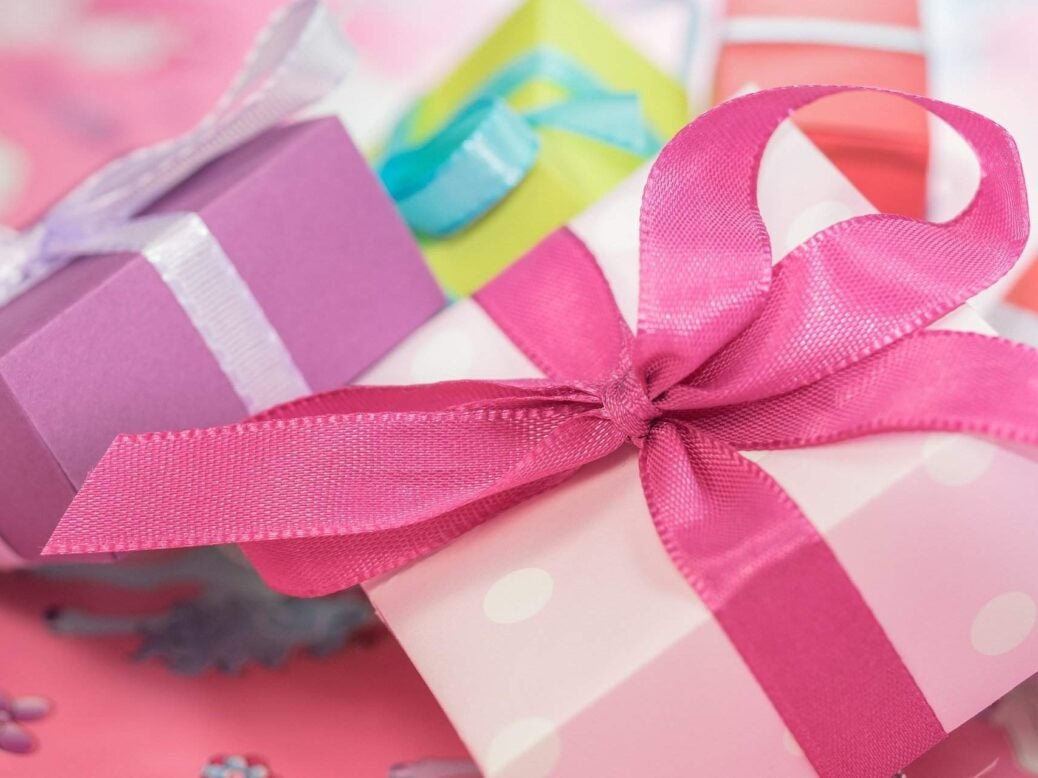 Where there is no kindness, there is no luxury – and brands are taking notice, writes Lucia van der Post
There's a new buzzword in the realm of silken scarves, soft-as-butter gloves and hot hotels – one that has taken some in the luxury world by surprise, for the word is 'kindness'.
It may seem clear to many that where there is no kindness there is no luxury, but it is amazing how long it has taken those running the highest-class brands to wake up to how kindness can transform a business. It's not just the moral authority it conveys, but also its effectiveness as a business tool. Most of us have heard stories of the ridiculous snootiness of some of the greatest names in the world of luxury goods.
There's the famous one of the Zurich sales assistant who didn't think it worth her while to bring down a handbag from a high shelf for Oprah Winfrey to look at – presumably on the grounds she didn't think she could afford it! I was told of a group of wealthy (but not very sophisticated) Chinese industrialists walking into a big-name Bond Street store.
The sales girls clearly thought them beneath their manicured attention, and were unwilling to give them the kind of service they deserved. So out they walked, straight into another Bond Street shop where kinder (and cleverer) sales people relieved them of hundreds and thousands of pounds.
Of course, some in the industry got there early. The wonderful hotelier Gordon Camp-bell Gray has put kindness at the heart of every hotel he's created. Every person, he told his staff, was to be treated exactly the way they would treat a Mick Jagger or a member of the royal family. And Brunello Cucinelli is not your average Harvard-trained business-man, but his views – once seen as almost insanely idealistic – are being adopted by companies around the world.
'It is high time for capitalism to become more human in order to become contemporary,' he once wrote. 'Traditional values, kindness and care, may not be good business talk, but it works for me.' His soaring profits and success show that it certainly does work for him. A Californian called Anne Herbert wrote 'Practice random kindness and senseless acts of beauty' on a napkin in a restaurant in 1982.
That advice is now seen as a major business tool, and brands that delight their customers by sending them gifts showing they care are reaping the rewards. At Pret-a-Manger, for instance, employees have a budget that they are allowed to use to give something free of charge to a customer they feel might need it. My husband, for instance, seldom has to pay for a croissant at Pret-a-Manger – his lean and hungry look clearly encourages staff to try to feed him up. KLM staff have long been empowered to offer a few customers free flights, while at Warehouse staff were allowed each day to give one customer a free piece of clothing.
All this ties into the new 'woke' trend – fashion houses feeling they should give back to the less advantaged. It is becoming not just unkind but also foolish not to pay staff properly, not to give them a decent working environment. Customers don't like it, and if they get to hear about it they make their feelings clear by simply turning away.
Of course, none of this works if it is done merely for cynical, cosmetic reasons. Kindness has to be truly part of the corporate culture, and it has to emanate from the top. But, happily, all the evidence so far is that it really pays – in enhancing the pleasure customers and staff get from their interaction, and in better bottom lines (why wouldn't you go back to the hotel, the store, the restaurant that makes you feel special?).
It seems like a win-win situation, and the wonder is why it took business so long to wake up to its power.
Read more