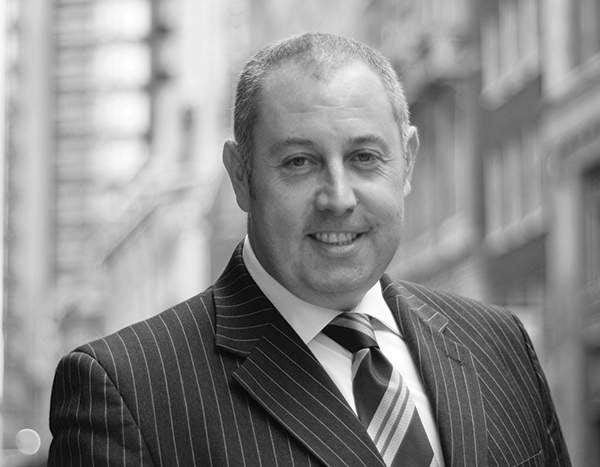 The affable Lee Robertson rejoices over 'the most successful ever year', fuelled by an influx of clients, assets and profits. What's the boutique firm's secret? 'We're very plain vanilla!' he jokes.
A surprising response, perhaps, but Robertson says staying levelheaded with a financial planningled strategy is key in beating market cyclicality. 'We don't take huge bets – we're conviction investors,' he adds. 'Clients are paying us for measured, thoughtful stewardship of their money.'
Formerly a Navy intelligence operative, he knows a thing or two about how to navigate the investment landscape. He warns of a bullish atmosphere – a tell-tale sign of a looming crash. He predicts a recession in the US if Donald Trump's tax cuts don't produce financial results.
Robertson believes in mixing and matching active and passive funds to steer clients to safety. He resents the ongoing debate around the superiority of alpha against beta returns: 'We don't think it's a binary argument.'
Robertson's colleague and IQ co-founder Petronella West recently joined us on a panel to stress-test the 'investability' of crypto assets. Like West, Robertson is a sceptic. 'They've got to get their security, governance and the taxation sorted out,' he warns.
It's a warning from long experience. And what makes a good adviser? 'Attention to detail.'