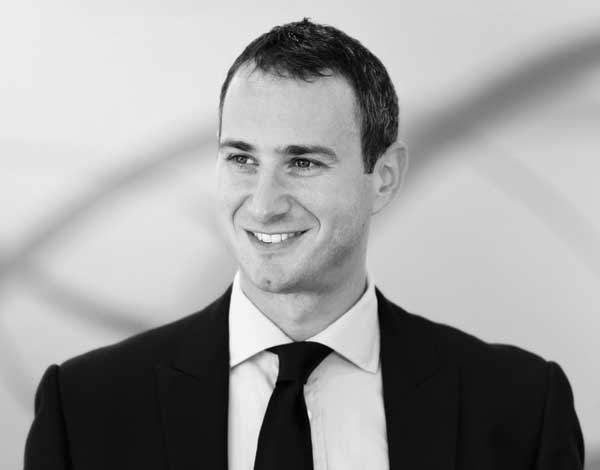 Jonathan Gold, a director at RBC Wealth Management, has spent much of the past year focused on striking the right balance between institution and adviser: 'They [clients] want to work with advisers who really understand their emotional needs – how you relate to them in terms of what they do, how they do it, their family dynamics and the ecosystem in which they operate,' he explains.
It's all about forging that depth of relationship. 'Especially working in sports and entertainment,' says Gold, 'they want to work with people who understand them, and not just have an opinion on their money.'
Engaging and worldly, Gold helps high-flying HNWs from the sports and media arenas – as well as major charities, landed estates, CEOs and MPs – with a range of investment planning and cross-border issues. An RBC man since 2010, he was previously vice-president at Alliance Bernstein, where he helped set up its London private client office.
Clients appreciate his 'calm, collected' approach in complicated transactions: 'We experienced this first-hand when he navigated an extremely complex process very skilfully, while always making us feel completely at ease, where others clearly have not,' one told Spear's.