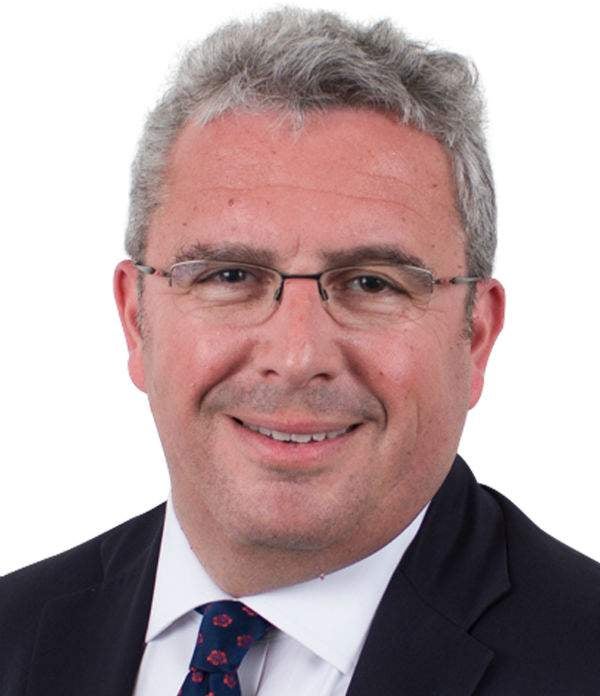 Jeremy Kosky is in the enviable position of having the full force of Clifford Chance behind him when it comes to handling high-end trust litigation. That means the unmatched resources of the firm across corporate, banking and finance and tax might be brought to bear on matters of the highest value and complexity.
And there's no shortage of those: Kosky has conducted a range of cases in England, Cayman, Jersey, Guernsey, the BVI and Bermuda.
He is particularly known for his diplomatic approach to problem-solving: with Kosky at
the helm you're as likely to see your dispute resolved as to win in court. Kosky is known for his 'calm, measured' approach – but there's steel there too.
It's not surprising, then, to find that clients of the Manchester University law graduate are reliably high-end. From 2010-13, Kosky acted for Henderson Global Investors in breach of mandate claims brought by multiple investors in the English Commercial Court. He also acted for JP Morgan in the Alhamrani breach of trust litigation in Jersey from 2003 to 2009.
Kosky was admitted as a solicitor in 1992 and made partner in 2001. He has been a solicitor advocate since 2002.