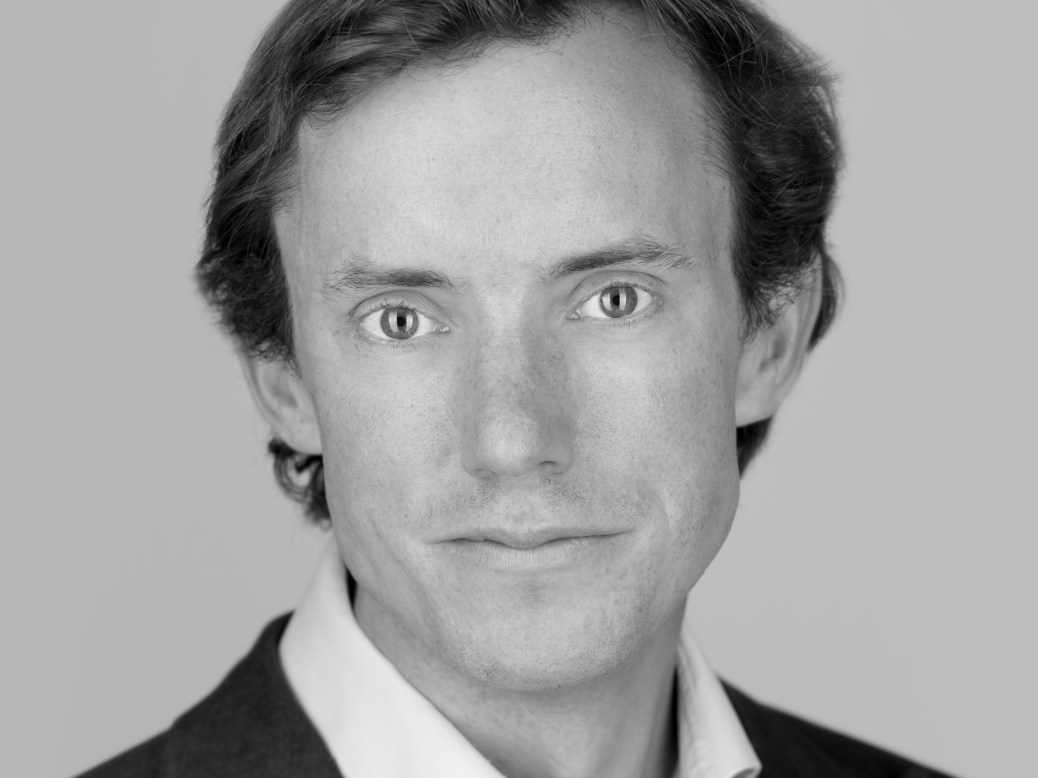 James Sellon has carved out an important niche in servicing UK-US non-domiciled clients. Maseco, which has 533 households with $1.2 billion under management across nine wealth managers, was formed out of the realisation that, after the non-dom legislation in 2008 there was a gap for orchestrated US-UK non-domiciled advice.
A former joint head of the US desk at Citigroup, Sellon has deep experience in this area: 'Post-2008 there was a trickle of realisation that there were huge tax liabilities to pay on clients' portfolios and that tax efficiency was needed in both the UK and the US. We were the first firm to come up with tax-efficient funds in two jurisdictions. That was a big tick in the box.'
The 2016 Spear's HNW Wealth Manager of the Year favours an open architecture approach. 'We generally think open architecture is more interesting', he says. He's also 'cautiously optimistic' on London as a financial centre after Brexit, pointing to the strength of its position in terms of cultural infrastructure and common language.
Sellon is also not about to lose any sleep over the fall in sterling. 'The best predictor on the future exchange rate is the current exchange rate,' he avers. 'For us it's a logical game of ensuring that assets are balanced with liabilities and as such we are managing that risk across client portfolios'.