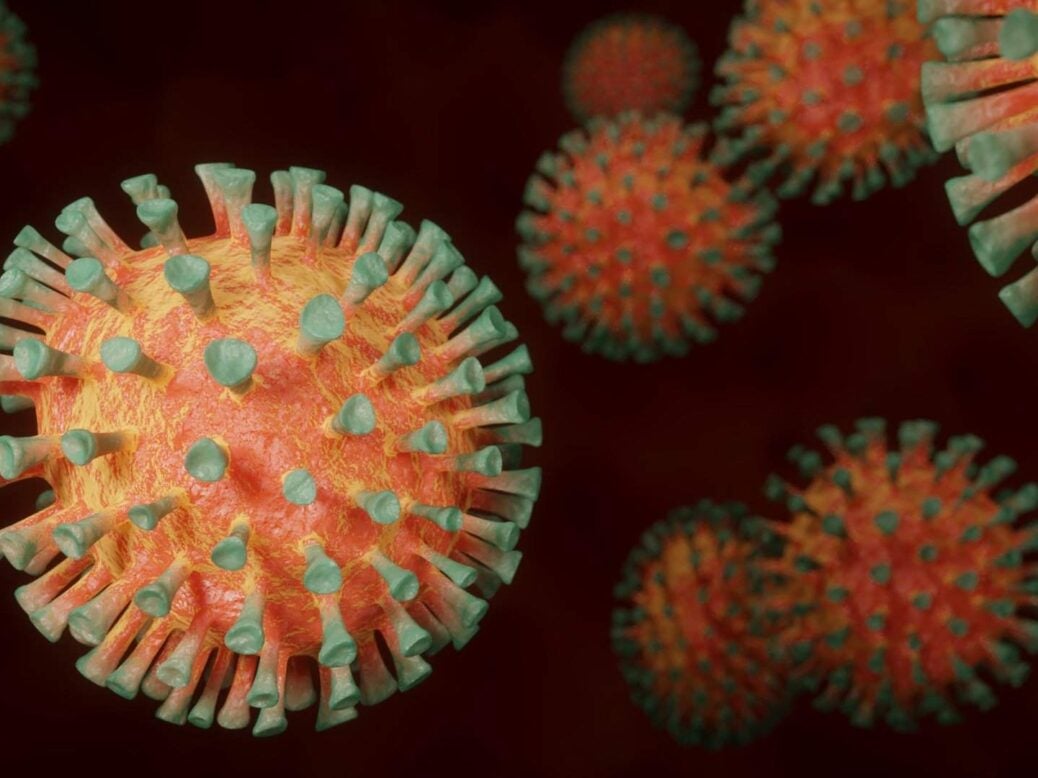 The family office services firm says that most of the 'extreme' fears of coronavirus are behind us
There are signs that most of the 'extreme' fears for investors caused by the coronavirus pandemic are behind us.
That's the view of multi-family office Stonehage Fleming, which oversees more than £45 billion of assets on behalf of 250 'substantial families of wealth'.
Noting that markets have been driven by fear since February because of the pandemic,  Gerrit Smit, a fund manager and head of equity management said that 'we are 75 per cent through the fear' and advised investors to 'keep their eye on the horizon rather than the immediate economic outlook'.
'The fear driving markets since February is due to a kind of dread that history will repeat itself,' said Smit. 'Investors worry that we are in the depth of a recession to rival the Great Depression or the kind of downturn that followed the Global Financial Crisis. But we believe circumstances are very different this time and that there are some signs most of the extreme fear may well be behind us.'
The recovery may prove to be staccato in nature, said Smit. But he sounded a rare note of optimism: 'We think the direction of travel for the global economy towards the end of the year may well be in a positive direction.'
Smit added that there are two key ways in which the coronavirus pandemic differs from the 1930s Great Depression and the 2008 financial crisis.
Unlike the 1930s crash, the US federal reserve is a 'major part of the solution' to ensure liquidity and prop up the market. This is unlikely to avoid a recession altogether, but 'with a fair wind' the approach might 'limit damage and support a recovery'.
Compared to just a few weeks ago the global situation is markedly different, noted Smit. 'Not only has diagnostic testing improved, but social distancing has proved effective and markets are well-informed about the risks posed by a second wave of infections if it should occur. We know more about the virus, and the risks are better understood – and as a result we are three-quarters of the way through the 'worst fears associated with the pandemic.'
History has shown that recessionary periods have been a good time to invest, but 'buying the so-called market' is not the view of Stonehage Fleming, Smit said. 'It is an environment of very active stock selection, selecting only high-quality businesses and being very careful with your choices and considerate with valuation.'
Read more
Richard Branson, Denmark and the tricky issue of government bailouts
A tax expert asks: Why did Harry and Meghan move to LA?
 A trust lawyer's tips for video conferencing