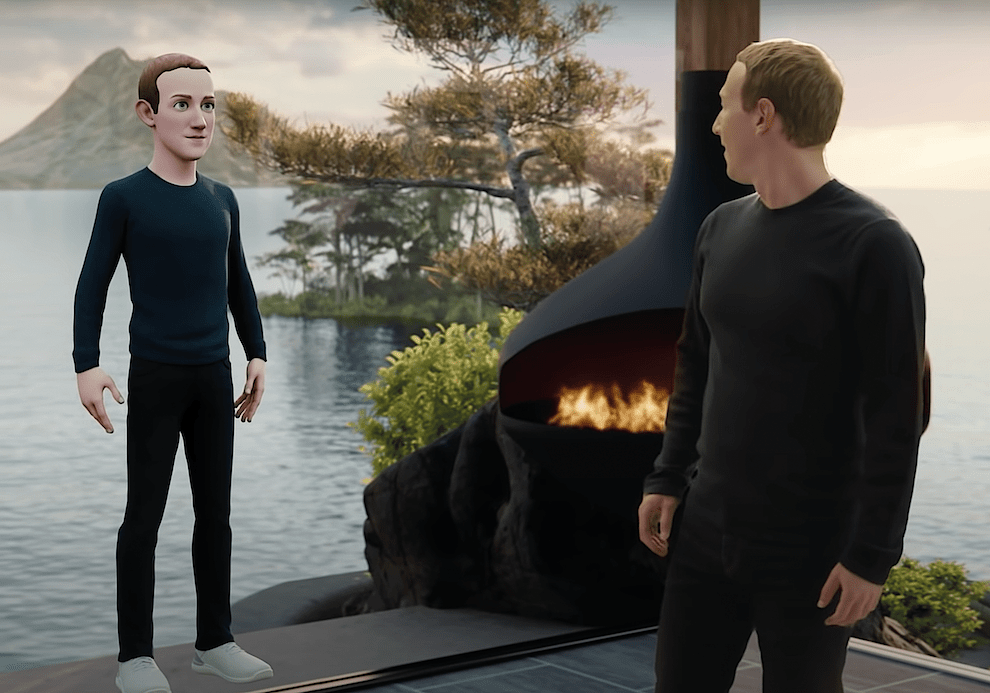 The shift to Web3 is more of a concept than a reality – for now. But how can investors gain exposure to the digital economy's next chapter? Tanya Ghahremani investigates
Cryptocurrencies
Perhaps the most straightforward avenue to Web3 investment is buying and selling cryptocurrency. Various Web3 applications may be built on top of existing crypto networks. For instance, anyone participating directly in NFT trading requires Ethereum.
'A lot of the non-fungible token, decentralised finance applications are built on top of Ethereum,' says Ben Dean, director of digital assets at investment management firm WisdomTree. 'So, to use those applications or to buy NFTs, you have to have Ether. If you think lots of people are going to be using these [decentralised finance applications] or using the Ethereum network, buy Ether.'
Equities
Leading the charge in the Web3 revolution is Meta, formerly known as Facebook, which has changed its name to reflect its focus on virtual worlds known as the metaverse.
The metaverse allows users to create digital avatars and essentially live their lives in a completely virtual way – you can do everything from make friends to attend parties or even purchase digital land. Investors who believe the rebranded Meta could do for Web3 what Facebook did for Web 2.0 may see buying shares in Meta and certain other companies as a suitable means of gaining exposure to Web3.
Private Markets
Many of the most exciting companies in this space remain private. Take OpenSea, which Dean describes as 'eBay for NFTs'. A portfolio company of Web3-obsessed venture capital firm Andreessen Horowitz, it launched its own investment arm, OpenSea Ventures, in February. Despite the fact OpenSea is not a public company, it is possible to buy and sell shares in the business directly through online marketplaces dedicated to pre-IPO employee shares, such as EquityZen.
Picks and Shovels
If Web3 is a modern 'gold rush', then savvy investors may consider the 'picks and shovels' that companies need to get a piece of it. 'You could go and buy [shares of] Nvidia,' says Dean, noting that its microchips are used for mining cryptocurrencies and 'by the companies that engage with the OpenSea internet marketplace'.
According to Dean, despite the uncertain future of Web3, this strategy holds promise. 'You could say, "Well, I don't know if it's going to be Web3, or if it's going to be cyber security, or if it's going to be cloud computing – I just know that the world is going more and more digital and there's going to be a need for microchips."'
Don't Do It
Investors who don't have an understanding of Web3 shouldn't invest in it simply because it's been lucrative for others, argues David Lee of law firm Fladgate. 'If you don't know what Web3 is, don't invest in it,' he says. 'That is the safest piece of advice I can give anybody. There are so many projects out there and so many innovative, exciting things – and there's a good chance that most of them will fail.'
Image: Meta