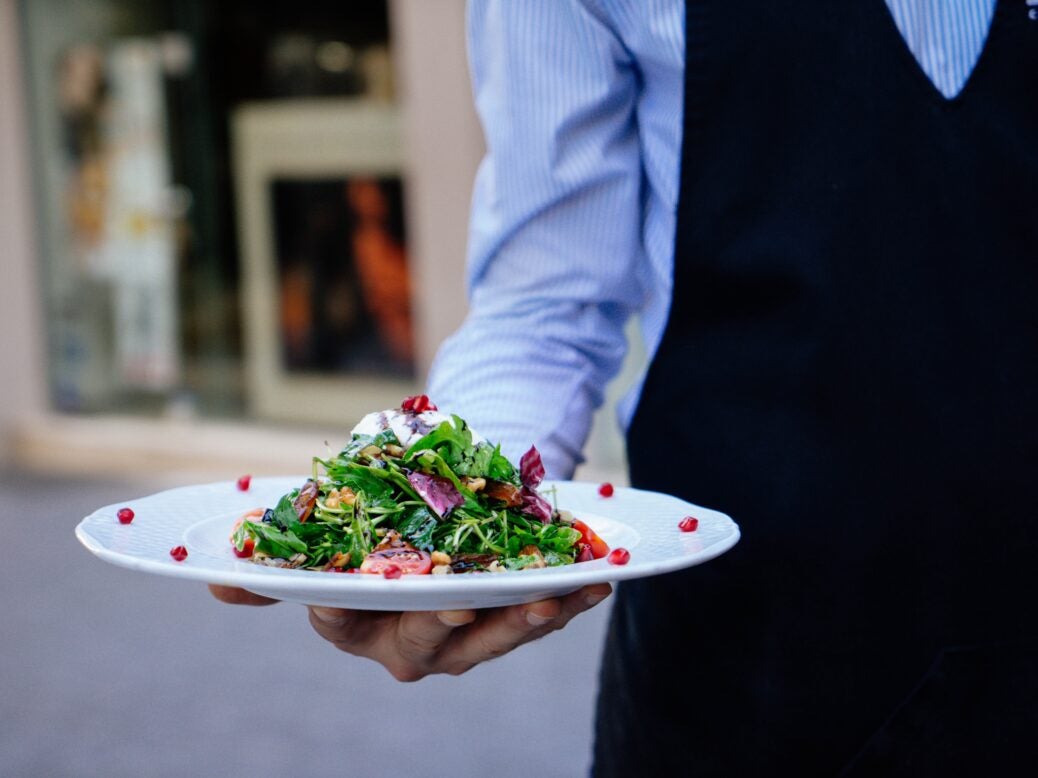 HNW advice is often a case of having a candid friend with talented confederates: someone who knows what you should do, and who can help you do it, writes Elliot Wilson
With wealth comes a range of needs and opportunities. The more successful you are, the more specialised the help that you are likely to need, whether with your financial affairs, your reputation or your corporate purpose, and there is never any shortage of free-lances willing to fight under your banner.
As Liam Neeson's Oskar Schindler says in Spielberg's Holocaust epic Schindler's List: 'My father was fond of saying, you need three things in life—a good doctor, a forgiving priest, and a clever accountant.'
The roles may have changed since Schindler's supposed remark, but it remains true that money buys the ability to outsource challenges and chores toi a cadre of experts, but a dilemma still endures.
Should you have a comprehensive in-house team, or a well-padded little black book into which you can dip when a problem arises?
As the world grows more complex, so the boundaries between traditional services become more blurred. Schillings, the London- and New York-based consultancy, is ostensibly a stable of lawyers, but it has offerings grouped into four areas: litigation and disputes; intelligence and investigations; digital communications; and critical risk, security and advisory.
In plain economic terms, it makes obvious sense. One easy way to earn more money is to do more for your clients. Adding a new specialism will open up a new income stream.
But the model of an all-encompassing 'advisory' service also recognises that dividing lines are more and more difficult to draw. Involvement in litigation can bring serious reputational risks which will need to be managed; in some cases security and proactive investigation can forestall actual litigation. A foot in the digital camp is essential to be at the cutting edge of any kind of service. It is better, and often cheaper, to prepare and avoid than to wait patiently and deal with the aftermath.
Mishcon de Reya offers an even broader range of expertise. Dispute resolution, investment advice, intellectual property, crisis management: everything is under a single corporate roof and high-net-worth individuals can slide under Mishcon's comforting umbrella, never needing to emerge.
Knowing — and having it known — who you're 'with' is symbolic as well as practical.
There are potential pitfalls, however. In part, it is something we all instinctively know, the discomfort represented by the adage 'jack of all trades, master of none'. We worry reflexively that a company which spreads itself very broadly cannot have the depth of expertise that a niche enterprise possesses.
If your lawyers dabble in reputation management or your wealth advisors have a sideline in geopolitics, you feel that perhaps some texture and depth of understanding is missing.
How do we balance on the horns of this dilemma? Certainly there are some hugely impressive advisory firms which have maintained a relatively narrow focus: Black Cube, created and run by a collection of Israeli former spooks, soldiers and police leaders, depends on its depth of experience in intelligence and cyber issues.
At the other end of the spectrum, the doyens of public relations like Edelman and Freuds emphasise their communications expertise without claiming to have the ability to move in the circles of hard-edged cybersecurity.
There is, however, enormous power in the strength of networks. If you are a trusted adviser on one issue, your clients will listen eagerly when you tell them you 'know a guy' who is a global leader on another issue.
This is perhaps the key to the modern world of advisory services. Putting services together with demand can be an enormously profitable enterprise, so a counsellor can be valued as much for his or her connections as much as for individual expertise.
What HNWs often need, even if they don't always realise it, is a candid friend with talented confederates: someone who knows what you should do, and who can help you do it. This hints, perhaps, at a twin-track model of advice.
Your éminence grise will have a broad strategic vision, will have your interests at heart and will know by experience and instinct what you need.
But those of us who wear Père Joseph's grey habit also need to know who can serve you best in any given situation, and will supply the expertise you need.
We can act as gatekeepers and conduits to a huge range of consultancy services, and that may be where we really prove our worth. No one has a Rolodex anymore, but the metonym retains some meaning.
As Nietzsche said, invisible threads are the strongest ties. If we get it right, we'll have identified the threads and begun pulling on them before you even realise there's a problem.
Read more
The HNW guide for dealing with blackmail 
The best wealth managers for high net worth clients 
Meet the wealth managers advising footballers on their millions
Special report: London's new generation of boutique wealth managers
What does the rise of private equity mean for wealth managers?