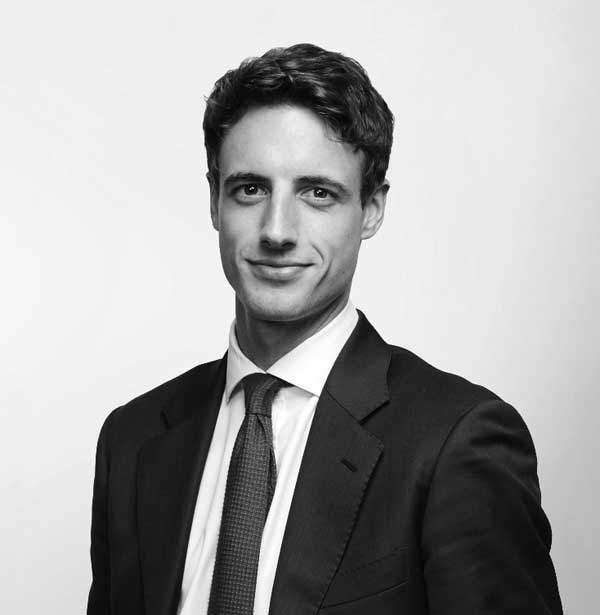 Since joining Phillips as a researcher in 2008, Highley has diligently worked his way up the ladder to become a specialist and head of contemporary art evening sales in London, as well as auctioneer.
While Phillips grows thanks to some 'great hires and exciting new talent joining the company', the international contemporary art market is in rude health too, with 1.7 per cent growth from 2015 to 2016 due to continued interest from both buyers and sellers. 'We're certainly confident about the current market,' says Highley, who has auctioneered in London, Hong Kong and New York, and recently sold a Peter Doig for a record-breaking $28 million, a highlight of his promising career so far.
His advice to those wanting to enter the at times overwhelmingly expansive contemporary art market is to get clued up, which means going to auctions, exhibitions and really doing your homework. 'There's just so much out there, even on the super-contemporary side of things,' Highley explains. 'Hone your knowledge before you get started.'
For Highley, a current area to watch is post-2000 American contemporary artists, and especially Mark Bradford, for whom Phillips made a record sale recently. 'Phillips was integral in creating the market for Bradford and it's so exciting to bring these newer artists to auction and see their work do so well on the international art market stage,' he says.
If he had to choose one single piece of art to own, it would be Paul Gauguin's Arearea, 1892 in Musée d'Orsay; 'a picture I'm always mesmerized by when I'm lucky enough to see it.'
'