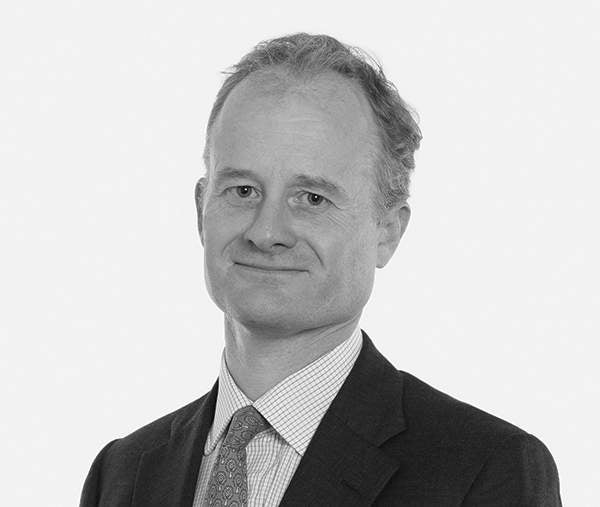 What's the biggest challenge in the wealth management sector, we ask Harry McGowan, a star portfolio director at Cazenove, who answers: 'Managing clients' expectations in an ever-changing environment.' It's been an age-old issue, especially since the 2008 financial crash, which showed that relationships built through clear communications are vital.
Private client wealth is a particularly dynamic landscape at the moment too, with issues such as market volatility, tax transparency, Brexit, US politics and the prospect of a Labour government worrying HNWs. McGowan says opportunities abound, though, especially in Japan, elsewhere in Asia and in other emerging markets.
He finds the firm's institutional capacity and diverse international network of advisers is essential when working with a diverse client base formed of owner-managed businesses, entrepreneurs, media stars and landed estates. 'Being part of a larger organisation means we can look after clients from other jurisdictions,' he says.
McGowan, who is a member of the Securities Institute, joined Cazenove in 1993, working as an analyst in Hong Kong. He moved over to the South East Asian sales team based in London, and then the private client team in 1998. The team is led by the impressive Clare Anderson, who specialises in investment for HNWs, specialist charities and complex family groups.