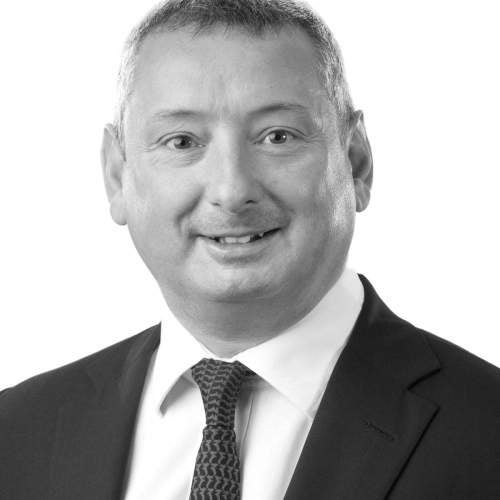 A changing world poses serious questions for wealth managers in 2018.
'Where are the real safe havens? That is the challenge right now,' says Harry Burnham, investment director at JM Finn. 'Very short-dated corporate debt is fine – there are possibilities, but it's not easy. It's not like the old days. Going back ten years, if you thought the market was a bit wobbly you'd buy a load of gilts giving 5 per cent.'
Friendly and engaging, Burnham first worked for Associated Newspapers in the Eighties before finishing his financial qualifications and joining Williams de Broë. He became part of the team that moved to Brewin Dolphin in 2000, where he managed private client portfolios and the group's pension fund from its launch in 2004 until his departure in 2013. He also ran the group's fund research, from which he stepped down following the introduction of MiFID.
In 2013, Burnham joined Ashcourt Rowan Asset Management as CEO, advising clients alongside his management role. He stayed on following the firm's takeover in 2015 to oversee the integration of its two investment businesses, before announcing his move to JM Finn.
A liveryman of the Worshipful Company of Gunmakers, he enjoys oenology, country pursuits, cricket, football and tobogganing ('when feeling suitably foolhardy', at least).