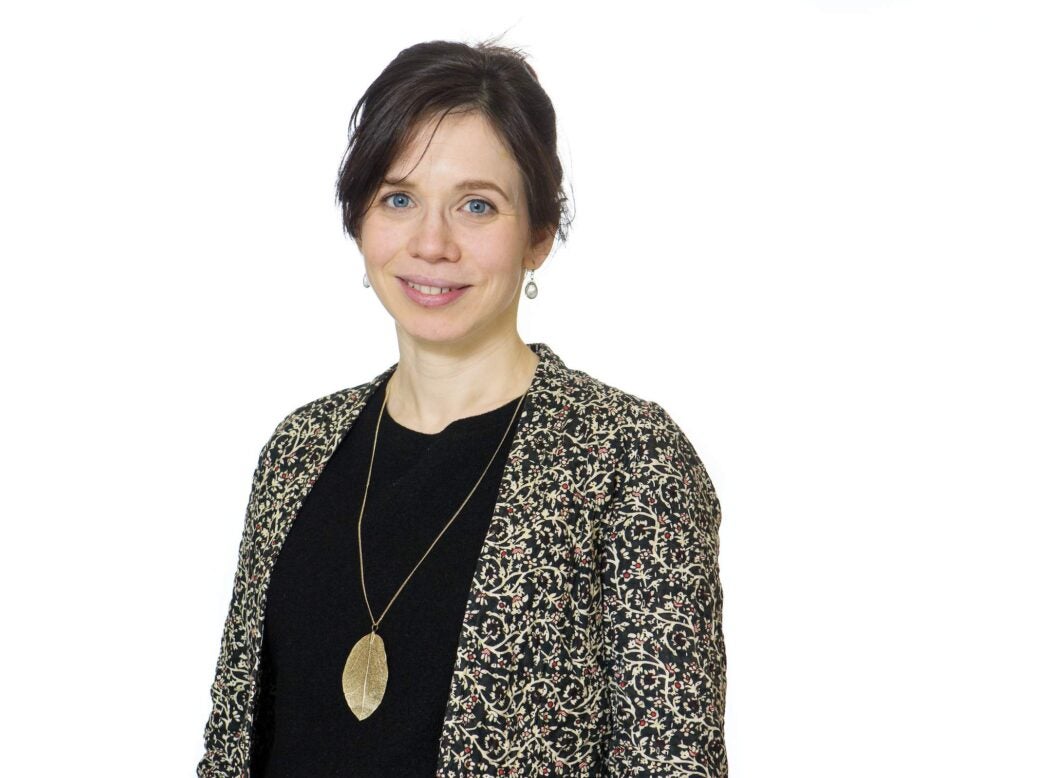 It's been a busy year for Stonehage Fleming's art management department, which has just merged with Omni Arte, a Swiss art management company. Georgina Hepburne Scott now runs a team of six, based between London and Zurich, whose services are increasingly in demand. 'We've widened our reach and boosted our offering and presence in the art market,' she explains.
'Trustees are realising their fiduciary responsibilities more and more when it comes to art,' adds Hepburne Scott, who studied art history at the University of St Andrews before working at Foster + Partners. 'The value of the collections they hold requires them to address issues and apply the same disciplines as they would to other areas of their wealth.'
Clients are based around the world and range from those who have inherited collections to those building them from scratch. Hepburne Scott and her team provide all the fiduciary art management services, helping trustees and private collectors manage these collections and plan for the future by bringing together legal, trust and financial colleagues.
'It's very complex and there are many layers to each of
those processes,' she explains. Challenges include the logistics of cataloguing, storage and insurance; taxation and governance; transportation, conservation and museum loans; as well as acquisition or disposal.