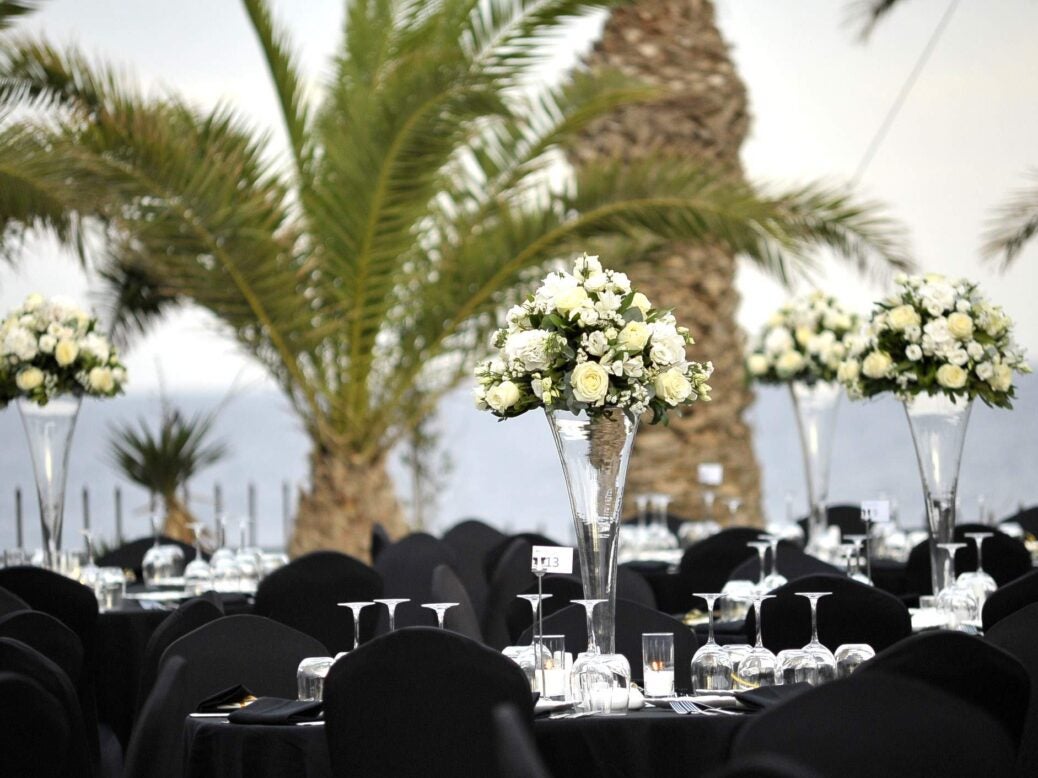 The hospitality conglomerate is honoured twice at the Oscars of luxury hospitality
During an exciting and glamorous ceremony hosted by hotel complex Out of the Blue, Capsis Elite Resort, the 2018 Seven Stars Luxury Hospitality and Lifestyle Awards (SSLHLA) widely known as "Oscars of Luxury", presented to the world this year's greatest and most exceptional companies of the hospitality industry.
Out of the Blue, Capsis Elite Resort was honoured twice in one night: its resort won the Signum Virtutis for Seven Star Best Hotel & Resort in Greece for a second consecutive time, further solidifying the recognition of the quality and luxury of the hospitality that we are dedicated to offering. The Everlasting Euphoria Wellness Programs and our Spa took home the award for Seven Star Best Spa Services, a 'fantastic tribute' to its commitment to provide 'excellent spa & wellness services to guests'.
Hard work was attributed to bringing it to a prestigious position, allowing us to celebrate the resort's 40th anniversary this year, and these two awards are the cherry on top of an amazing year, giving 'immense joy' with the 'incredible distinction'.
The event was attended by hospitality leaders from all over the world, with many winners from over 15 different countries arriving to receive their awards. Numerous VIPs were among the attendees, including HSH Prince Massimiliano della Torre e Tasso, Her Excellency Dr Hala Hameed, and Baroness Nerina Keeley.
'We are delighted to have had the opportunity to host the exclusive SSLHLA ceremony, and hope all guests had an unforgettable night and had the chance to taste true Cretan Hospitality,' the company said.