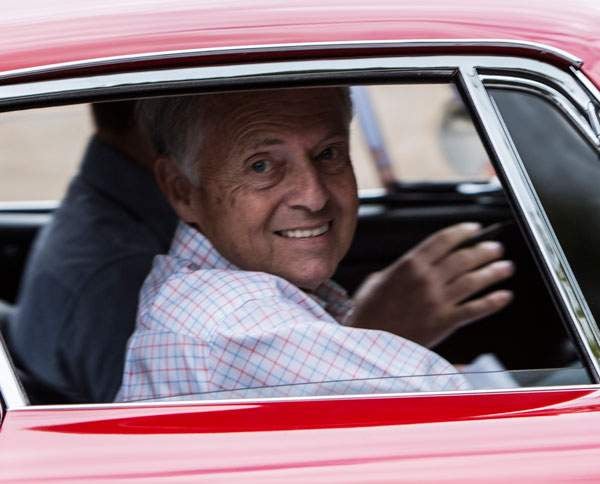 'Restoration to perfection' is the family-run company's motto, and that it holds to it is reflected in its longevity and enormous international clientele. Founded in 1977, DK Engineering offer sales, acquisitions, restoration, race preparation, service, accident repair and supply of parts, with a machine shop, rolling road dynamometer, engine shop, software and diagnostic equipment for all Ferrari and Maserati models.
The company initially developed out of David Cottingham's love of XK Jaguars, which he would prepare and repair for others as a way of financing his racing hobby. When he realised how good he was, he moved into Ferraris as a further challenge to his skills, fascinated 'by their much broader range of engine designs, and I started restoring and rebuilding earlier examples of the marque'.
The company now employ ten mechanics – some of whom are Ferrari factory-trained – plus full-time apprentices, offering everything from restoration and rebuilding to general maintenance work. It is also heavily involved in historic competition, from the preparation to the provision of support crews for clients for club and international events.
'We strive to run an efficient workshop, being always mindful that our aim to achieve perfection comes at a cost which needs to be controlled to achieve the deserved result of top-quality work and a satisfied client,' the company says.