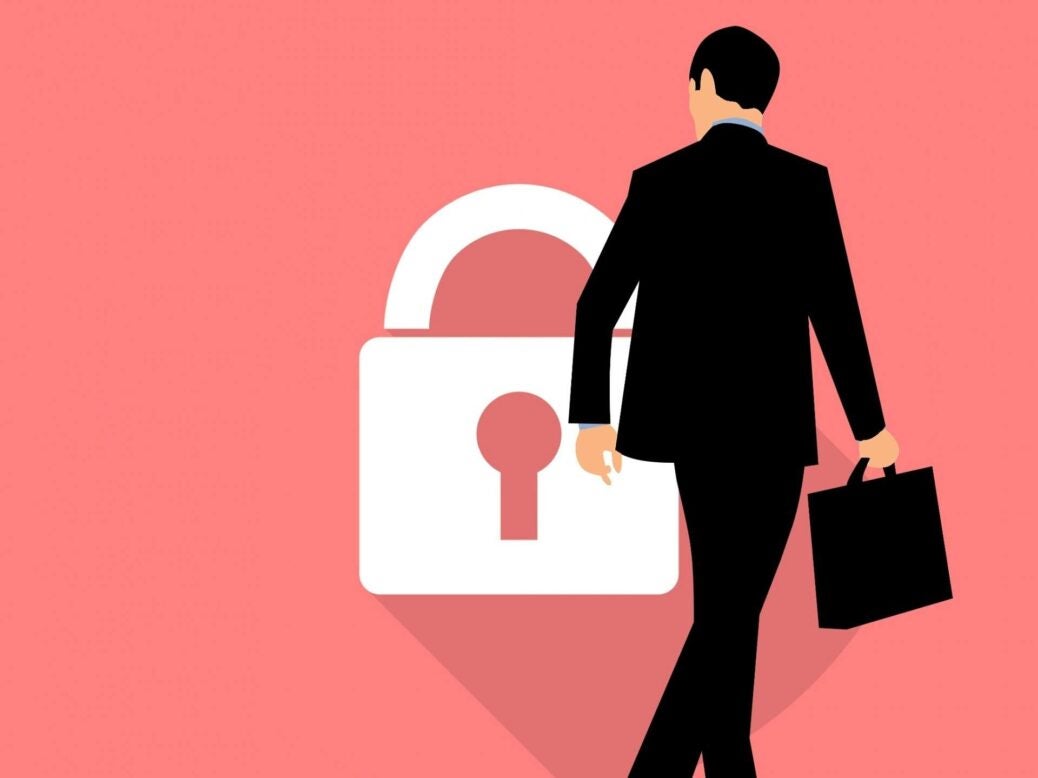 'People within our industry tend to forget that we're a service industry first and foremost,' says Richard Barclay, who trained with the Royal Military Police Close Protection agency Octaga in 2001.
However, jobs don't always go smoothly. 'You'll see a lot of close protection operatives working in London for foreign visitors, and sometimes they're no more than bag carriers,' says Allison, who notes that clients on shopping trips in Knightsbridge sometimes expect the hired help to ferry their new purchases. 'To some clients, they can be a hindrance rather than an asset – and therefore they treat them as such.' That approach has been known to back-fire: some security experts would rather walk away from work than be treated as a personal shopper or see their advice ignored.
The relationship between a close protection officer and their client is often a close one. Sometimes it can be very close indeed. Princess Haya, the sixth wife of Sheikh Mohammed Al Maktoum, was so close to her bodyguard, Russell Flowers, that the prin-cess would often ask him to stay in an adjoining room when travelling. A London High Court divorce hearing heard that this helped give rise to a two-year relationship between the pair, during which Flowers was reportedly showered with gifts, including a £12,000 watch.
Others prefer to make war, not love. Fisticuffs have sometimes been an annoyance for Alex Bomberg of Intelligent Holdings. Bomberg, who worked on the Duke of Gloucester's personal staff, says that other private clients of his have been known to 'go out, have a drink, then think they're Rocky because they've got a bodyguard'. Good close protection operators step in before the situation escalates too far, guiding their steers away for the sake of their own wellbeing. 'You're not there to fight an aggressor or an adversary,' he says. 'You're there to keep clients safe.'
Sometimes a cautious word about the reputational risks can remind a tipsy client of the stakes. 'Everyone has a camera on them now, don't they? Gone are the days when you can do stuff and get away with it,' says Bomberg. 'Reputational damage is a really big thing. You don't want scuffles on social media.'
Barclay advises those who've found a close protection team they trust to cherish them carefully – particularly in a post-Covid world. 'It has had a massive effect on the industry,' he says. Less travel, even for the ultra-rich, has meant many security details have let their licences expire and left the industry. Finding a close confidant you can bring into your family and trust is harder than ever.