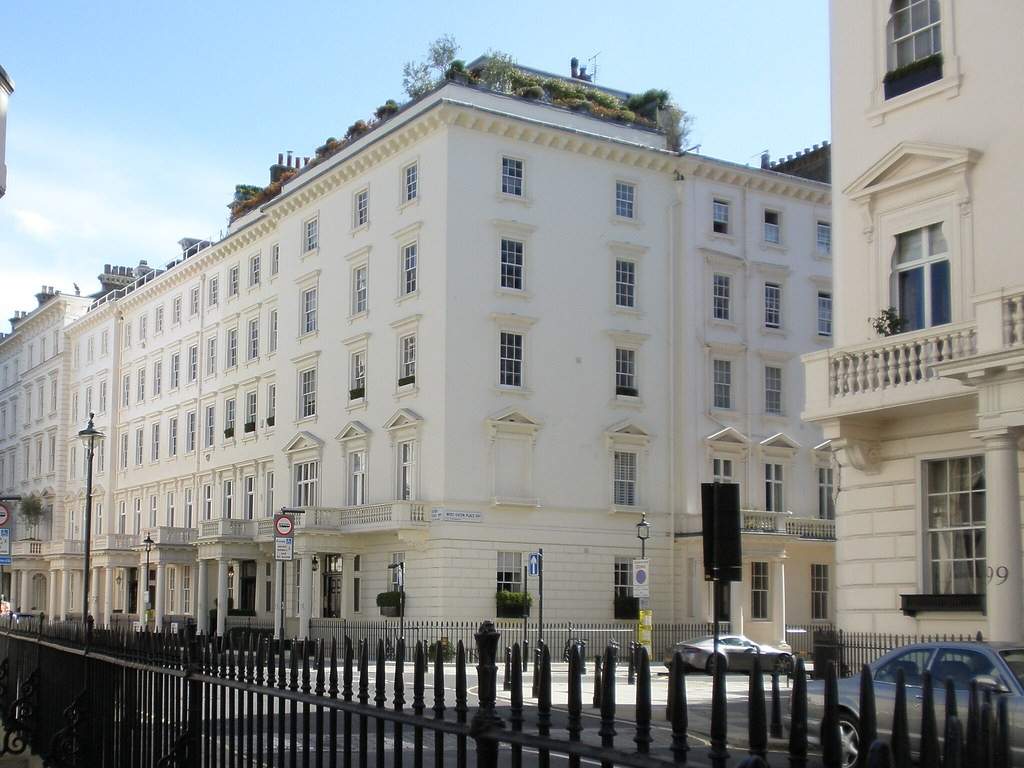 Crime in England and Wales* is skyrocketing, making security a bigger issue now than ever. The murder rate in England increased 39 per cent from 2015 to a decade high in 2018. In London, homicides increased by 14 per cent in 2018 alone.
Don't even ask about cyber-crime, which saw a 24 per cent increase in just six months in 2018. What is the government doing about it? Cutting police budgets. Specifically, the number of police officers in England and Wales fell by over 20,000 from 2010 to 2017, bringing the number to 121,929, a 20-year low.
Those who have the most to lose are looking for solutions, and a handful of private contractors are stepping in to fill the gap the government has left. But what sort of security do you need now to keep your family safe?
Jack Mann, co-founder and director of private security company Alma Risk, and Hannah Aykroyd, founder and managing director of award-winning property advisory Aykroyd & Co, operate at the top end of the London security and property market.
While both Akyroyd and Mann are uncompromising about their respective agencies' discretion and refuse to speak about individual clients, they explain the latest trends and what is available now to ensure complete peace of mind.
Private police
'We've seen an increasing trend in communities coming together to retain patrolling security guards,' says Mann, who is a former officer in the Household Cavalry.
This is particularly true in affluent neighbourhoods in Prime Central London, such as Kensington and Belgravia. A private neighbourhood security officer is a no-brainer, according to Aykroyd, who has over ten years' property experience in Prime Central London.
'The shared cost is so reasonable,' Akyroyd explains. 'It balances against the positive impact on property values – and comfort levels.'
Bodyguards and staff
Alma Risk also works with former British Army personnel and former UK police, to provide assistance such as personal protection officers (PPO) to individual and families.
'This isn't just for rock stars anymore,' says Mann. 'It's for anyone who has assets to protect, and the will and resource to do so. For example, one common request is for a PPO when the parents are away at the weekend and the children are at home with a nanny. An ounce of prevention in this sort of situation can go a long way.'
This is one reason that, at the top end of the market, buyers increasingly insist on a 'a well-configured property', according to Akyroyd.
'Separate entrances, spaces and staircases for staff are absolutely key, as well as being able to zone areas of the house on the alarm system,' she says. 'It's important to look ahead and think about the use of space over many years. This is for convenience and privacy, but also very much for security.'
Private gated drives and garages
Mann and Akyroyd agree that the delicate moment of exiting one's car to enter one's home is an area of vulnerability. At the highest end of the London property market, Hannah sees a strong demand for private, gated off-street parking and garages that allow the homeowners to exit and enter their homes in safety and privacy.
Akyroyd explains: 'this is a key area of risk, so it really must be a focus. Well-designed gates and garages provide one solution, and this is also a reason we sometimes see people migrating from private houses to penthouse flats, with underground garages and multiple security features.'
'There was a recent incident in London where the chauffeur stepped out of a Bentley to open the door for his employer,' recalls Mann 'As his employer exited the rear door, a thief slipped behind the wheel of the Bentley and drove off. This was in a very exclusive neighbourhood.'
Cyber security
Networks, WIFI, bugs and devices of all sorts are a huge area of concern. According to Akyroyd, security-conscious clients at this level insist on having their own independent servers for maximum security. It is also increasingly a standard practice to have private security surveys before purchasing or moving into a property.
'Security surveys include analysis of potential cyber vulnerabilities,' explains Mann. 'Clients generally feel more comfortable when they have brought in an independent security company to do a full bug sweep before they move in. Many clients continue with regularly scheduled sweeps every six months or more.'
Full pre-purchase security surveys
These detailed assessments look at such statistics as crime rates in the area, criminal records of neighbouring residents, and also include a detailed inward security survey of the property.
'We advise our clients on the quality of the existing security, where the security risks currently are, and how to offset them,' says Mann. 'Offsets can be costly, and occasionally a property simply isn't securable to the level the client demands. It is much better for the client to understand this before purchasing.'
Akyroyd points out that many vendors and estate agents will advertise multi-million-pound homes as having the latest security features. Security is constantly evolving, and systems need regular updating, so this selling point – which may be adding to the selling price – may not be entirely accurate.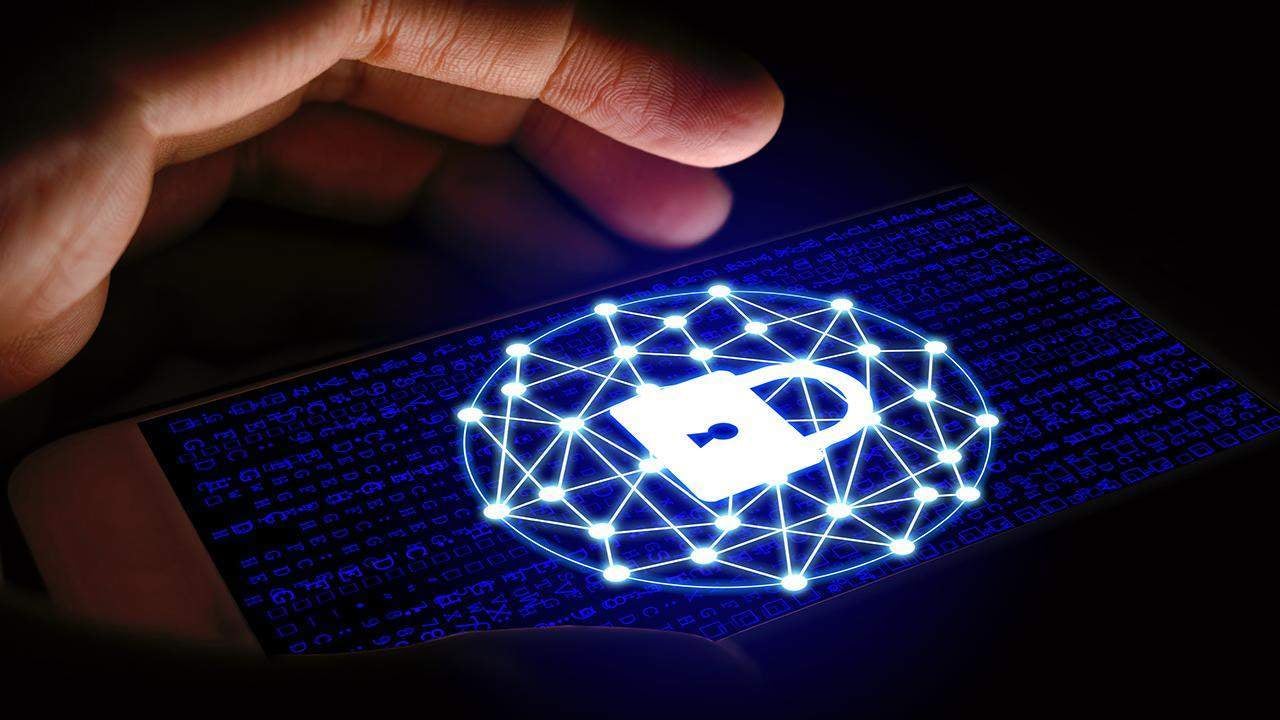 Updating a security system can run into the hundreds of thousands of pounds, so it's important to consider this before purchasing as it could be a legitimate point for negotiation.
'A lot of what we do for our clients is peace of mind,' explains Mann. 'Much of what we do is a matter of deterrence, stopping things before they happen. In general, foreign clients are much more aware of these dangers than most UK clients. We've been very fortunate here in this country for a long time, while in the rest of the world people haven't always felt quite so safe.#
Akyroyd has recently expanded her own family: 'It changes your perspective, having a child. You feel much more vulnerable. You simply can't put a price on protecting your family.'
*Policing in Scotland and Northern Ireland is a devolved issue.
Hannah Aykroyd is founder of specialist PCL buying agency Aykroyd & Co, Jack Mann is co-founder and CEO of Alma Risk, expert security and risk management advisors.