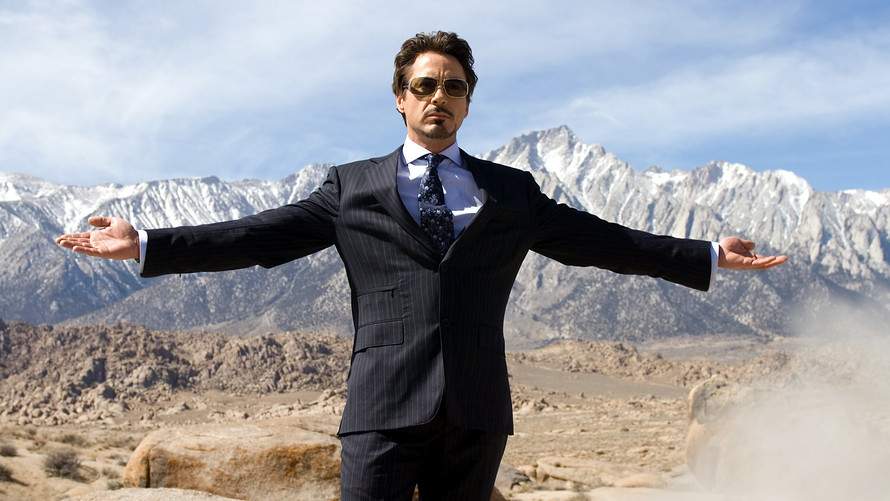 Asia now has more billionaires than the US, as the total number of billionaires rises and their combined wealth hits $6 trillion, writes Olenka Hamilton
The total number of billionaires and their collective wealth has now reached an all time high — breaking the $6 trillion mark, according to the latest annual billionaires report from UBS and PwC.
Despite geopolitical uncertainty, their numbers have swelled by 10 per cent to 1,542 by the end of 2016, with a new member of the global elite UHNW club being minted every two days in Asia.
The sum of the billionaire wealth increased by 17 per cent between 2015 and 2016 from $5.1 trillion to $6 trillion — again mostly thanks to rising riches in Asia.
That means a 'typical' billionaire is worth a tidy $3.9 billion.
Underscoring the changing nature of global wealth, the number of billionaires in Asia has overtaken the US for the first time: having surged by almost a quarter in the last year, taking the continent's tally to 637 – compared to just 563 in America. Driven mainly by growth in China, the combined wealth of Asian billionaires climbed by almost a third from $1.5 trillion to $2 trillion.
Meanwhile in Europe, which had 342 billionaires, growth was largely static in 2016, with wealth growing a modest 5 per cent to just over $1.3 trillion. There were 24 new billionaires in Europe, while 21 dropped off.
'This year has seen not only a return to growth for billionaire wealth, but also a significant shift in its geographic dimensions,' says Josef Stadler, head of global ultra-high net worth at UBS. 'Dramatic growth in Asian wealth shows it could overtake the US in just four years.'
While Asia still lags behind the US, where billionaire wealth is driven mostly by technology, financial services and materials, it is nonetheless expected to outstrip the US by 2021.
A notable trend across the billionaire board is a concern about the perception of wealth in a world where the gap between rich and poor is increasing. As a result, many are putting their money into art, which they choose to display publically, opening museums or acting as major donors. Others invest in sports clubs, while the younger generation are showing interest in sustainable and impact investments.
'It's not enough anymore to just preserve and grow wealth,' says Dr Marcel Widrig, partner and private wealth leader at PwC. 'Today's billionaires also feel a responsibility to drive social and economic impact — whether that means creating a private museum to promote the arts or buying a professional sports team to promote a passion.'
This will be even more important when an estimated $2.4 trillion of billionaire wealth is expected to be transferred in the next two decades, notes Widrig, who adds: 'Technology, the creation of social networks and high-profile examples of philanthropic peers have all had an impact on this exclusive group.'
According to the UBS PwC Billionaires report 2017, the 1,542 billionaire analysed own or partly own companies which employ 27.7 million people worldwide — not far off the UK's entire working population.
'Billionaires are also having a wider impact on the global economy through the people they employ and the growth they foster,' says Stadler, quoting a figure that 90 per cent of the billionaires that bank with UBS are entrepreneurs who invest 98 per cent of wealth in their companies, fuelling job creation worldwide, and philanthropy.  'The societal effect of great wealth is, however, not exclusively economic. Through their own passion for arts and sports, they are playing an increasingly important role in enriching the cultural life of communities.'
Olenka Hamilton is staff writer at Spear's