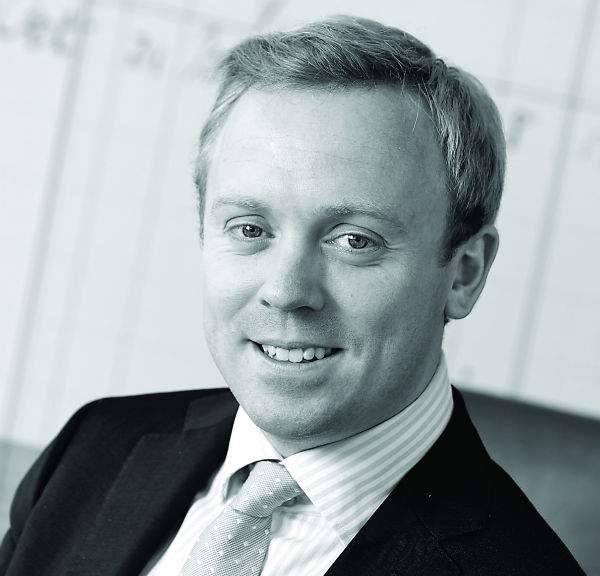 'A good society accepts tax and doesn't fear it. It's a fundamental starting point,' says Ben Grist, private client partner at Dixon Wilson.
Grist enjoys the challenge of explaining complex issues to his UK and international clients. His clients' affairs including landed estates, personal tax, trusts, and capital tax planning. He also works with businesses and entrepreneurs, directing non-domiciled individuals on residence and remittance issues.
'It's amazing how things change,' he tells Spear's. 'Tax legislation is more of a headline these days – 10, 20 years ago, we never had news stories or articles about tax. The UK traditionally had a reputation for being somewhere where clients could come and they could be certain about how they would be taxed.'
Grist observes that clients want to comply with their liabilities ('everyone has to
pay their fair share of tax and people are willing'), though this is difficult given the non-dom changes and HMRC's apparent determination to 'move the goalposts retrospectively'.
He suggests that clients should get advice that 'passes the smell test, and is robust'. Those who do that have 'nothing to be fearful of,' he adds.