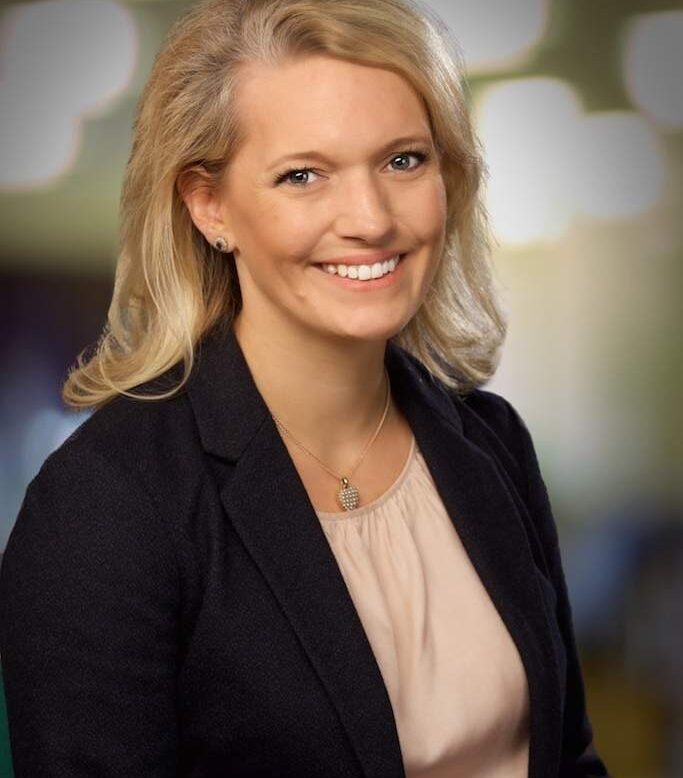 'We look for stronger, stable companies to own for the long term,' says Anna Croze, explaining her approach to choosing equities for clients. It's a choice asset class in a low-interest rate landscape: 'And we're still able to find [companies with compounding potential] at decent valuations.'
The Edinburgh-based Adam & Co brands itself as a 'modern bank, with traditional values'. As such, it keeps clients at the heart of the business, with a flat management structure of advisers surrounding each portfolio. It's a teamwork approach, Croze says: 'It's not
like a central black box that divides everything.'
The lack of bureaucracy makes Croze proud, and with closeness comes trust, even at stressful times. 'I found it amazing that after the Brexit vote our phones didn't ring off the hook with panicked investors,' she laughs.
She also favours a transparent approach with clients: 'They can get a tangible feel for what we're doing. It's not just a list of funds… We understand the story and we really understand what we're holding in portfolios for clients.'
At the end of the day, she adds, it's about the sleep-at-night factor for clients. 'We want to show that we generally are a thoughtful bunch,' says Croze.