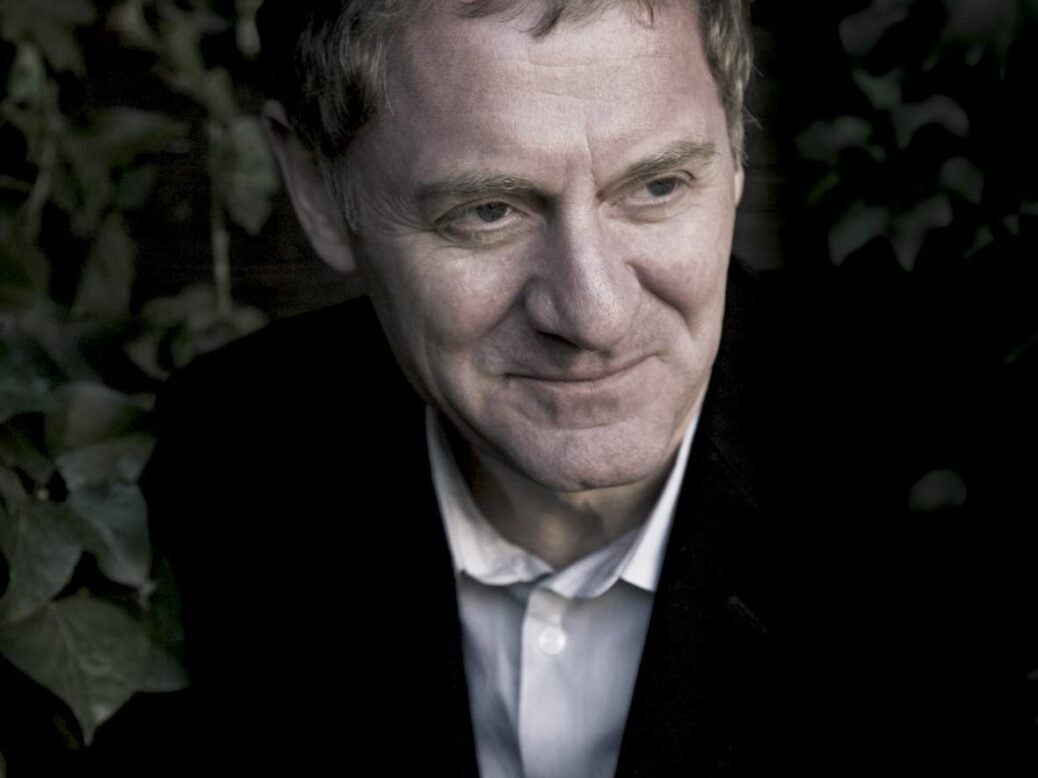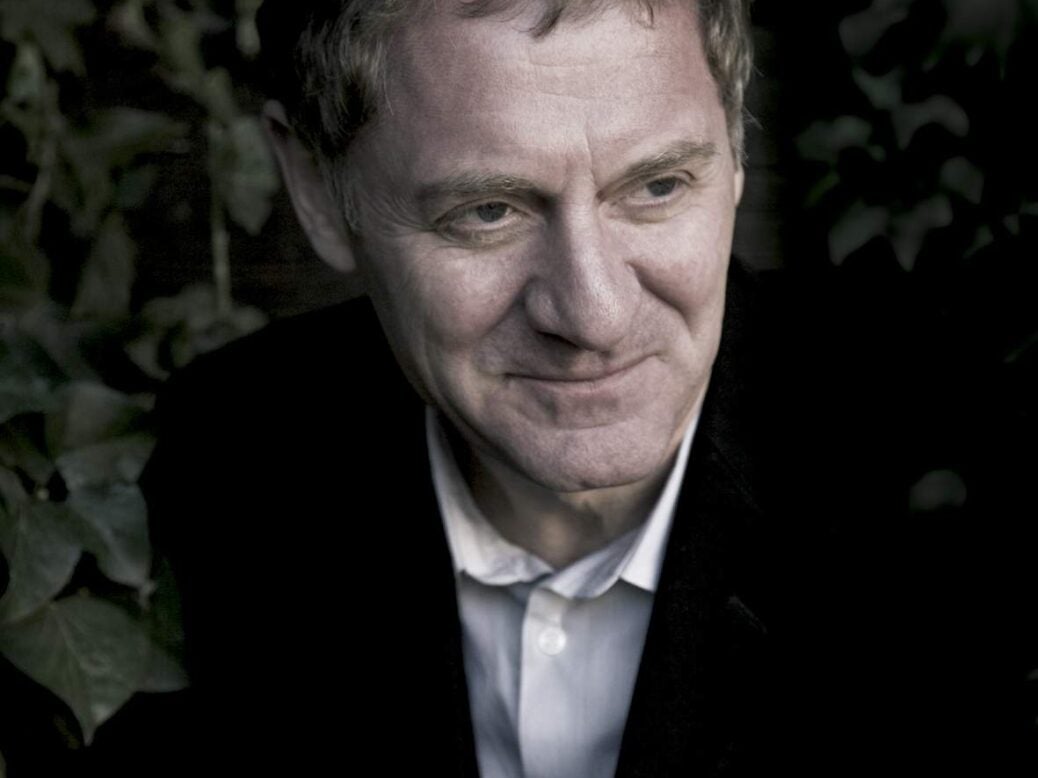 The former Poet Laureate encounters a different United Kingdom from the one he left in 2015
I'm writing this in America on Independence Day, exactly three years and 24 hours since my wife and I put our life in a steel container and moved from London to Baltimore. I was 62 years old then, and had been offered a job in the Writing Seminars (other universities would call it their Creative Writing) department of Johns Hopkins University; my wife, who was born Korean but has had a US passport since her twenties, was keen to return to the country she considers home.
With hindsight it seems we made a bold move. At the time it felt surprisingly easy, because it was so absolutely the right thing to do. We'd had some problems living as a mixed-race couple in the UK – not so much in London, but invariably when we visited the countryside. In addition, although I'd found plenty of interesting things to do in my post-Laureate life (especially working as the president of the Campaign for the Protection of Rural England), I was ready for different challenges. 'Old men ought to be explorers,' says TS Eliot – and quite right too.
Which isn't to say I don't go back to England at regular intervals. I do. But usually for just a few days. Then, this June, I stayed for three weeks – I had a new book of poems coming out, and arrangements had been made to travel around the country, giving readings and whatnot. 'Maddening round the land,' as Pope has it. 'Pretending to be myself,' as Larkin has it.
Left Confused
I was especially interested to see what kinds of difference the Brexit vote had made to things. In my own opinion, the vote to leave is the worst thing that's happened to the country since the Dissolution of the Monasteries – but what evidence would I find to support this or not? In the newspapers, plenty. Not just the ranting and false-promising of Boris Johnson and his crew, but the daily evidence of government confusion. Of month after month of negotiations with Brussels and still no clear path.
In all kinds of ways the profile of the UK (class, race, education, opportunity, etc) may have changed a great deal in recent years. In terms of political process it seems nothing has changed. England is still a country that muddles through. Except this time it might not muddle through. It might simply become a much weaker, poorer and less likeable place.
Capital Losses
In London – London being London – the signs of this diminishment are softened. The glamour and diversity still exist. The shimmer and bustle. The thrilling diversity. And yet, to the outsider I've now become, it seems they're enveloped in a haze of puzzlement and sadness. London never voted to leave, so how come London has to? That's what I see in the now-differently-deliberate attempt to carry on as before.
Can I quantify the feeling? Can I point to hard and fast examples? It's hard to do that – until I remember my conversations, the great majority of which turned immediately and groaningly to the same subject. Then it became clear that Brexit dominates everything. Spills a coating of dust over everything. Depresses everything.
Country Miles
In the countryside, where the vote to leave was stronger, there isn't the same dustiness – but something even more unpleasant. My reading travels took me from Earlsfield to Bellaghy in Northern Ireland, from there to Manchester, to the Lake District, to Ludlow, to London again (and a breather), to Street in Somerset, and finally to Stamford in Lincolnshire.
I reminded myself that England in June is the most beautiful place I've ever seen. I visited some fabulous towns. I thought a lot about the English qualities I like best – the clear thinkers, the great poets, the traditions of decency. I felt the proximity of people I love. Also, inhibiting and to some extent redefining these things, I detected the newly self-conscious air of insularity. Such a thing has always existed in England, and might even be said to have produced some good things (the Blitz spirit). Yet the bigotry that has always co-existed beneath and alongside it now feels stirred into a more active life. So much so that even the insistence I found everywhere on English asparagus, English chicken, English lamb (in an Indian restaurant) came to seem less like local pride than a repudiation of everything not local.
What a mess, I thought, as my plane left the ground at Heathrow and the roads and roofs shrank beneath me. What a beautiful, interesting, valuable, loveable place – and what a mess.
Related
The Diary: Sophia Money-Coutts on California
The Diary: Philip Kerr on football, Bernie Gunther and Berlin