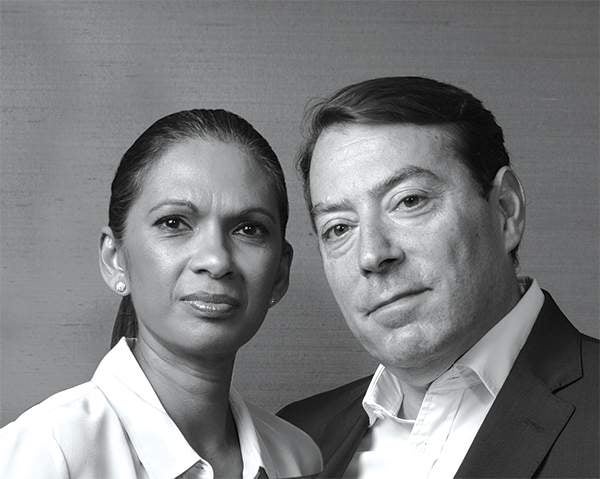 Alan Miller has a legendary reputation in investment management, built up over 29 years: together with his wife Gina he has shaken up the industry. MiFID II, which came into force at the beginning of the year, wouldn't have happened without them.
While Gina goes from strength to strength as a political campaigner, Alan continues to be fascinating to listen to on any topic you care to name: there can be few savvier people to entrust your money to.
He's also highly experienced, having managed money for a wide range of clients, including equities, property, fixed interest and alternative assets. However, he remains sceptical about cryptocurrency. 'It's going to be a victim of its own success,' he says of bitcoin. 'Unless you can come up with something that addresses its fundamental flaws, it's the currency for everything you want to avoid,' citing widespread use by money launderers and drug traffickers.
However, he also sees great promise in the underlying blockchain technology. 'Anything that can intermediate banks and take out the excess costs and charges that banks rip out from the average person, I'm all in favour of!' laughs this noted contrarian.