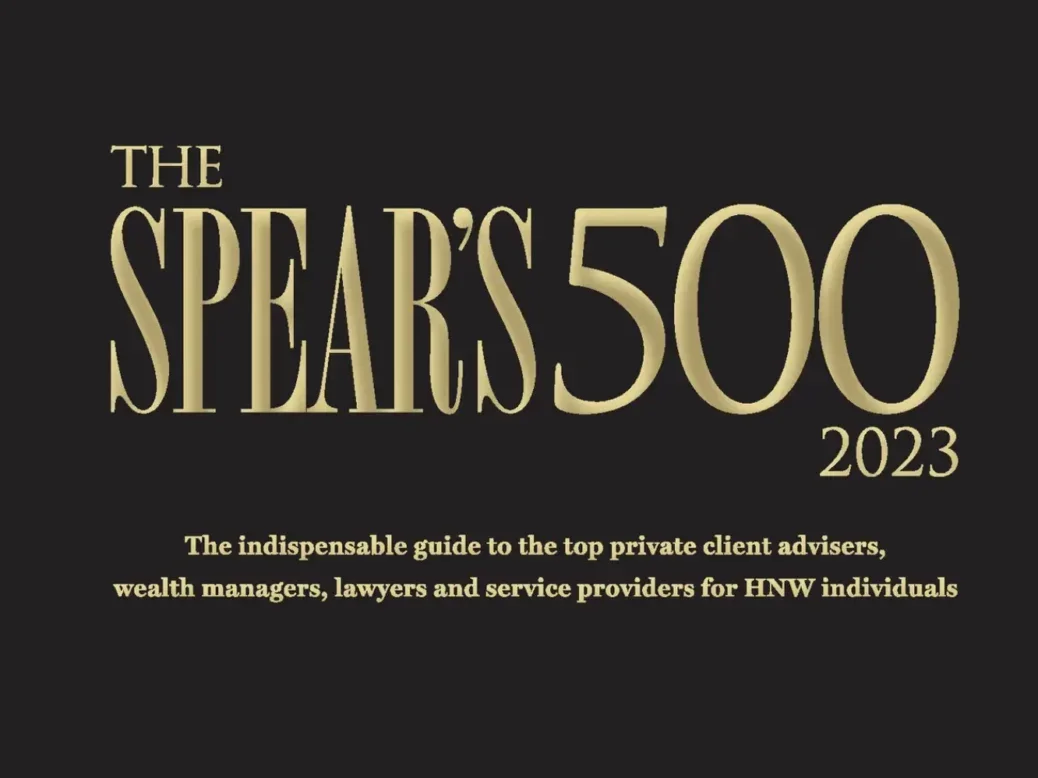 The eighth edition of The Spear's 500 – the indispensable guide to the top private client advisers, wealth managers, lawyers and service providers for high-net-worth individuals – is out now
This year the print edition of The Spear's 500, which has been described as 'the Michelin Guide of wealth', spans 612 pages and contains 2,361 profiles.
ORDER YOUR COPY OF THE SPEAR'S 500
There are other guides for HNWs, but none of them can make a serious claim to be the very best. There are two principal reasons for this. 
First: Spear's runs the gamut of advisers and service-providers to HNWs – from wealth managers and private bankers to tax advisers, family lawyers, property advisers, equine experts, whisky advisers, nannies and much else besides. 
Second: every individual (of which there are 2,211 in the print guide) or firm (of which there are 150) has been included on merit.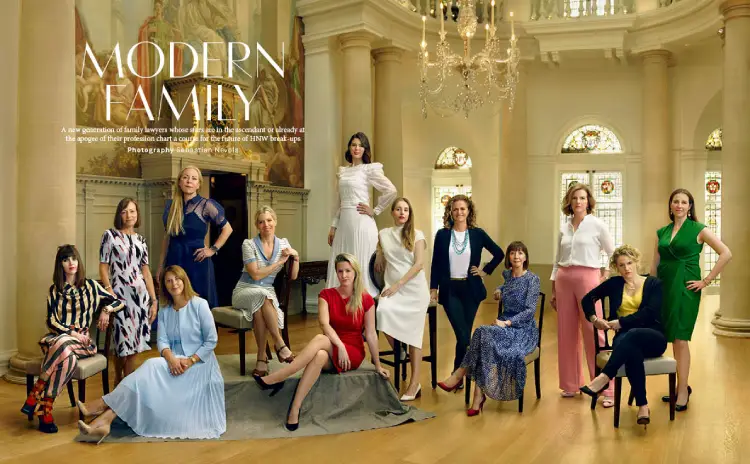 How does The Spear's 500 work?
Spear's has become a byword for quality advice by recommending only people and companies that exhibit excellence. So while our coverage has been deepened and broadened in recent years, the standard has never dropped. Instead, we have reached new markets and new areas of expertise. Making their debut in the guide this year are advisers based in Dubai, Singapore and Monaco, as well as experts in everything from probate finance to ophthalmology.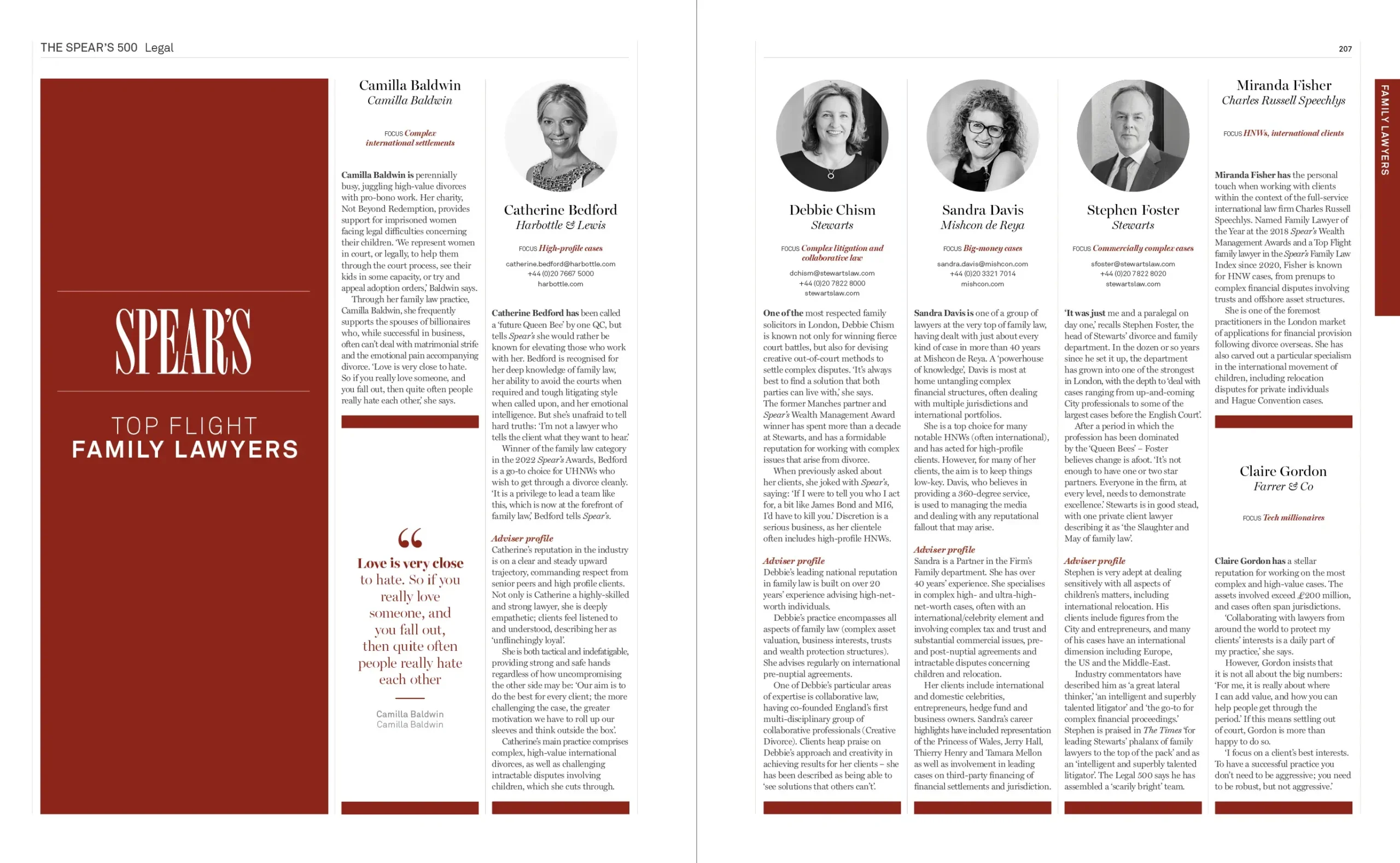 The publication of this edition of The Spear's 500 comes almost exactly two years after the launch of its revamped digital counterpart, spears500.com. The website is home to several hundred more profiles, which could not be squeezed into the printed guide. Visitors to spears500.com will discover that the digital profiles can be filtered, sorted and searched so users can find precisely the right advice for their specific requirements.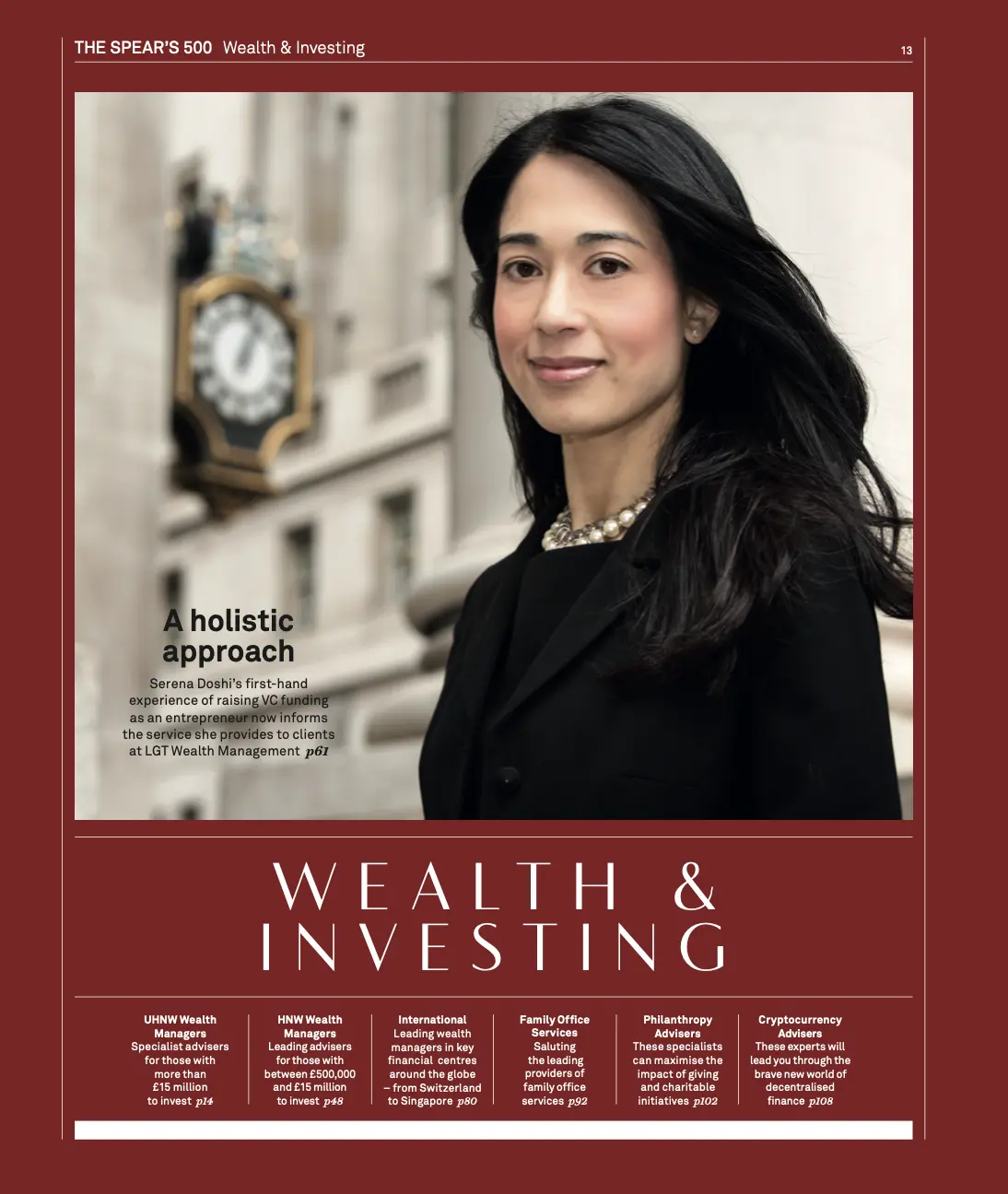 The site is continually updated as people move from one firm to another, companies merge, fresh data-points are added, or – perhaps most significantly – when we publish a new tranche of rankings. 
These rankings are the product of the research carried out by the Spear's Research Unit, which comprises in-person and telephone interviews, peer reviews, analysis from subject-matter experts and information supplied by clients as well as the advisers and firms themselves.
How are advisers selected for inclusion?
Advisers and firms are selected for inclusion in the Spear's rankings on merit and thanks to the research process. It is not possible to pay to be featured. 
To take part in Spear's research, firms or individual advisers can complete this online form.
A calendar detailing the timings of research phases can be seen here.
Further information regarding Spear's research can be found here.
If you would like to endorse a contact or a colleague for inclusion in Spear's rankings, click here.
SIGN UP TO THE SPEAR'S WEEKLY NEWSLETTER

Some advisers profiled by Spear's subsequently choose to pay a fee in order for their profile to be enhanced. Enhanced profiles include certain additional features and benefits, including a section labelled as the 'Adviser Profile'. This is a space for the adviser or the firm to provide additional content themselves.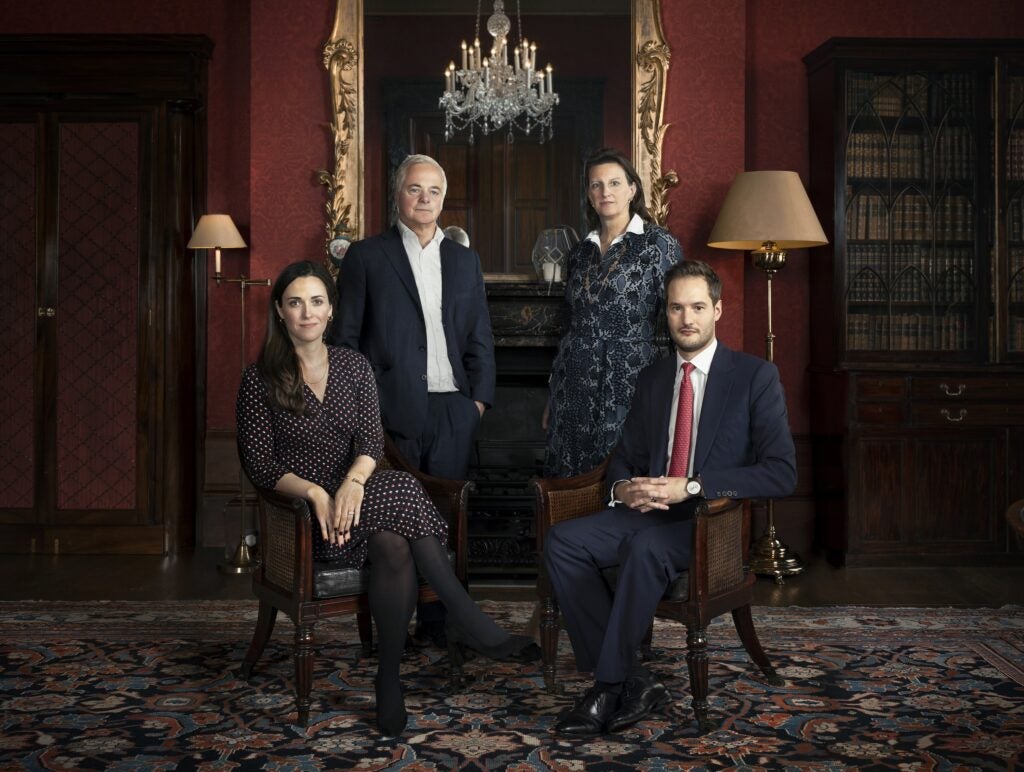 It all adds up to a market-leading source of information and intelligence on the private client industry, which has driven a surge in web traffic. This is partly a consequence of increasing prominence in search results; try typing an adviser's name into Google and it's likely spears500.com will be among the first few results to appear.
How is The Spear's 500 distributed?


We know that the print version is still hugely important to our audience. It occupies valuable space in some of the most impressive libraries and on some of the most substantial coffee tables in the world – not just in the private homes of the HNWs on the extraordinary Spear's mailing list, but also in the headquarters of law firms, wealth managers, private banks, property agents and family offices – not to mention in private jet terminals and in carefully chosen hotel lobbies from Mustique to Gstaad. And, if you are anything like me, you'll recognise that there is something special about the process of reading and leafing through printed pages – it helps the mind to forge useful connections.
It has become a tired refrain of executive summaries the world over to say that things are changing ever more quickly. So I won't do that here. But when it comes to particularly successful people, some exceptionalism might be forgiven.
The way markets, politics and international relations are poised means the conditions in which investments are made, businesses are built, reputations are damaged and taxes are paid have become even less stable. And, in this climate, it has become impossible to avoid a simple conclusion: that securing access to the very best advice is more important than ever before.
Fortunately, however, help is at hand. You can find what you need right here. 
More from Spear's 
Read Dame Stephanie Shirley's foreword to the 2023 edition of The Spear's 500
Explore spears500.com, the leading source of information about private client advisers and service providers to HNWs