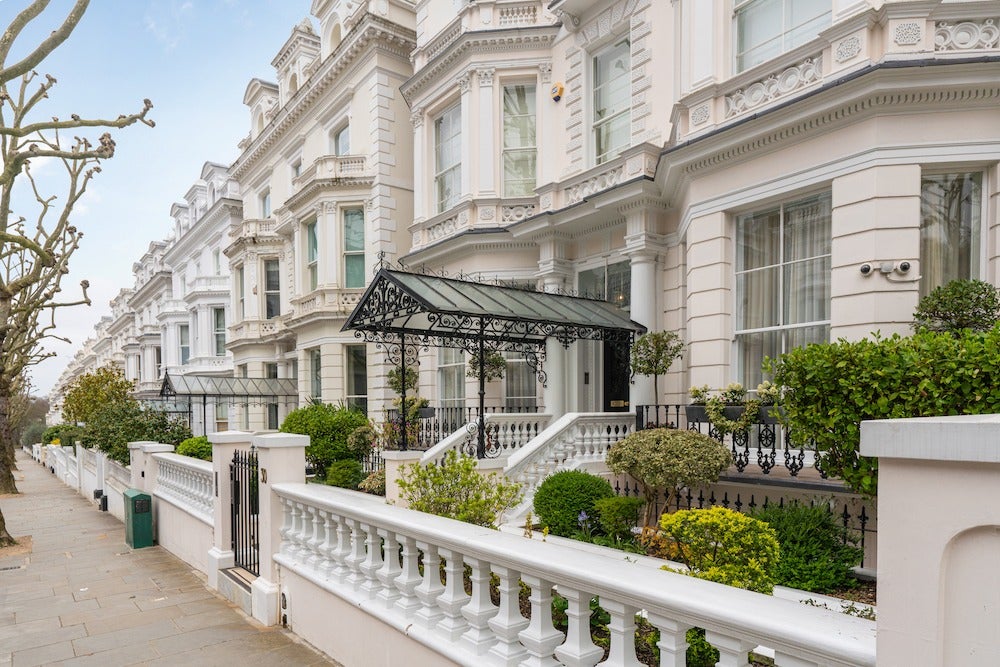 Central London's prime property market is expected to outperform the mainstream over the next five years as UHNW cash buyers buoy demand, new Savills forecasts suggest.
The property agency's five-year residential forecast predicts average UK house prices will fall by 3 per cent next year, while prices in the prime market remain the same (with 0 per cent growth). 
In the years following, the prime central London market is expected to grow significantly. By 2028, Savills expects prices in the prime central London market to have grown by almost one-fifth (18.7 per cent). By comparison, prices in the mainstream market are expected to rise by 17.9 per cent in the half decade up to 2028. 
2026 is expected to be a particularly strong year for price growth in prime central London, with a projected 6 per cent rise. Price rises are also projected for prime properties in regions outside of London, with an anticipated average rise of 4.5 per cent in 2026. 
[See also: Demand for premium apartments drives momentum in prime London property market]
Prime London property market buoyed by cash buyers
Savills suggests that the prime London market — defined as the top 5-10 per cent of the market by value — is somewhat insulated from the impact of high interest rates, with cash buyers underpinning activity. At the top end of the market, only 23 per cent of buyers are relying on borrowing to purchase property, research shows.
'Cash and equity rich buyers – synonymous with prime markets – have remained the most resilient buyer group over the past year, with transactions remaining 3.5 per cent higher than the 2017-19 average,' said Frances McDonald, Savills' director of residential research.
'While interest rates and borrowing relative to incomes remain high there is expected to be a divergence in performance between locations with the highest concentration of equity, with the prime markets expected to begin to recover from mid-2024 and see positive price growth from 2025.'
Currently, property prices in the prime central London market are still down by around 19 per cent from the peak in 2014. Although if Savills' forecasts play out, the average prime central London home, with a value of around £4.7 million, could see a price rise of £800,000.
[See also: The best London property agents for HNWs in 2023]
Price growth in prime central London is expected to be supported by swelling numbers of international UHNWs. According to UBS, the global population of UHNWs, which Savills researchers have flagged as a key buyer group for prime central London property, is set to rise by more than half (53 per cent) in the next half decade.
Strong demand has been seen from a diverse mix of international buyers, including from North America, Australia and the Asia-Pacific region. International buyers continue to see the appeal of London as a business centre and as a place for families, with world-leading schools.
While a lack of housing stock is also expected to support price growth in the prime London market, researchers say the upcoming UK general election and potential changes around stamp duty could create uncertainty at the top end of the market. 
'With values still well below historic peaks, prime central London represents a "buy," McDonald said.  'Recovery looks well overdue… we expect it to be much less aggressive than in previous cycles given a higher tax environment and greater scrutiny of sources of buyer wealth.'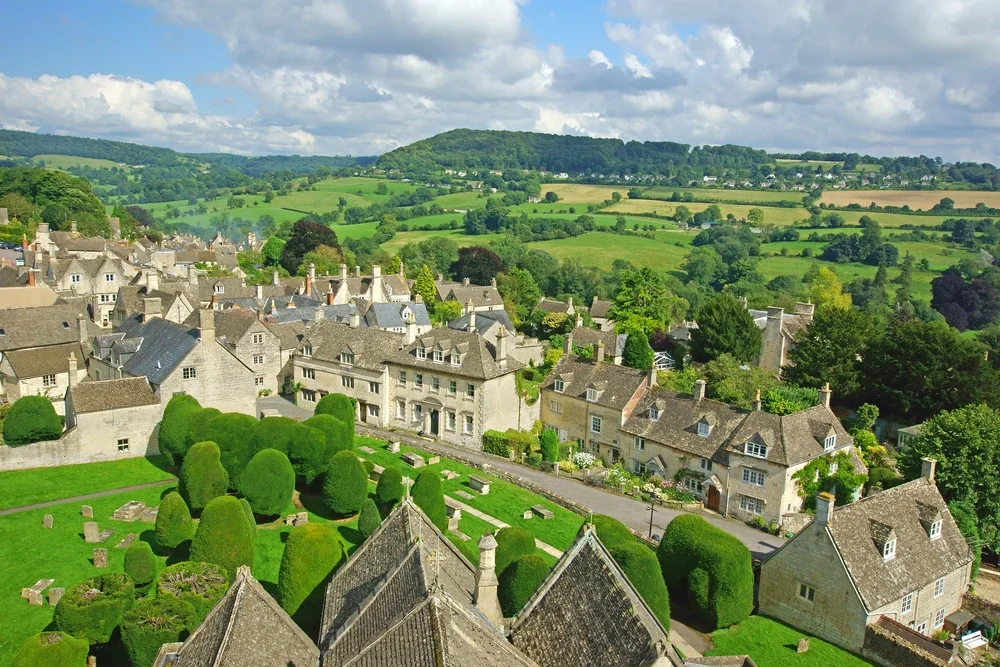 [See also: What is the state of the prime London property market in 2023?]
The pandemic 'race for space' may now be over 
Since the pandemic, many HNWs with families have looked for larger homes outside of the prime central London market. Since March 2020, the average price of regional prime properties has grown by 10.5 per cent, according to Savills. 
There has also been a strong demand for greener neighbourhoods on the outskirts of London — with areas such as Richmond, Clapham, Highgate and Hampstead performing well. 
The estate agent found that house prices for 'outer prime London' houses grew by 11.1 per cent, although price growth for flats in the same areas fell by 2.4 per cent, suggesting HNWs are willing to pay premiums for larger residences with gardens. 
However, there are signs that the 'race for space' may now be over. In September 2023, house prices in outer prime London fell by more than 2 per cent on an annualised basis, while prices for prime homes in regions outside of London fell by around 5 per cent.