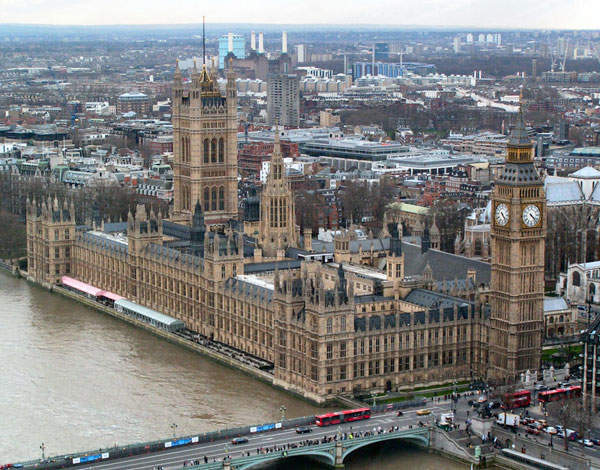 There is a familiar refrain in certain sections of the media and the political class revolving around how purchasers of prime and super-prime property bring nothing but doom and gloom to Central London. If you believe the endlessly negative press, homes stand empty, Londoners camp on the streets and life and economic activity drain from our capital.
Anyone who is even moderately well informed knows that this perception is false and indeed damaging – surely we want wealthy individuals to do business, spend money and undertake philanthropic activity in London rather than in Singapore, Hong Kong, Dubai or New York?
It was therefore heartening to read the report released a few days ago and commissioned by Westminster City Council which sought to quantify what impact the prime and super-prime housing market has actually had on the borough and on London. The conclusions were encouraging but needless to say have only received very limited press coverage.
Firstly, the actual volume of sales in the £2 million price bracket was small, accounting for only 8 per cent during the almost ten-year study period. Staggeringly, Westminster contributes more in SDLT per year than the 29 largest local authorities in the country (just under £350 million in 2012-13). SDLT translates into tax receipts for government which somewhat undermines the argument that those in search of valuable places to live do not pay their fair share or contribute to funding vital services.
However, the baldest indicator of net economic benefit was revealed by the statistic that owners of properties worth more than £5 million contribute some £2.3 billion annually to the UK economy. (These contributions are aside from the tens of millions of pounds of affordable housing contributions paid annually by the developers of prime and super prime residential property.)
It may be an idea for local authorities to publicly identify developments of affordable housing, which were constructed as a result of these contributions so that Londoners are better informed as to how a significant amount of affordable housing is funded.
Additionally, the report essentially concludes that sales of prime property are not a significant driver of the general increase in prices and that they do not significantly impact on Westminster's ability to meet its housing requirements which runs contrary to much perceived wisdom.
This report is a salutary reminder that while the housing shortage in London is clearly acute, blaming the top end of the market for this seems to be misplaced and measures to 'solve' this perceived problem may only drive away individuals who make a significant economic contribution to our city. This is something the proponents of a mansion tax should possibly bear in mind.
Edward Burton is a specialist advisor in real estate at boutique private wealth law firm Maurice Turnor Gardner LLP