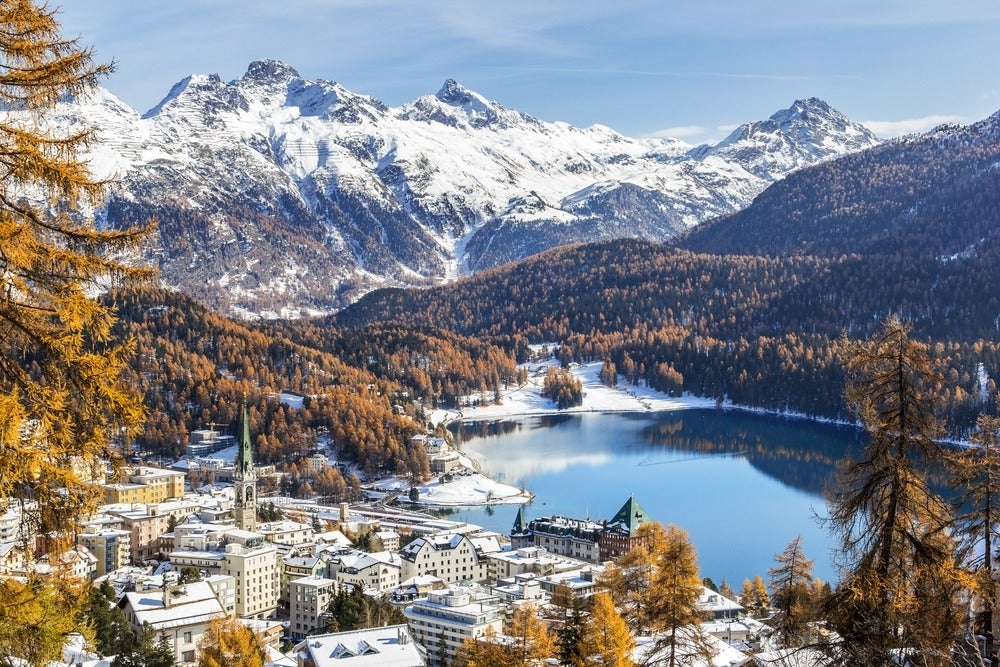 As HNW buyers seek wellness in high-altitude investments, new figures show ski property prices have surged
Ski property prices have experienced their biggest increase in eight years, new data shows.
Homes in prime ski locations across 23 European Alpine resorts saw a 5.8 per cent average price hike last year, according to figures released by Knight Frank on Tuesday.
Popular Swiss ski destinations St Moritz, Crans-Montana and Klosters saw prices shoot up by 7.1 per cent price between June 2021 and June 2022, while ski property prices in the French Alps rose by 4.3 per cent.
In fact, a four-bedroom chalet has gone up by an average 13.9 per cent in the past two years.
As the pandemic rekindled interest in wellbeing and outdoors life, high demand for ski holiday homes has driven up prices.
More from Spear's: How the pandemic drove up ski property prices
Kate Everett-Allen, Knight Frank's head of international residential research, says this rise is a result of the ongoing impact of the pandemic, coupled with the increasing strength of the dollar in recent months.
'It's only been three years of interrupted ski seasons, when international skiers and potential buyers couldn't get to the markets,' she says. 'So what you're seeing is the ongoing pent up demand coming from international markets.'
Upscale Gstaad remains the most expensive ski resort in the Alps, according to Knight Frank's analysis, with the average four-bedroom chalet in a central location now costing close to €38,000 per square metre.
More from Spear's: Luxury family ski holidays to book now
St Moritz climbed from fourth place to second this past year as ski property prices surged by 14 per cent in the luxury resort town, which sits 1,800 metres above sea level.
Crans-Montana has also seen a 14 per cent increase, though it remains one of the more inexpensive locations due to its sun-drenched southern facing slopes.
Ski property: What are buyers' main concerns?
Affordable locations have also seen strong price growth. High demand and low stock in the more famous Alpine destinations has pushed buyers to explore other locations.
Les Gets leads growth among such resorts in France's increasingly popular Haute-Savoie region, with its close proximity to Geneva airport and year-round destinations.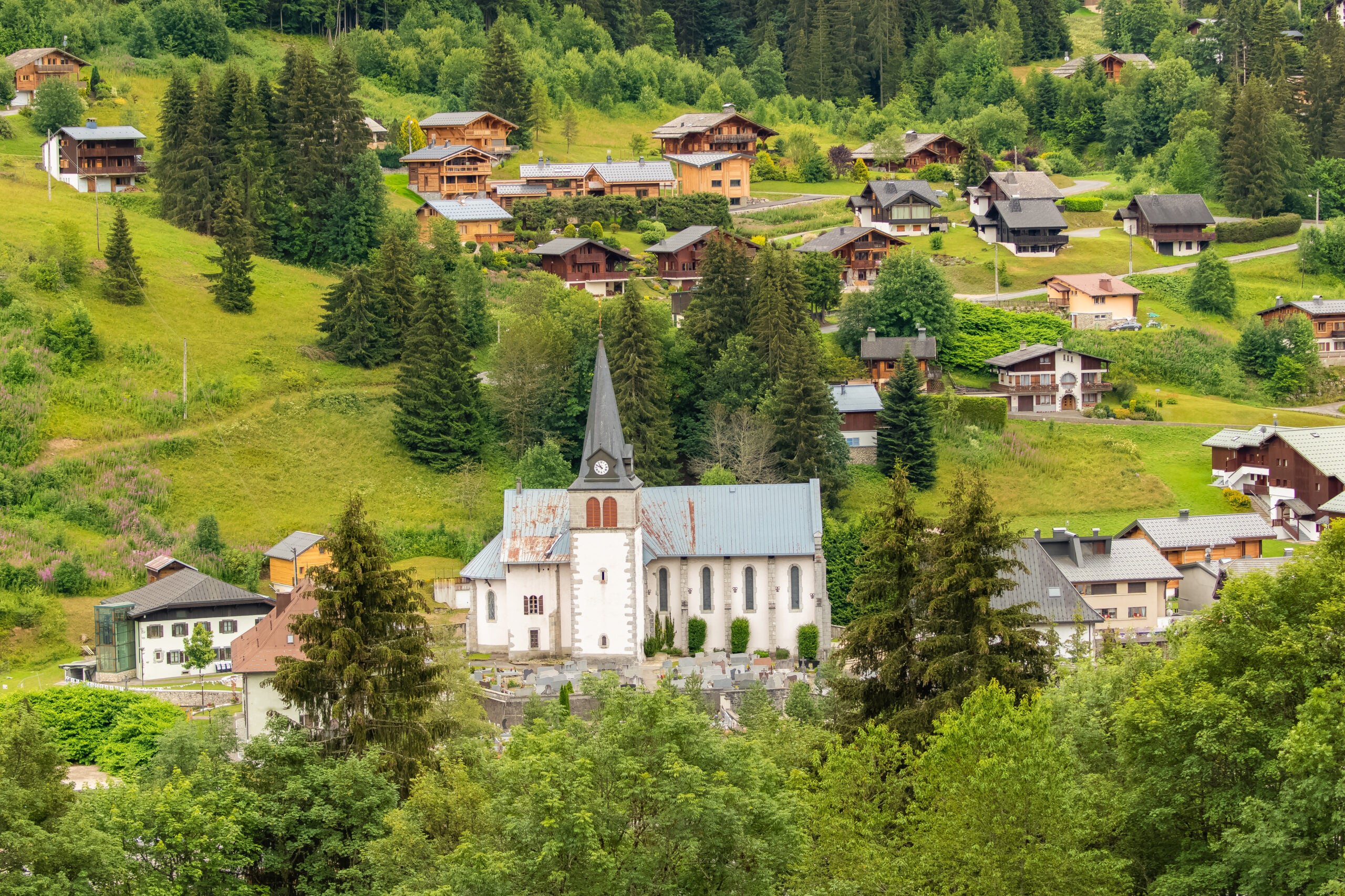 These two factors are huge decision-makers for potential buyers, with 30 per cent saying they would only buy in a resort less than 1.5 hours from an airport, while 61 per cent say it needs to be within three hours.
Another crucial consideration is a resort's year-round appeal. Almost 30 per cent of potential buyers say they would prioritise locations that offer summer activities such as hiking and biking.
'There's a much greater divide now between different types of resorts,' Everett-Allen says.
'There's the high altitude resorts like Val-d'Isère, and big ski aficionados still target those. But there's also huge popularity for mid-altitude resorts, which are investing heavily in summer tourism.'
Moreover, survey respondents say they are closely watching the ways ski resorts are responding to the threat of climate change. A third said the resilience of a resort, such as its temperature and season length, is very important to them.
A third also say they are paying close attention to the measures resorts are putting in place to mitigate the effects of climate change on the slopes, such as the use of snow storage or cannons.
Looking ahead, Everett-Allen cautions that exuberance in the market is likely to slow in the coming year.
Although prime ski property sales are less impacted by rising mortgage rates due to a higher proportion of cash buyers, some may still sit on their hands as they wait to gauge the direction of the market.
That, Everett-Allen says, doesn't mean prices are expected to drop.
'I think we probably won't see prices fall, particularly in the most undersupplied markets,' she says. 'We will just see growth start to normalise to what we've seen over the last 10 years, rather than double digits seen during the pandemic.'
With prices in these altitudinous mountain regions reaching new heights, many buyers are looking for properties with strong rental potential that will gain value and be enjoyed for years to come.
More from Spear's:
The most expensive private schools in Europe
Super-prime rents soar in a post-pandemic world