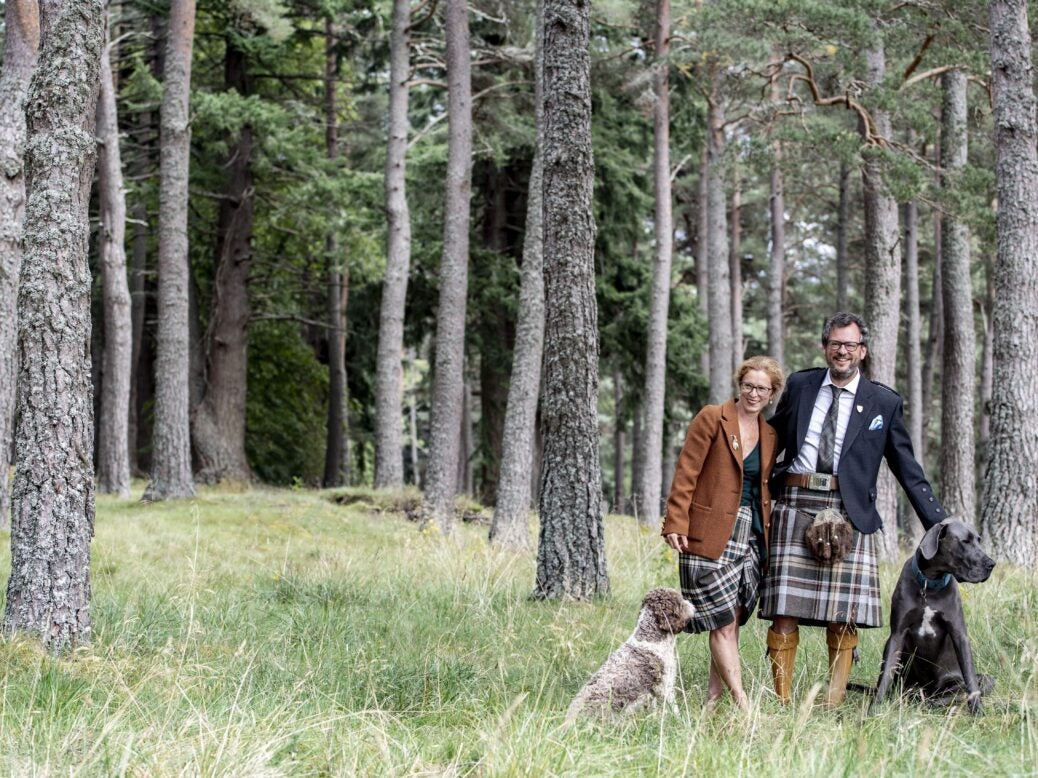 The art world power couple's move into hotels and hospitality earns them a place in the Spear's Luxury Index 2020, says Andrew Harris
Stories of successful entrepreneurs earliest endeavours are legion. But setting up a commercial art gallery at 16 years old? Who does that? Iwan Wirth does, in the Swiss canton of St Gallen, where he lived with his parents. Thirty-four years later, he and his wife Manuela are universally acknowledged as the art world's most powerful couple, operating Hauser & Wirth galleries across the globe.
The combination of brazen confidence, love of art and commercial nous that propelled the teenager out of the starting gate just kept going and going. An early collaboration with Manuela's mother – retail heiress Ursula Hauser, herself a keen collector– placed a firm financial footing under Iwan's aspirations. In 1992 they opened the first Hauser & Wirth gallery in Zurich. With Manuela joining and subsequently marrying Iwan, a formidable family-bonded art house was locked and (thanks to Ursula) fully loaded. In the culture wars, though, Hauser & Wirth march to their own beat. 
Based in the UK, where Iwan is a trustee of the Royal Academy, they are conducting the cultural conversation along previously unexplored pathways. In 2007 they moved, initially in a motorhome, with their four children to Bruton in Somerset, eventually selling their Holland Park mansion to the Beckhams. While that all sounds very Swiss Family Robinson, Swiss Family Wirth was soon operating a new gallery and arts centre, a guest house, restaurant and nearby pub.
Their latest recalibration of the artistic landscape targets hospitality. In 2018 they opened (well, Prince Charles did) the Fife Arms in Braemar in the Scottish Highlands. Its 16,000 artworks encompass Lucian Freud, Picasso, Louise Bourgeois and Brueghel. Hauser & Wirth artists also created work specifically for the restoration.
The planned renovation of Bretton Hall, an imposing 18th-century listed mansion in the Yorkshire Sculpture Park, could deliver the most spectacular manifestation yet of this arthouse meets front-of-house concept. If a hotel's traditional role is making people feel at home, the Wirths' perspective is clear: home is where the art is.
Image: Sim Cannert-Clark
Read next:
The Spear's Luxury Index 2020: Rare violin dealer Roman Goronok
The Spear's Luxury Index 2020: Breitling CEO Georges Kern