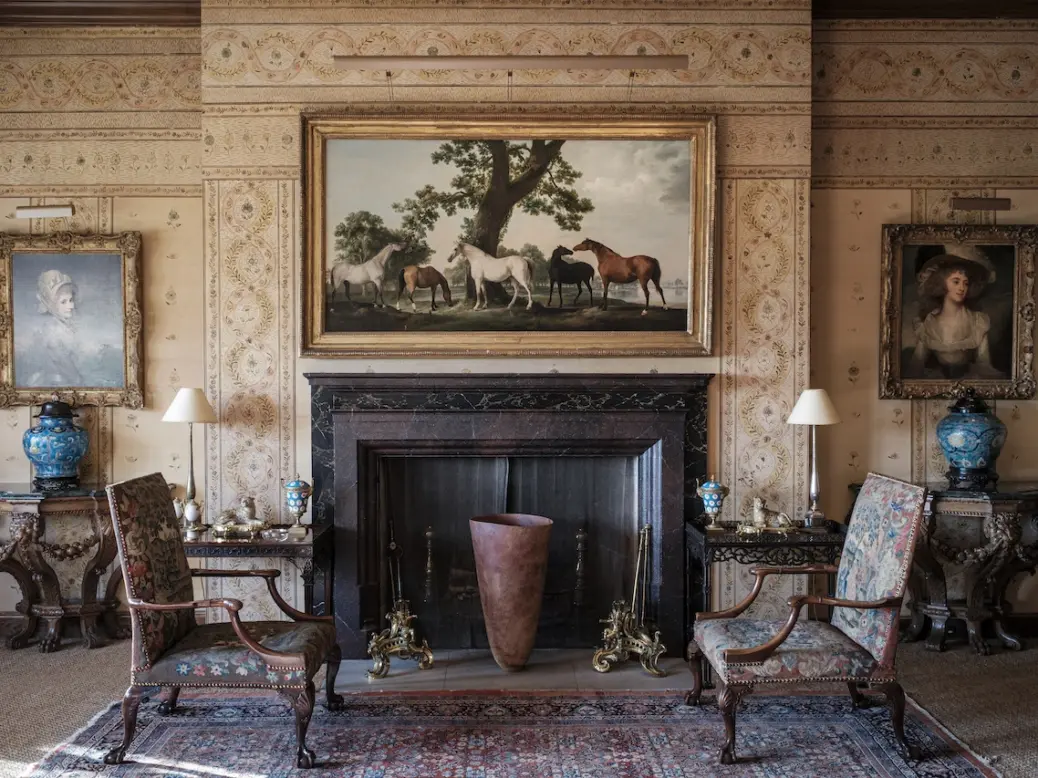 If you've ever dreamed of owning a piece of craft handpicked by the impeccable eye of style icon, champion of the arts, and philanthropist Victoria, Lady de Rothschild, now is your chance.
A collection of multi-media craft and jewellery owned by the late Lady de Rothschild is on public display at the philanthropist's former Buckinghamshire home, Ascott House, before being auctioned this September by specialist auction house Maak.
[See also: The influential legacy of banking great Sir Evelyn de Rothschild]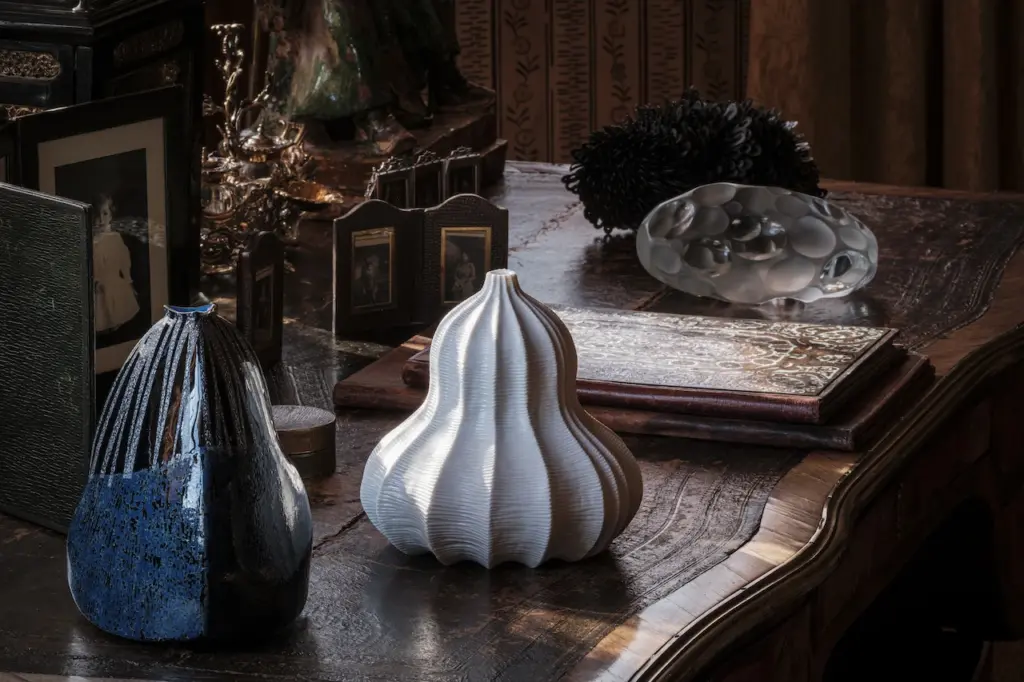 Lot highlights include pieces in wood by Marc Ricourt, ceramic pieces by Piet Stockmans, David Roberts and Bodil Manz, and a series of etched glass vessels by the Japanese maker Ritsue Mishima.
And owning a piece that once belonged to one of the most renowned tastemakers of her time won't cost as much as you may think, with many bids beginning at £2,000-£3,000. A stoneware squeezed 'Poem' bowl by British artist Rupert Spira has an estimated bid of £4,000-£6,000, while Mishima's 'Medusa' is estimated to fetch £7,000 – £9,000. A Kate Cusack necklace made of layered zippers is estimated at £200 – £300.
[See also: Spear's Wealth Management Awards Winner Interview: Rothschild & Co]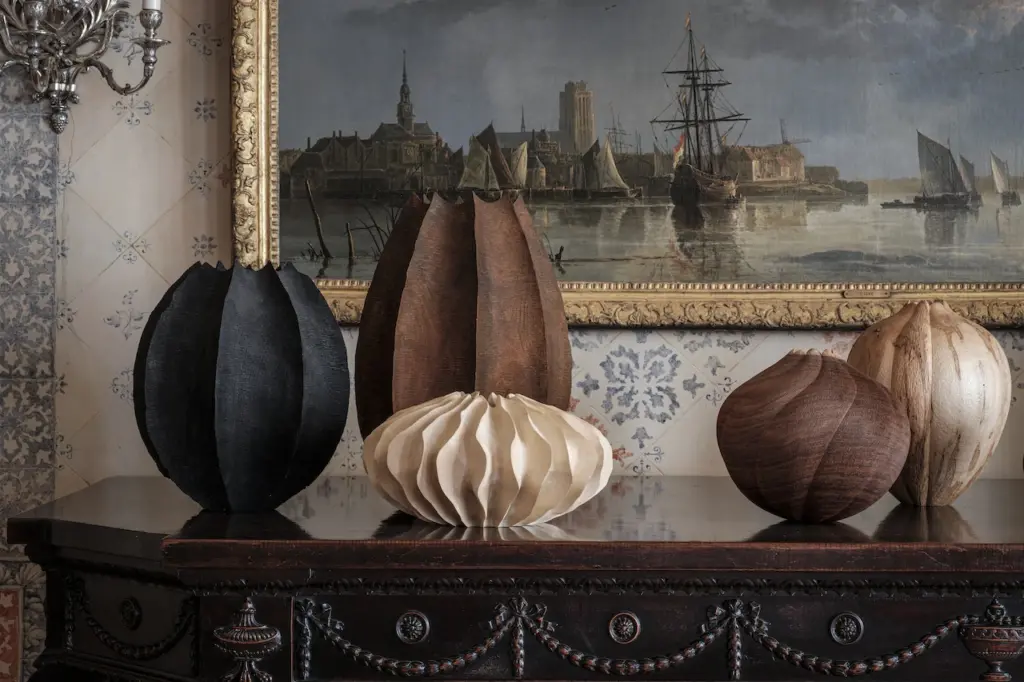 An avid collector with a famously discerning eye, Lady de Rothschild filled Ascott House with ceramics, furniture, glass, silverware, iconic furniture, jewellery and table settings with the help of British designer, Tomasz Starzewski, who has worked alongside Maak and the family to curate the collection.
Experience the legacy of Victoria, Lady de Rothschild
Lady de Rothschild lived at Ascott House, the historic rural retreat of the de Rothschild family, from 1977 after her marriage to Sir Evelyn de Rothschild and her interior design influence still permeates the house.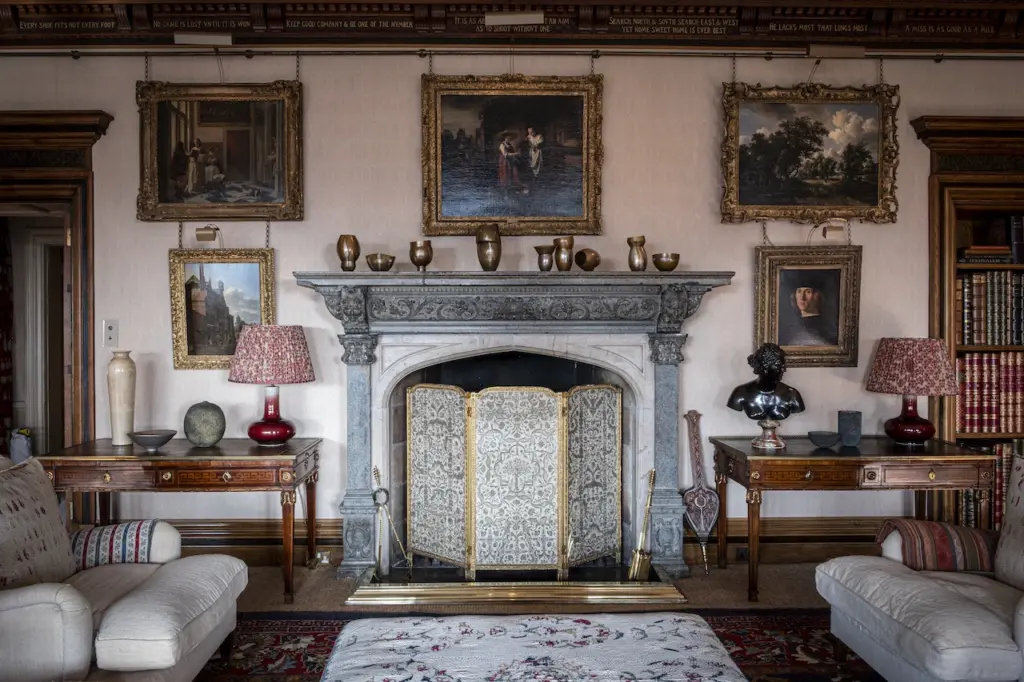 Her mark on the interiors of the Jacobean house, now in National Trust hands, that she created alongside set designer Renzo Mongiardino, interior designer Robert Kime and architect Peter Marino is still much in evidence, with the interiors providing a backdrop to her collections. Fittingly the objects will return to six public reception rooms, creating an intriguing juxtaposition of historic and contemporary.
[See also: Why the provenance of precious stones matters]
Ascott House is open to the public until 10 September. Online bidding and by appointment viewings of the collection at Ascott House will run with Maak from 12 September until 21 September, online viewing of the collection can be explored here.