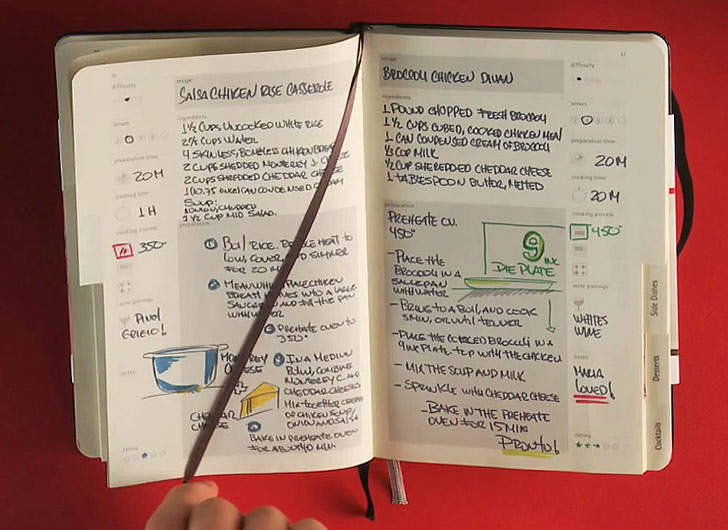 The New Year is a time for reflection, I'm told – thinking about the year that has passed and what we are hoping might happen in the next twelve months (win the lottery. Anyway, I've been having a little think back over the past twelve months and here are a few of my favourite discoveries from the kitchen last year.
Paprika or nutmeg on fondue
So, when the Spear's team went to Upstairs at the Ten Bells for our very special fondue-filled alternative Christmas lunch, the genius head-chef Giorgio Ravelli introduced me to the unrivalled joy of melted cheese on potato with a sprinkling of either paprika or nutmeg on top.
I have never come across this before but, oh boy, does it improve what is already a pretty cracking foodstuff. That little hint of spicy warmth adds a huge amount of depth to all that cheese. Wonderful. (Giorgio also makes the best mince pies I have ever eaten. Keep this in mind for next year.)
San Pietro a Pettine White Truffle Oil
So, this may not be the best one out there but it is certainly the best one I have come across. It has real bits of white truffle in the bottle so the flavour is very intense. Wonderful on poached eggs, in a simple white risotto or to add a little more luxury to a carbonara.
My Imperia pasta machine
On the recommendation of my favourite Italian – our very own Giulia Cambieri – I requested one of these for Christmas and I cannot stop playing with it. I was previously making pasta by hand so ended up with very sore little hands from attempting to role the dough out super thin.
This makes life so much easier and it has a world of wonderful attachments including a ravioli maker. If you have an interest in pasta you should get one. Homemade pasta is very easy and opens up a world of dinner opportunities.
Caramelised seeds and nuts
One night at home I was short of a good pudding. So, I experimented. Nothing massively exciting but I toasted some pumpkin seeds, flaked almonds and a few sunflower seeds in a heavy-based pan and after a few minutes sprinkled a tiny amount of caster sugar over them.
They merrily proceeded to caramelise away and made a really lovely topping for a simple bowl of yoghurt. I now use these on lots of puddings and they really are rather nice.
Moleskine Recipe Journal
I often end up scribbling down recipes that I have come across and made up one Saturday afternoon in the back of one of my other cookery books. I can never remember where I have put them and it does rather ruin the poor book they are etched into.
But no longer! Turns out Moleskine makes a rather lovely little book for this sort of thing, complete with snazzy stickers and helpful sections including seasonality calendars and conversion charts. You can now put all of your fish dishes, meat dishes, puddings and old faithfuls in their own little section.
You can also fill out the time required, difficulty and boozy rating of each dish down the side. Wonderful. My other cookery books are forever in your debt, Moleskine.
Read more from Spear's Food Friday