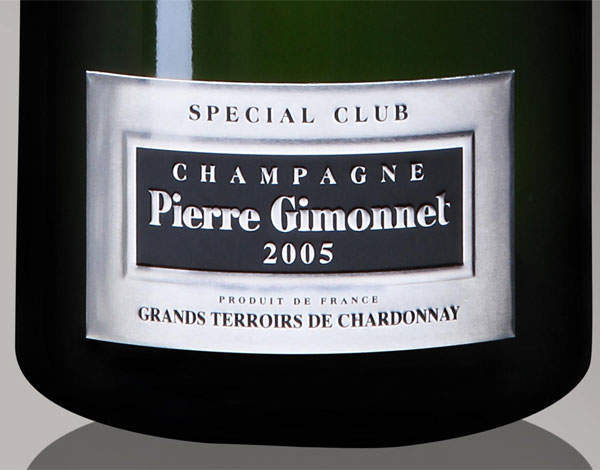 Sometimes when you live in the countryside you just can't get a good bottle of champagne. Not everywhere has Waitrose. I know: life is hard. A few weeks back, though, I had an email from Plus de Bulles, which stocks over 600 different champagnes in their online store. They have only recently entered the UK market, but have been around in France for a while and even won a Gault&Millau award for Best Wine Cellar.
So why use this site instead of say, Waitrose, or another online provider? If you like grower champagnes – or are keen to try something other than the main champagne houses – and you don't have easy access to somewhere like Champagne+Fromage in Covent Garden then you will be able to find a large selection here.
Helpfully these smaller growers are selected by Patrick Borras, head sommelier of the three-Michelin-star restaurant Pierre Gagnaire; he also writes accompanying tasting notes. He has the power to veto champagnes if he doesn't think they are good enough to go on the site. You hope, therefore, that the selection is of a pretty high standard.
I tried a few of their grower champagnes – one from Pierre Gimonnet and the other from Leclaire-Thiéfaine. I know the big champagne houses well but the grower champagnes and smaller houses are not my area of expertise.
A little research tells me that the Pierre Gimonnet champagne house has been around for more than two centuries, with vineyards spanning 28 hectares in the heart of the Côte des Blancs. Some of their vines were planted at Cramant in 1911 and 80 per cent of the vines are over 30 years old. I tried the Cuvée Spécial Club, which is their prestige cuvée, perfumed with complex floral aromas, beeswax and citrus fruits.
The other was the cuvée Sainte Apolline, commended in the Hachette Guide for its 'graceful and diaphanous personality'. This is a particularly effervescent wine with a lovely fine chain of bubbles and comes from the champagne house of Leclaire, which was founded in 1878 at Avize. Their wines are made exclusively from the grapes grown on their own domain, which is relatively rare.
By stocking both the big champagne houses as well as lesser-known growers, Plus de Bulles can offer bottles to suit all palates as well as all wallets. You can filter their selection by type, specificity, vintage or not, producer, brand, capacity and price as well as taking various wine guides into account (including Jancis Robinson and Bettane & Desseauve).
It's rather useful if you sort of know what you want and like but don't know where to find it. Plus you can read the tasting notes before your dinner party so you can sound like a complete pro in front of all your guests, which after all is half the fun.