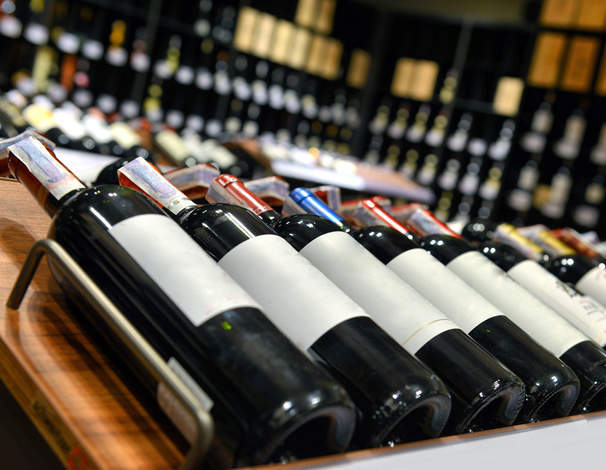 The prestigious UK based wine publication has given seventeen London restaurants a top rating of three stars for their lists, ahead of other leading cities including Chicago, Hong Kong, Singapore and Rome. With only 220 three-star ratings awarded in total, London has the second most three-star wine lists of any city behind New York.
The World of Fine Wine judging panel contained some of the world's leading wine critics and masters of wine including: Andrew Jefford, Gerard Basset MW MS, Elin McCoy and Tom Stevenson. They assessed well over 4,000 wine lists from restaurants around the world before coming up with the final 220 3 star lists, 400 two star lists and 600 one star lists at a judging session held at Lutyens Restaurant London.
The three star winners included restaurateur Gordon Ramsay for his eponymous London restaurant. On receiving the award, the delighted celebrity chef said: "It's just fantastic news that the wine list at Restaurant Gordon Ramsay has been recognised in this way. The entire team there work tirelessly to deliver the ultimate experience in wine, food and service for all to enjoy. I'm very proud of all of them."
Another of London's three star winners was Dinner By Heston Blumenthal at the Mandarin Oriental. Executive Chef Ashley Palmer Watts commented: "I am so proud of the team and we all are extremely honoured by this wine award.
"It's great to see the massive efforts made by the sommelier team recognised. They work very hard on sourcing wines and maintaining an incredible list, as well as selecting ideal pairings for our dishes."
According to the World of Fine Wine Editor Neil Beckett, the awards mark an important day for the wine industry: "Our awards have been received extremely well by all the restaurants and restaurateurs. We hope that these will provide a refreshing new approach to the industry and will be seen as the industry benchmark for many years to come."
See the full index of winning restaurants here.