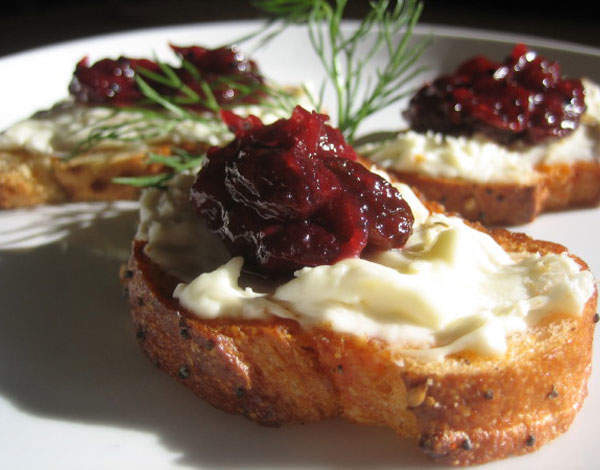 Last week Jenny Dawson of Rubies in the Rubble, a company that uses surplus fruit and veg to make jams and chutneys, talked to Spear's about food waste.
This week she has given us a recipe for rhubarb chutney. Rhubarb is currently in season so should you have a surplus from your allotment or have simply picked some up from your local shop, this is a great way to make sure you use it all up (and ingratiate yourself with friends, family and co-workers at the same time).
See here for more recipes from Spear's Food Friday
Rhubarb is massively underused in Britain and has a very short season, which to me makes it all the more exclusive and a treat to eat.This is actually one of my old family recipes but it was always a favourite growing up! It's a classic.
Prep: 10mins
Cooking: 2hrs
1.5kg rhubarb
350g onions
100g sultanas
450g white sugar
3 tsp ginger
20g fresh ginger
3 tsp salt
2 tsp curry powder
420ml white malt vinegar
Method
Wash and chop rhubarb (into 2cm pieces), and chop onions finely.
Put all ingredients into a large (high sided / preserving) pan and simmer until it thickens (usually 2hrs).
Give it a good stir occasionally to prevent sticking (especially nearing the end).
When ready (the spoon should leave a line when cut across), remove from the heat and jar.
(To sterilise jars, put them through a dishwasher cycle or wash in hot soapy water first).
The rhubarb chutney will keep for several months in sealed jars kept in a cool place but it is not necessary to put it in the fridge.
This is a delicious accompaniment to cold meats and cheeseboards or any sandwich.