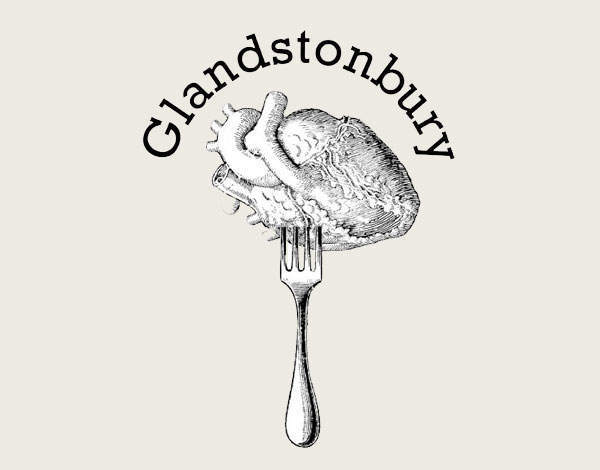 Every now and again on Food Friday we bring you an event that is worth giving some attention. This week I am pushing a celebration of offal in your direction.
Offal gets pretty bad press much of the time but thanks to the recent revival of nose to tail eating, championed by places like St John, people are starting – slowly – to warm up to the idea of eating the less glamorous cuts.
Sweetbreads can often pass on a menu without much fuss, after all they don't sound like anything that offensive; in fact, they sound rather delicious. Brain, however, fares less well with a squeamish audience.
The problem is it both looks and sounds like something you don't want to eat. However, with a lovely sauce gribiche it goes down rather well. If you didn't know what it was, you'd think it delicious and order more.
In an attempt to showcase the wonders of offal, the epic Glandstonbury will be making a return on 20 November. This festival of offal will be held at the Drapers Arms and the multi-course feast of inny-bits from great chefs will be curated once again by Andrew Clarke of Rita's.
The line-up of chefs includes Clarke himself, Gina Hopkins from the Drapers Arms, Gizzi Erskins, Henry Harris of Racine, Jackson Boxer from Brunswick House and Shaun Searley from Farringdon's Quality Chop House.
The menu fully embraces nose to tail eating: dishes include Lambs Heart Tartare Balls, Pigeon Brains, Onion Puree, Ox Tongue and Horseradish, KFC Gizzards, Kimchi-Braised Goat Offal, Gochujang and Apple and Black Pudding Crumble. The complete menu is much longer than this and the organisers promise multiple snacks and treats from the chefs, all for just £60.
I strongly advise you to leave your preconceptions at home, go down, tuck in and embrace something new.
Tickets for Glandstonbury are available from here