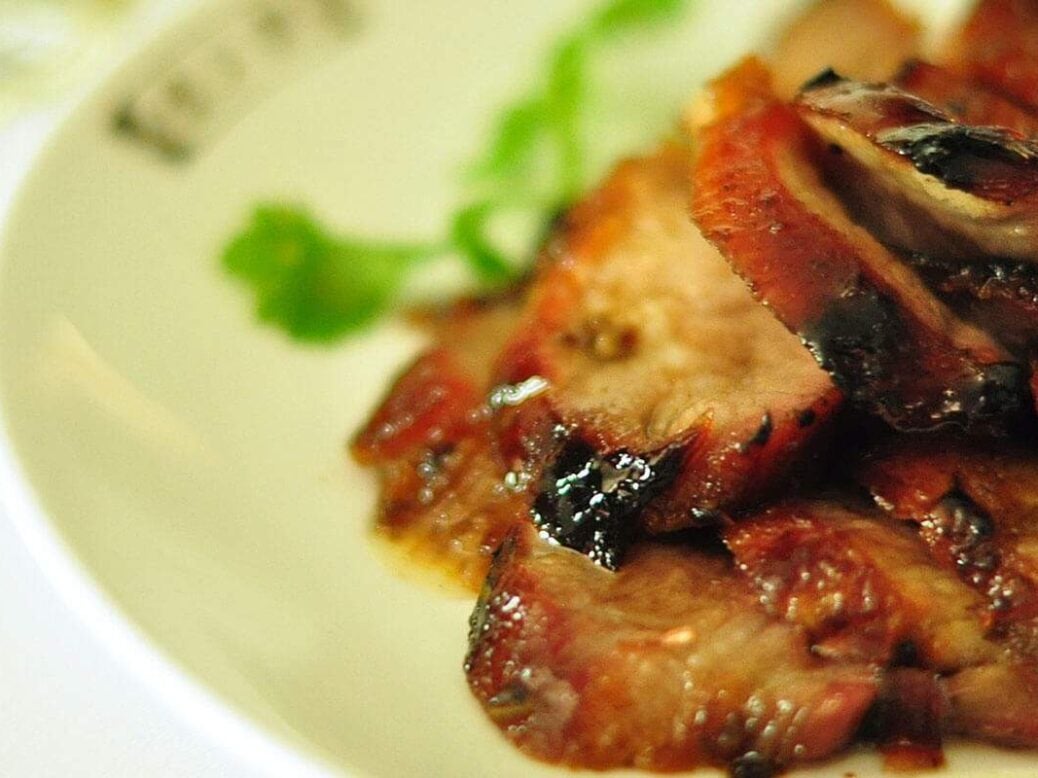 The Chinese restaurant boasts Art Deco ambience and remarkable culinary creations, writes Wendy Coumantaros
For those that desire a truly unique experience that embraces excellent food – China Tang at The Dorchester is the perfect experience. China Tang deserves and indeed has the reputation of being one of the best Chinese restaurants in London. Consisting of Cantonese with a hint of Shanghai cuisine, China Tang provides traditional dishes, as well as, exotic creations all under the talented eyes of the very experienced chefs.
The Art Deco ambiance of 1930s Shanghai is dominant at China Tang. This starts with a stylish bar and by descending the most attractive lacquered staircase you are transported to a place from another era that is smart, stylish, and fun. Not a Chinese restaurant but a temple to Chinese cuisine in all its magnificence.
All Chinese restaurants are graded and compared on the traditional signature dish of Peking Duck. China Tang delivers this delightful feast of the whole mahogany bird with its long neck and head tucked away on a carving trolley. The waiters then demonstrate the careful art of slicing the duck to be wrapped in pancakes to enjoy the meats succulent flavour with its crispy skin. The whole bird, repeatedly carved, is a feast for two. A most outstanding main course.
All the traditional dishes are listed on the extensive menu. To start with choices varying from Stir Fried Mince Lettuce Wrap with either minced lobster, pigeon, chicken or vegetable, BBQ Spare Ribs or Golden Crispy Tofu are just a few examples of the many choices. Favourite traditional soups such as as Bird`s Nest Chicken Soup, Supreme Fish Maw Soup or Sweet Corn with Chicken or Crab.
The classic dishes are dominated by obviously Peking Duck, Suckling Pig, Japanese Abalone and congee either with dried scallops, seafood, pork, Century Egg, beef or chicken. The Seafood Variety menu is endless with many favourites, Szechuan Prawns, Stir Fried Prawns with either vegetables or egg and tomato and Sweet and Sour Prawns and the menu would not be complete without the Whole Steamed Sea Bass.  For tofu lovers, there's Braised Tofu with Vegetables and Tofu with Minced Chicken and Salted Fish Clay Pot, served with bean sprouts, morning glory, Pak Choi or Gai Lan.
There is an outstanding choice of cocktails, wines, Chinese liqueurs to compliment any of the mouth-watering delicacies.
Last but not least to add to the exquisite dining experience is a superbly trained, efficient and very well-mannered staff, that embrace one from the moment one arrives at China Tang.
Wendy Coumantaros is co-founder of Spear's