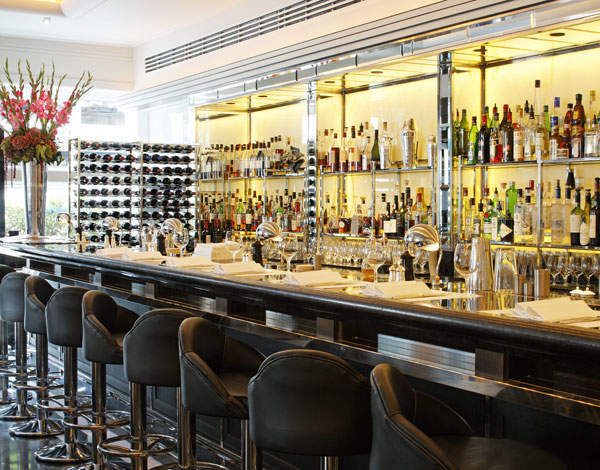 Fathers' Day – coming up on Sunday 15 June – is a much harder ask for children than Mothers' Day. It's difficult to buy off fathers with a bunch of flowers, for one thing. Luckily Le Caprice has got together a few of dad's favourite things for its Dad's Day Out Gentleman's Lounge.
The Arlington Street redoubt will give over its weekday sleekness for sofas and carpets (think the den at 5 Hertford Street, not the DFS sale) and offer activities to please every paternal capitalist from 3pm to 6pm.
A Cuban cigar roller (a person, we assume, not a steamroller to crush panatellas) will offer fresh cigars for dad's party bag (or the street, if he can't wait). Thomas Pink can tell you about made-to-measure shirts made with a special anti-child-grip fabric. (That may not be true.) And you can get barbered to heaven and back by The Refinery.
And in the true spirit of Fathers' Day, there will be whisky and Cognac too, all for £35 a ticket. It's free for under sixteens, but they're not allowed the Cognac.
The twist? Well, dad's likely to end up paying.