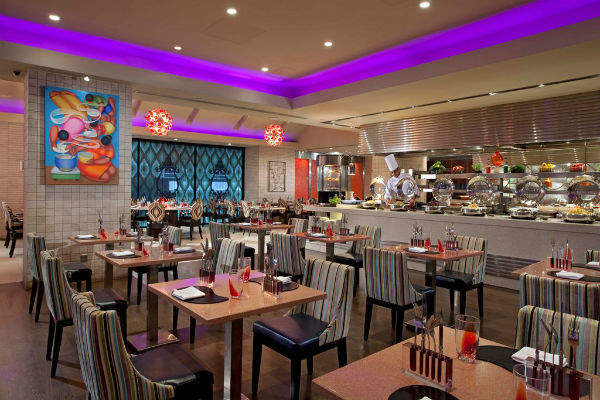 Author: Peter Matthews

It's unlikely that you'll ever talk to a Singaporean about the country's restaurant scene without the word 'buffet' coming into the mix.
Be it an international buffet, Japanese buffet, High Tea buffet or an 'all you can eat' buffet, one thing is for sure: buffets are a big deal in Singapore.
Numerous luxury hotels on the island are renowned for their high-quality buffet restaurants, which combine lavish buffet-style dining with sleek interiors, excellent service and, of course, exquisite food that is often cooked á la minute.
From award-winning restaurants featuring extravagant dessert stations to impressive seafood spreads, Spear's has picked out five venues offering the best buffet in Singapore.
See ALTO for a full selection of things to do in Singapore