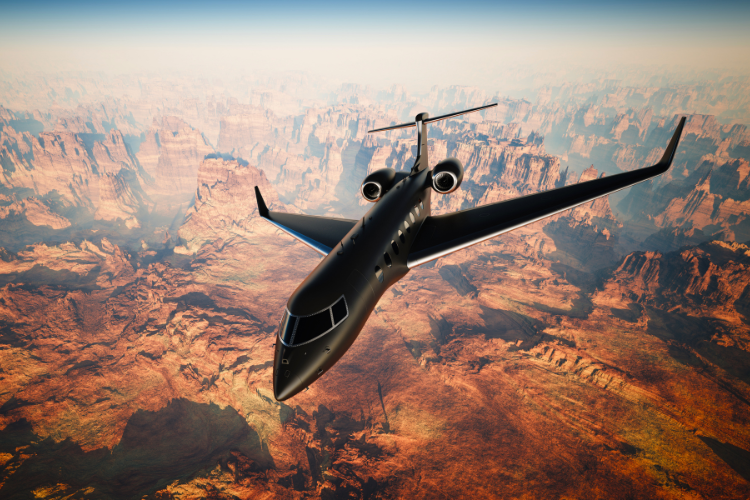 At London's Biggin Hill Airport, an Embraer Legacy 650 waits on the tarmac. For the passengers who will soon step aboard, it offers a luxurious experience. Its black chrome and plush white leather interiors will soon resound with the clink of champagne glasses as travellers tuck into an indulgent breakfast. Best of all, the flight time from London to Rotterdam is just 45 minutes, with not a moment's queuing.
But such privileges come with a cost – and not just a monetary one. Taylor Swift and Floyd Mayweather are among the celebrities whose use of private planes has resulted in a reputational hit.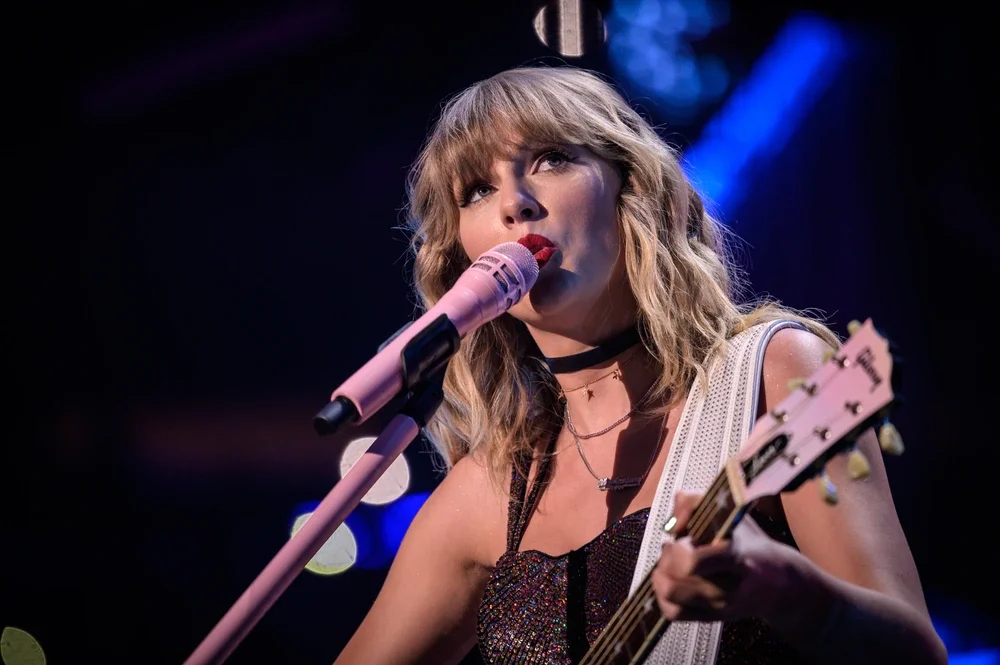 A list published last year by digital marketing agency Yard put the pair in places one and two at the top of a league table of celebrities who are the highest contributors to carbon emissions from private jet travel.
Swift's team was forced onto the defensive, claiming that her private jet is often loaned out and thus the figures in the report could not be solely attributed to personal usage.
A high environmental price
In any case, it was revealed that her jet's emissions for last year as far as mid-July were equivalent to the carbon emissions from energy use by 1,124 homes.
Actor Mark Wahlberg also attracted opprobrium when the same report revealed that he took a 29-minute flight from Van Nuys to Palm Springs – it would have taken just 90 minutes longer by car.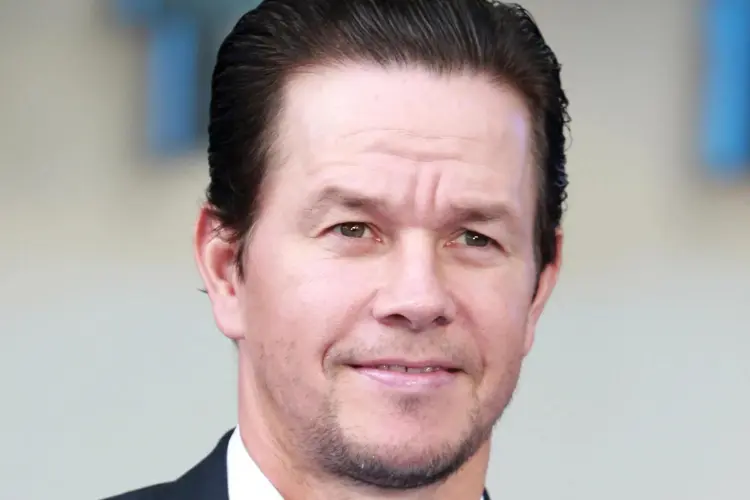 Indeed, with the advent of platforms such as FlightRadar24 and even social media feeds dedicated to publishing the details of celebrities' flights (such as the recently suspended Twitter account @ElonJet), the private travel details of individuals have never been more public.
But there is some good news for people who wish to use their private jets – or merely rent them out.
Today, I am boarding the Legacy 650 at Biggin Hill as a guest of Victor, the private jet charter broker, in order to learn more about a solution that may significantly mitigate its customers' environmental impact.
Sustainable aviation fuel
Victor has partnered with Neste, a Finnish firm that produces sustainable aviation fuel (SAF) – which, the companies claim, produces up to 80 per cent less in greenhouse gas emissions than traditional aviation fuel.
This is by virtue of the materials it uses in the production of SAF, all of which are sustainably sourced and renewable and release a smaller amount of carbon emissions than crude oil. It is the Neste refinery in Rotterdam that we are going to see.
Using patented technology, Neste makes SAF using only waste and residue materials such as cooking oils and animal fats. The refinery's machines convert the material into biodiesel, which is said to be almost 90 per cent more sustainable than regular diesel.
[See also: What would an end to private jets really achieve?]
Pipes stretching across the factory then transport the biodiesel to a large vat which distils it into SAF to make it safe for aviation use. The entire 'value chain' (from sourcing to delivery) is certified by authorities such as the International Scientific and Carbon Certification and the Roundtable on Sustainable Biomaterials.
What Victor has not yet managed, however, is to make SAF available directly to everyone who wants to use it.
To get round this problem, the company has developed a clever 'Pay Here, Use There' policy, which means clients can do their bit to mitigate the environmental impact of air travel, even if SAF is not available from where their private craft is taking off.
'Pay here, use there'
When a client books a flight, they are presented with the option to pay extra for SAF. Due to a relatively immature distribution network, the SAF the customer has paid for cannot currently be used in Victor's jets.
Instead it is used to fill the tank of a commercial aircraft that has agreed to replace a portion of its aviation fuel with SAF. (Finnair and Air France are among the airlines whose planes have used SAF purchased by Victor's customers.)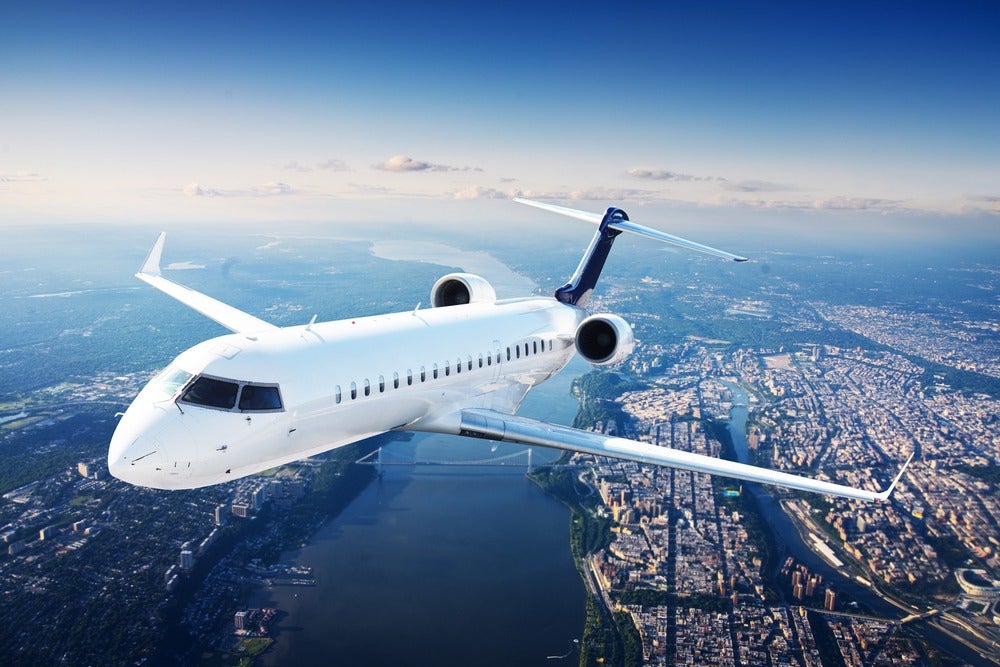 Victor's customers who buy SAF receive a certificate detailing the difference. Mine revealed that my flight from the outskirts of London to Rotterdam resulted in an emissions reduction of 74.72 per cent compared to travelling with fossil fuel.
The certificate approved by the relevant authorities can act as a useful proof-point, says Victor's co-CEO, Toby Edwards: 'If you are a corporate or organisation and you're signed up with science-based targets and you're measuring your emissions, you can use the certificate that you effectively purchase when you buy SAF for your carbon emission reporting.' 
Carbon offsetting for private jets
Reporting on one's carbon emissions isn't new, but until recently it has most often been done in the context of carbon offsetting – which has been criticised for being indirect and lacking transparency. As a result, Edwards believes that – for people who want to fly sustainably – SAF is currently 'the only credible, pragmatic way of reducing your carbon footprint'.
The International Air Transport Association has also identified SAF as the biggest contributor to the aviation industry's 2050 Net Zero Carbon Emissions Commitment, with 65 per cent of projected future carbon reductions needing to come from SAF consumption, compared to 19 per cent from carbon offsetting. 
As our tour of the Neste refinery comes to an end, Edwards acknowledges: 'SAF compared to traditional jet fuel is typically two to three times more expensive.' But he also points out that fuel is only a fraction of the overall cost of chartering a private jet.
My return flight with Victor from London to Rotterdam on a Legacy 650 would typically cost €25,250. With the addition of SAF, the total cost is €28,770 – just 14 per cent more expensive.
So is SAF, and indeed carbon reporting, the solution to continue flying privately while maintaining one's reputation? According to reputation manager Michael Farrant, it could be – as long as it's done honestly.
'If people pretend to be holier than thou, that's when the public have no sympathy.' He doesn't hesitate to add: 'But everyone has a right to privacy.'