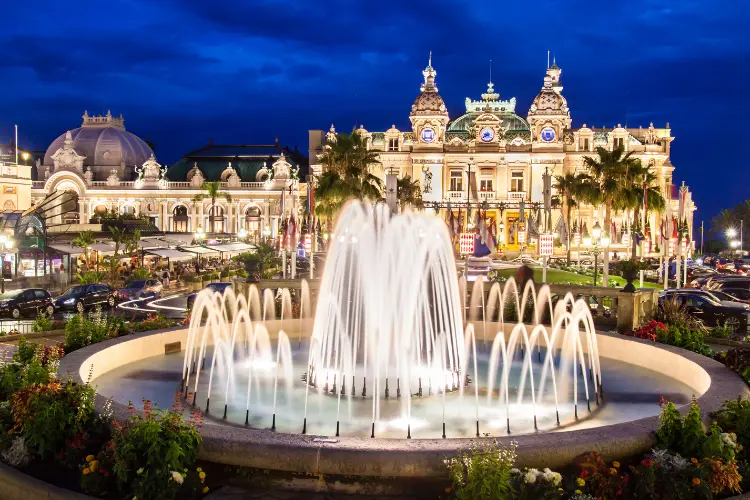 Certain businesses lose focus on the things that matter to their most important clients, says Oeno Group CEO Michael Doerr. 'Everyone seems to be obsessed with the sale. And then they forget about the aftercare and that's probably a mistake. It's so much easier to keep a client for 20, 30, or 40 years than it is to keep finding new clients.'
Doerr was speaking at Spear's 500 Live in Association with The OWO Residences by Raffles.
'We really focus on the aftercare,' said Doerr, who was addressing the audience during a panel entitled 'The Experience of Luxury, in association with Oeno Group'.
Putting the client first
'Some clients want to have a conversation every week, some clients just want to have one email, so it's also about speaking to the client and saying "how do you want to be looked after?"'
Providing a luxury product goes hand-in-hand with providing a luxury service – a service that extends far beyond the initial purchase, agreed Tilly Harrison of Ninety Watches and Jewellery, the Mount Street boutique that serves as the centre of operations for Richard Mille's pre-owned business.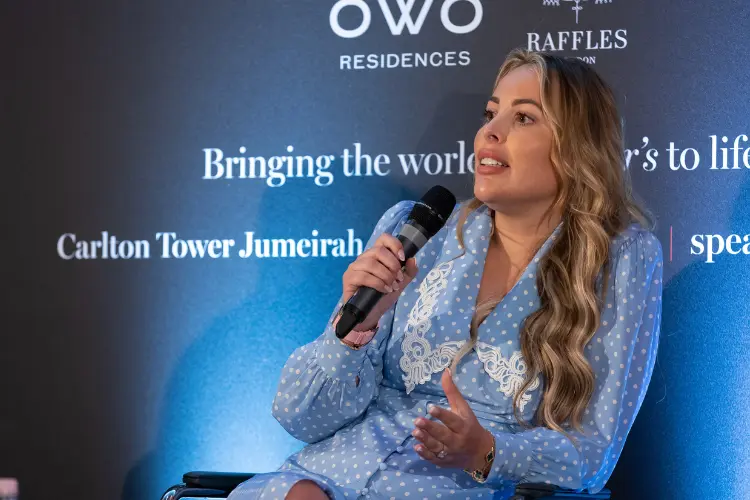 Harrison noted that Richard Mille's clients and ambassadors tend to form personal relationships with the brand and the people who represent it. 'I think when you're selling luxury, it shouldn't end when the client walks out the door,' said Harrison.
'It should be a lifelong relationship whether that's helping them with their next purchase or even helping them sell that purchase they made 10 years ago.'
The right price for the right experience
UHNW clients are discerning when it comes to all the details – and this includes price, noted Doerr. 'If you're pricing a bottle of wine at a million dollars, is it worth a million dollars? Anything priced high, we look at every detail that they're going to take a look at … We just make sure that any of these clients coming in, they have all the information they need.'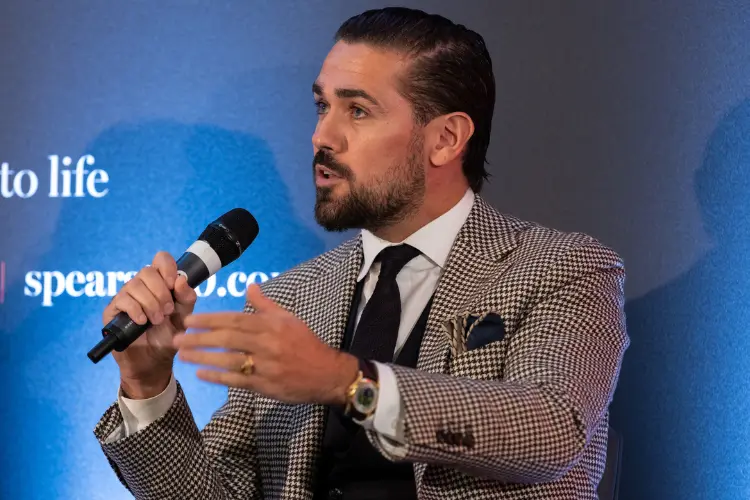 Luxury brands must know and understand their clients, added Harrison. 'I would never just send an invite to a client,' she said. 'I would send them a personal message of why I'm inviting them and why I think they would enjoy it.'
Businesses inevitably have a great deal to consider both before and after attaching a top-dollar price tag to their products, but it can be as simple as ensuring that you and your client can justify the price of the physical product and the experience which accompanies its purchase. 
Watch the full interview with Michael Doerr
Spear's 500 Live 2022 in association with The OWO Residences by Raffles was held at The Carlton Tower Jumeirah in Knightsbridge. The annual event brings the world of Spear's to life with a programme of panel discussions, keynotes and interviews with leading figures from the worlds of finance, economics, wealth management, law, tax, philanthropy, education, luxury and more.
The event was sponsored by Butterfield Mortgages, CAF, Finance Malta, IQEQ, MOXO, the Oeno Group, RAK ICC and The Royal Mint.