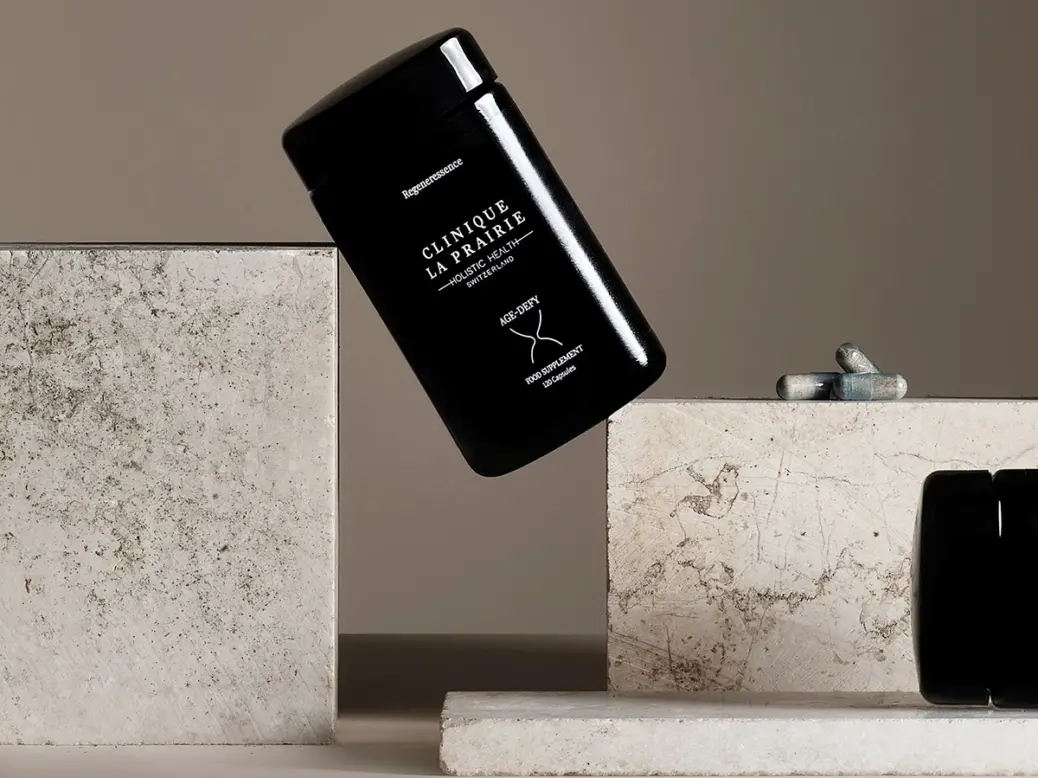 Clinique La Prairie, the Swiss wellness brand best known for its exclusive Montreux spa, is launching a new range of supplements this month at Harrods.
An anti-ageing pioneer beloved of billionaires and Hollywood stars, Clinique La Prairie began as an experimental treatment centre.
Pope Pius XII became the clinic's first famous customer when surgeon Paul Niehans injected him with cells from unborn lambs. Charlie Chaplin later claimed his visits to the clinic had enabled him to father children well into his seventies.
Now an ultra-exclusive holistic wellness destination where £9,000 buys a five-day detox, the clinic has expanded its reach through a range of daily supplements designed to tackle immunity, ageing and energy.
[See also: Nick Foulkes' reluctant stay at the world-leading medical health spa Clinique La Prairie]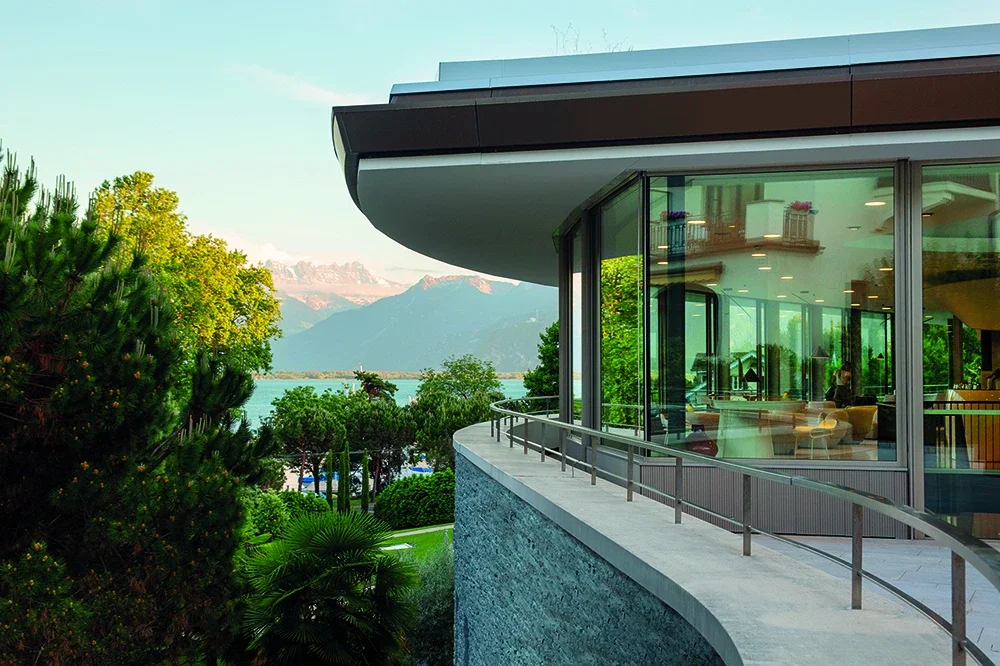 Clinique La Prairie claims the capsules are 'science-based cellular enhancers' rather than run-of-the-mill vitamin supplements, and improve the body's ability to absorb nutrients as it ages.
Its Age-Defy Regeneressence and Immunity range, known as the 'hero' product of the four Holistic Health lines, promises to contribute to cellular protection and stimulation through a heady blend of scientific-sounding ingredients, including the 'potent patented Astaxanthin, Cavacurmin®, BetaVia™'.
An energy package contains brain-boosting choline and targeted vitamins, while the 'anti-stress 'balance' offering targets stress and sleeping issues with 17 vitamins, minerals and botanical extracts. The brand's 'Purity' pills are a two-month daily detox system recommended three times a year.
The Swiss-made vegan pills begin at £10.50 a day for the Age-Defy range, which requires two capsules to be taken in the morning and two at night.
They are not recommended for pregnant or breastfeeding women, or those taking medication, and naturally, come with the caveat of supporting an already 'healthy lifestyle'
[See also: Inside the £109,000 a week luxury Swiss rehab clinic]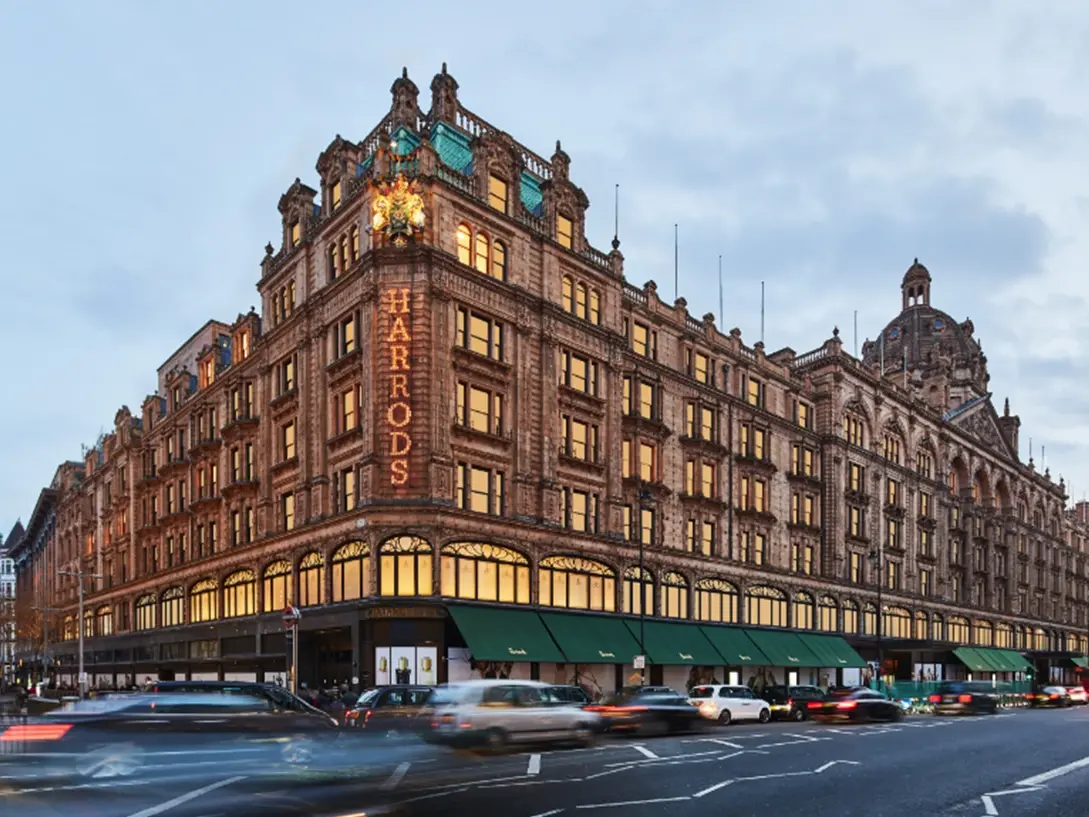 'We are deeply honoured to be launching our Holistic Health range to Harrods, such an extraordinary and exclusive destination,' says Simone Gibertoni, CEO of Clinique La Prairie and co-founder of Holistic Health.
'Drawing on decades of expertise in longevity, this range of nutraceuticals has been developed to support the cornerstones of wellbeing and provide clients with the benefit of Clinique La Prairie's expertise outside of the clinic.'
Harrods is celebrating the 15 June launch with a detox master class and 'Holistic Longevity' appointments between 26 June and 1 July, when customers can meet Clinique La Prairie experts at the store's Wellness Clinic.