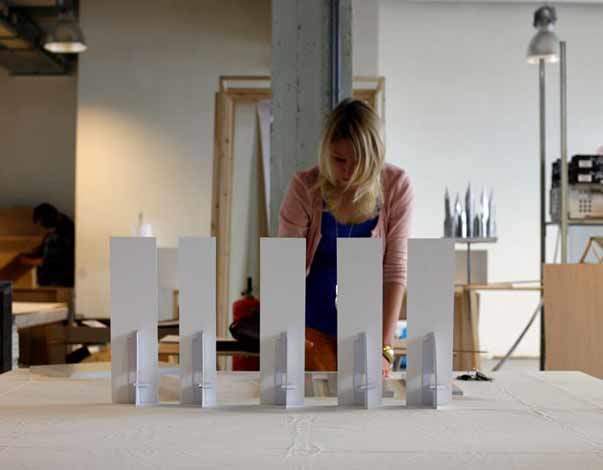 Over the past few decades, previously non-existent design strands have come to life as technology has enveloped the world around us, from motion to interaction and communication design.
Digital, product, fashion, graphic or industrial designer, there's genuinely never been a more exciting – or crucial – time to be involved in the industry.
Here Spear's takes a look at a diverse selection of some of the best design schools from around the globe, responsible for generating the next crop of designers and innovators who will shape the world we live in.
Read on to discover some of the Best Design Schools in the World…