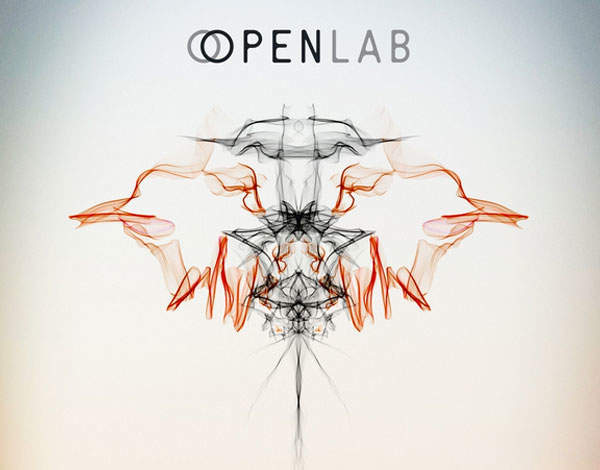 Radio has been under threat for years from MP3 players, online streaming, paid-for services and illegal downloading. The numbers of daily listeners have continued to decline as the options for music lovers grow wider and more varied by the day. But it might be time for a wireless comeback.
Edison Research discovered that since 2000, when asked what type of media people consumed in the morning, radio fell from 74 to 41 per cent. Naturally, internet consumption is now by far and away the most prevalent, well ahead of television and radio, and while the internet has also helped radio, albeit not in its original FM/AM format, it struggles to compete with newer music providers.
Spotify has around 40 million subscribers plus tens of millions of free users and is valued at around $4 billion, and even Beats, the up-market headphone manufacturer recently sold by Dr Dre to Apple for $3 billion, has its own music streaming service. This has pushed traditional radio stations to fight back.
New on the scene is OpenLab, established by renowned Ibiza DJ Robert Miles. OpenLab pumps out the sort of vibes that make you want to recline by an Infiniti pool while floating in a bottle of Domaines Ott as the sun glistens in the distance. Through their website and Ibiza-based events, they curate high-end art, showcasing the world's best photography and undiscovered talent, as well as exhibiting new technology online.
They have somehow turned radio into a niche luxury. Not only is it visually beautiful and aurally varied, but by allowing unobtrusive advertising through 'brandtails', letting exclusive brands tell innovative stories, they are also revolutionising on air advertising at the same time as offering something totally new to music.
The station purveys a sense of understated, cutting-edge coolness and invites listeners to interact through lifestyle events and its tie up with Destino Ibiza. There is talk of an OpenLab Hotel in Ibiza in the near future. If Yo! Sushi can open a hotel, why not a radio station?
Through lifestyle and travel, radio is branching out and, from young holidaymakers to jetsetters, is taking listeners from the car to the beach party, the hotel room to the club to the hottest lifestyle events.
It's not only niche luxury radio stations like OpenLab that are offering something different. Mainstream stations such as KissFM run 5* Holiday party packages in Sharm El Sheikh in the summer, attracting thousands of young travellers, and JazzFM put on some of the UK's best jazz events.
Radio is expanding its horizons and, with the likes of OpenLab, is moving into the future. All you need now is the ticket to Ibiza.