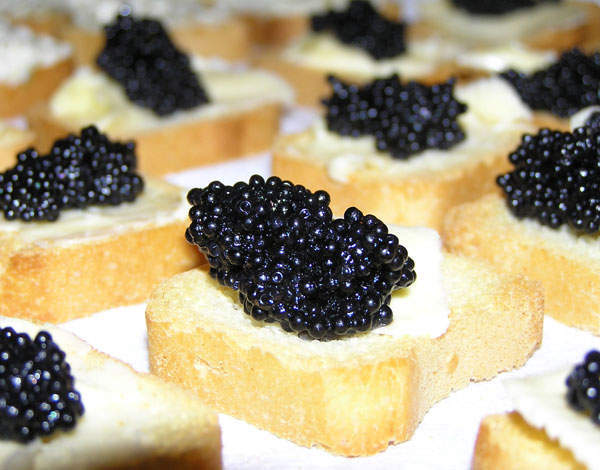 From restaurants in Knightsbridge to estate agents in Mayfair, London is addicted to Russian money. After the crash of 2007, the city was a sick patient and hooked itself up to the morphine drip of cash from the Caucuses – but London has yet to wean itself off. It has become a refuge, playground and Monopoly board for all sorts of ex-Soviet oligarchs, plutocrats and characters.
Recently, however, London's trays of caviar and Krug-filled ice buckets have begun to shake under the ominous rumbling of Russian tanks on the Ukrainian border. With threats of economic sanctions as a result of Putin's foray into Crimea, London's Russian expats have been put in a precarious position.
Faced with possible economic repercussions on their Putin blessed (and ill-gotten) gains stashed not in mansions on Belgrave Square but safety deposit boxes on the Finchley Road, the question is: fight or flight?
Read more on Putin and Ukraine from Spear's
The answer is actually more of a shrug of the shoulders.
Nowhere is the effect of Russian money more acutely felt than in London's prime property market. Having spoken to agents and commercial acquisition specialists, it's clear that despite the troubles, interest from Russian clients has remained unscathed and, on the contrary, there is greater interest than ever in London real estate as the Russian economy wobbles under the threat of sanctions.
This has been confirmed in more general terms by an analyst I spoke with at Alaco, a business intelligence consultancy based in Mayfair. 'We have definitely noticed an increase in Russian and Ukrainian money coming into the UK as a safe haven following the risk associated with keeping the money in Ukraine at present.'
Socially, the troubles have made little difference: the head of reservations at an elite group of clubs and restaurants in London confirmed that there were still plenty of Russians out for fine dining.
The reality is that Russian money is so entrenched within the UK economy, most visibly in London, that calls by Russian opposition leaders to sanction London based oligarchs like Roman Abramovich and Alisher Usmanov ring hollow.
It seems despite these calls and possible sanctions, the EU is unlikely to take such high profile scalps, and therefore for most Russians in London, it's business as usual. Beluga caviar won't be coming off Belgravia menus any time soon.