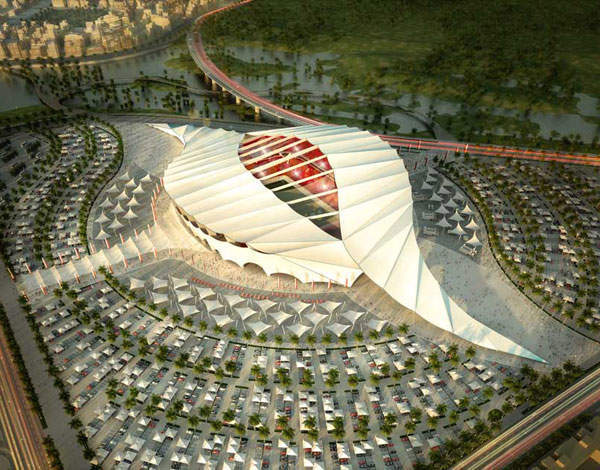 Football is in the throes of an identity crisis as big money, unsuitable owners and utterly inappropriate countries use the beautiful game as an economic and political football to advance their own agendas, setting younger fans a bad example.
The first problem is the 'fit and proper' tests to determine the suitability of potential owners. At the moment it seems harder to sneak into a 12A movie as a 9-year old.
You don't even have to go very far, just down the M1 in fact, to see a sorry case of impropriety ripping the soul out of a football club. Carson Yeung's ownership of Birmingham has been fraught with controversy, with the corrupt businessman recently sentenced to six years in jail for money laundering in Hong Kong just a few short years after purchasing the club. Despite the sentence, his son and brother in law remain on the board. No risk of control by proxy, then.
How is this a good example to set for all of those private school boys who dream of one day owning a football club?
The moral bankruptcy within football at the moment is reflected most obviously in awarding Russia and Qatar rights to host the World Cup. With reports that there was impropriety in the Qatar vote, can anyone honestly say that the same couldn't be possible of Russia?
I spoke with Danny, an avid football fan who has been a regular at World Cups for over 30 years, and his ambivalence towards future World Cups reflects many.
'I cannot imagine Qatar being a memorable World Cup – no-one fancies a warm pint in 40C – and I'm not so keen on wandering down a back street after an evening kick off in Moscow either!'
Football is a sport adored by billions, and giving a country the right to host the World Cup is like giving a scientist a Nobel Prize, bestowing upon a nation the honour of hosting one of the greatest sporting events. Along with all the revenue the competition generates, it gives the host nation a glamorous global platform. Qatar has recently been lambasted for its continued financial support of Hamas (ironic if Israel qualifies), and after recent events in Ukraine, allowing Russia to host the World Cup has ominous echoes of Berlin's 1936 Olympics.
And yet, there is nothing wrong with football as a business. In simple terms, its a commodity that has every right to be packaged and sold around the world, spreading joy and sport around the world. Anyone is entitled to make money as an owner, be the Glazers with Manchester United or David Beckham's new team in Miami.
Football clubs in their own ways do fantastic communal and charitable work, and on the whole, act responsibly. However the problem is when the business of ownership and hosting is often so improper, dictated by cash irrespective of its origin.
Footballers are reminded of their position as role models to millions of young boys on a daily basis: if we are hard on them for philandering and racism, shouldn't the same processes and calls to set a good example be applied to the money men at the top of the game too?