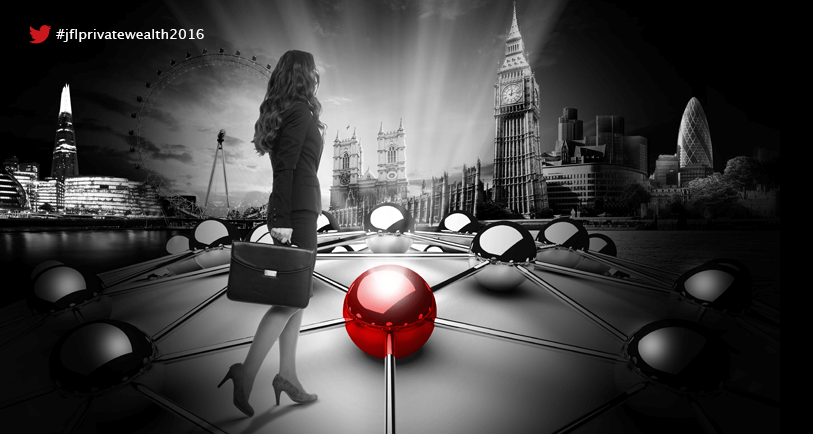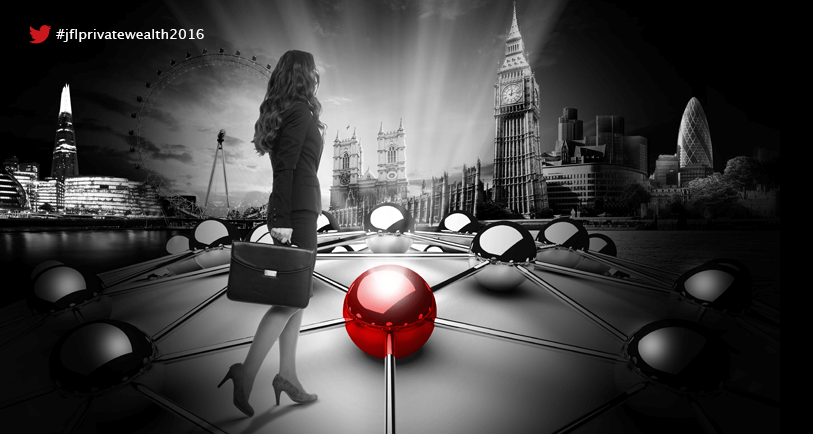 Wednesday 27 Apr 2016, 12:30 – 19:00
Location: 8 Northumberland Avenue, London, UK
Pricing: £315 for Jersey Finance Members, complimentary for London delegates
Entitled 'Guiding Lights' the conference, once again held at the award-winning 8 Northumberland Avenue, London, will see expert speakers and panellists from the private wealth world discuss key topics in front of an audience of private wealth practitioners.
Former BBC economics editor and current chief UK and Europe asset management market strategist at J.P. Morgan, Stephanie Flanders, will also be returning to the event to deliver a keynote speech and question expert panellists.
The half-day conference, introduced by Jersey Finance CEO Geoff Cook, will include two discussion sessions led by Stephanie. The first will address the question of the role of social responsibility in wealth management and debate what advisers must do to ensure clients understand their obligations and what action should be taken when errors occur. The second will tackle trust legislation and ask whether it is still fit for purpose since its inception 30 years ago.
www.jerseyfinance.je/events/jflprivatewealth2016